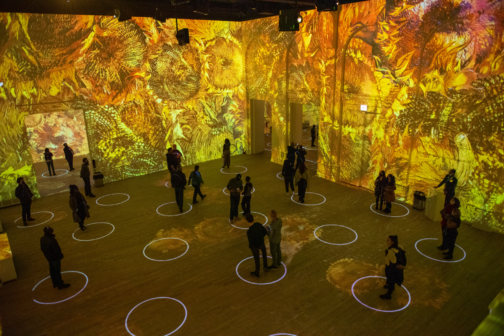 Business Briefs
Plus: Andres Coil Processors Expands to Fort Worth, and Governor's Commission for Women announces business leadership series.
Business
The custom-designed and embroidered products are made by an all-woman team in Dallas.
Business
Through the hands-on leadership of her food truck business and nonprofit activities, Kleinert aims to have a multiplier effect.