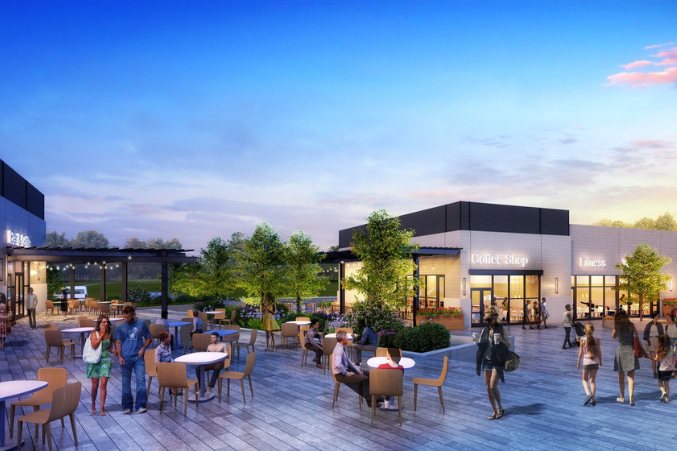 Commercial Real Estate
Plus Amazon secures two new DFW last-mile shipping hubs, investor plans retail development along Lake Joe Pool, Asbury Automotive Group plans Frisco dealership, and more.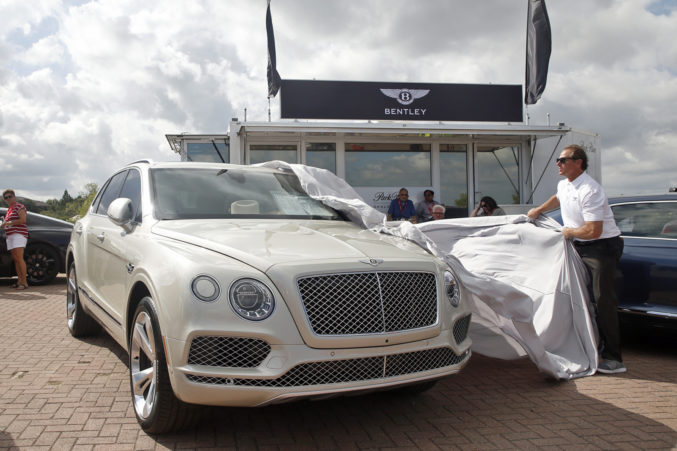 Automotive
Restructured agreement has owner Ken Schnitzer selling some dealerships to Asbury Automotive, retaining others.
Business
Ken Schnitzer is making the buy just weeks after a planned $1 billion sale of his luxury automotive group was called off.
Business
Asbury Automotive Group cancels its plans to purchase Park Place Dealerships.
Business
The $1 billion all-cash transaction is expected to be finalized by March 2020.