Personnel Moves
Plus, CityVet hires new CMO; CyrusOne welcomes chief sales officer; and more.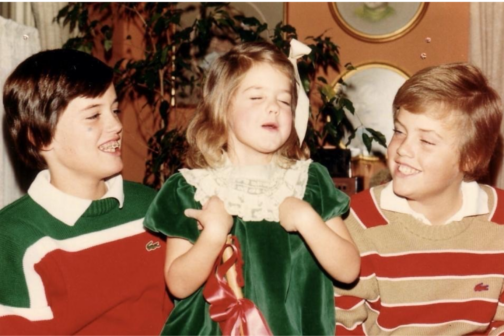 Holiday
Area CEOs share their favorite memories, wish-list items, and New Year's resolutions.
Business
The Nextt CEO and Dallas Park Board president talks about carbon credits and the forthcoming 110-acre Parkdale Lake Park.
Personnel Moves
Plus, Charlie Morrison begins new post at Salad and Go; Arun Agarwal appointed to Texas Economic Development Corp.; and more
Coronavirus
The Park Board member and Nextt CEO is working with the mayor and partnering with Jaipur, India for COVID-19 relief.
Fashion
I worry about the future of our city.