First Bite
The new Sicilian slice joint fills a gap in downtown's middle-class casual dining options.
Arts & Entertainment
Flora Street has seen a lot of change over the past 10 years, but now that the Arts District has been built-out, can Dallas say it has achieved its dream?
Arts District
The Performing Arts Center opened a decade ago. And the neighborhood is now edging toward realization.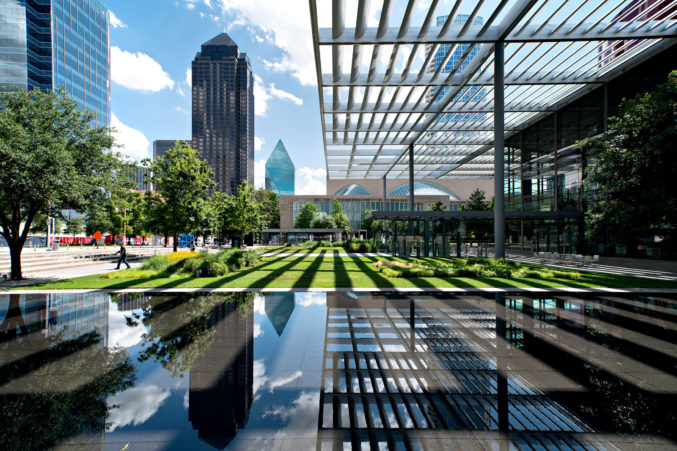 Arts District
A post about my Monday stroll through the dead district spurred a few emails.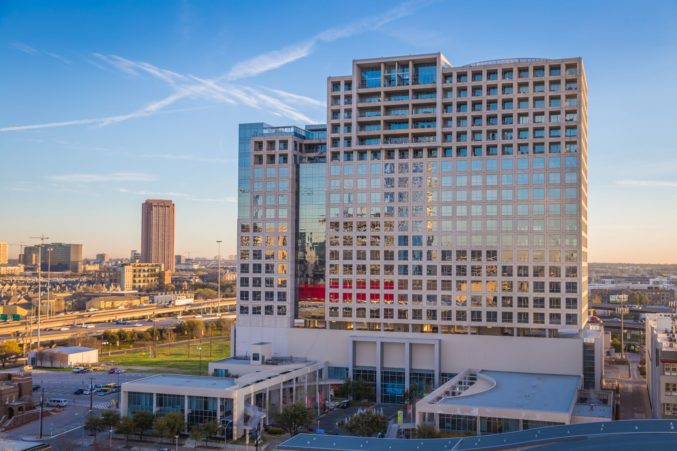 Commercial Real Estate
Jackson Spalding is trading one Arts District tower for another with its new 10,148-square-foot lease.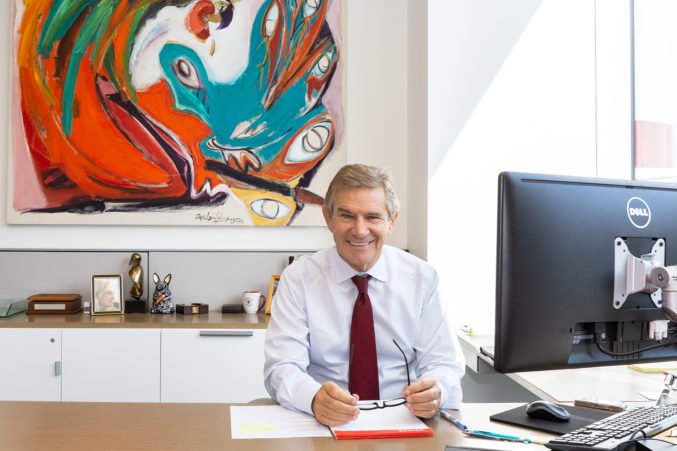 Business
From the Arts District to Frisco, Hall has left an indelible mark on commercial real estate in North Texas.