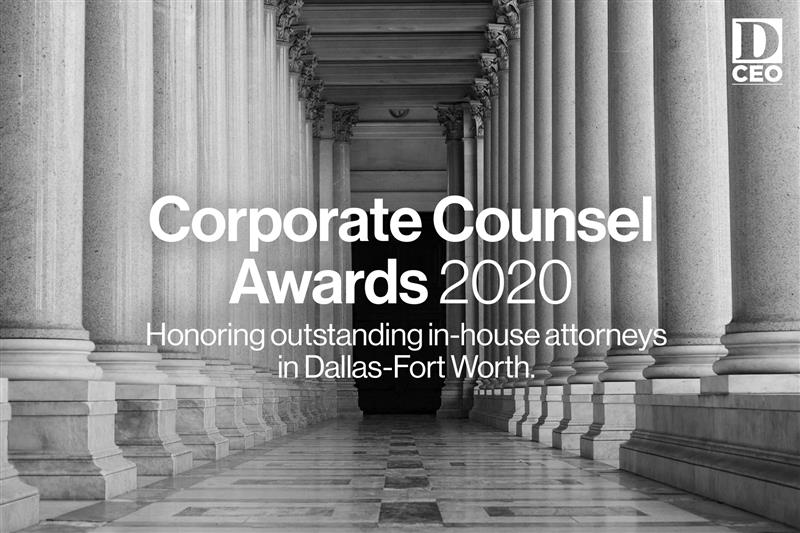 Business
We honor 30 in-house attorneys from AT&T, Hunt Oil, PepsiCo, Ryan, Southwest Airlines, and other leading companies.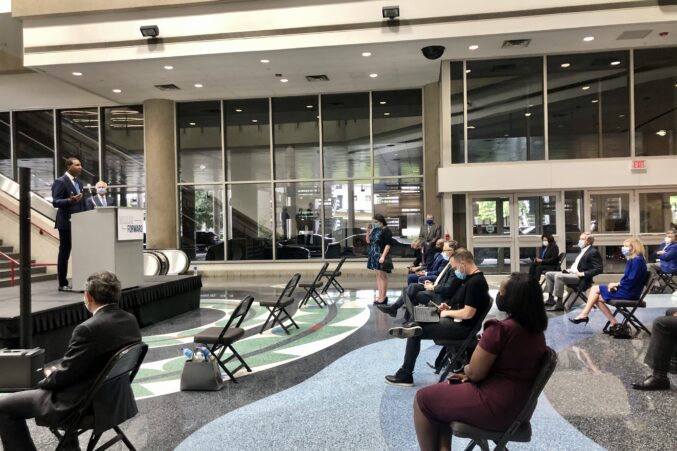 Coronavirus
Dallas business leaders Richard Fisher and Fred Perpall will chair the coalition, "Dallas Forward."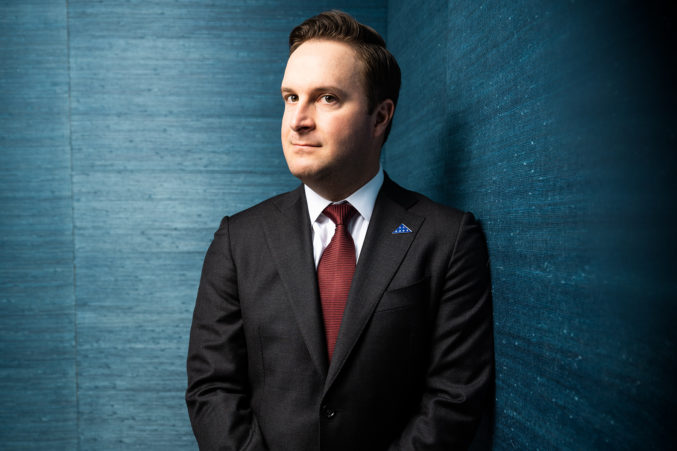 Awards
Meet the region's top financial pros, leaders who go well beyond number-crunching to drive innovation and growth at their companies.