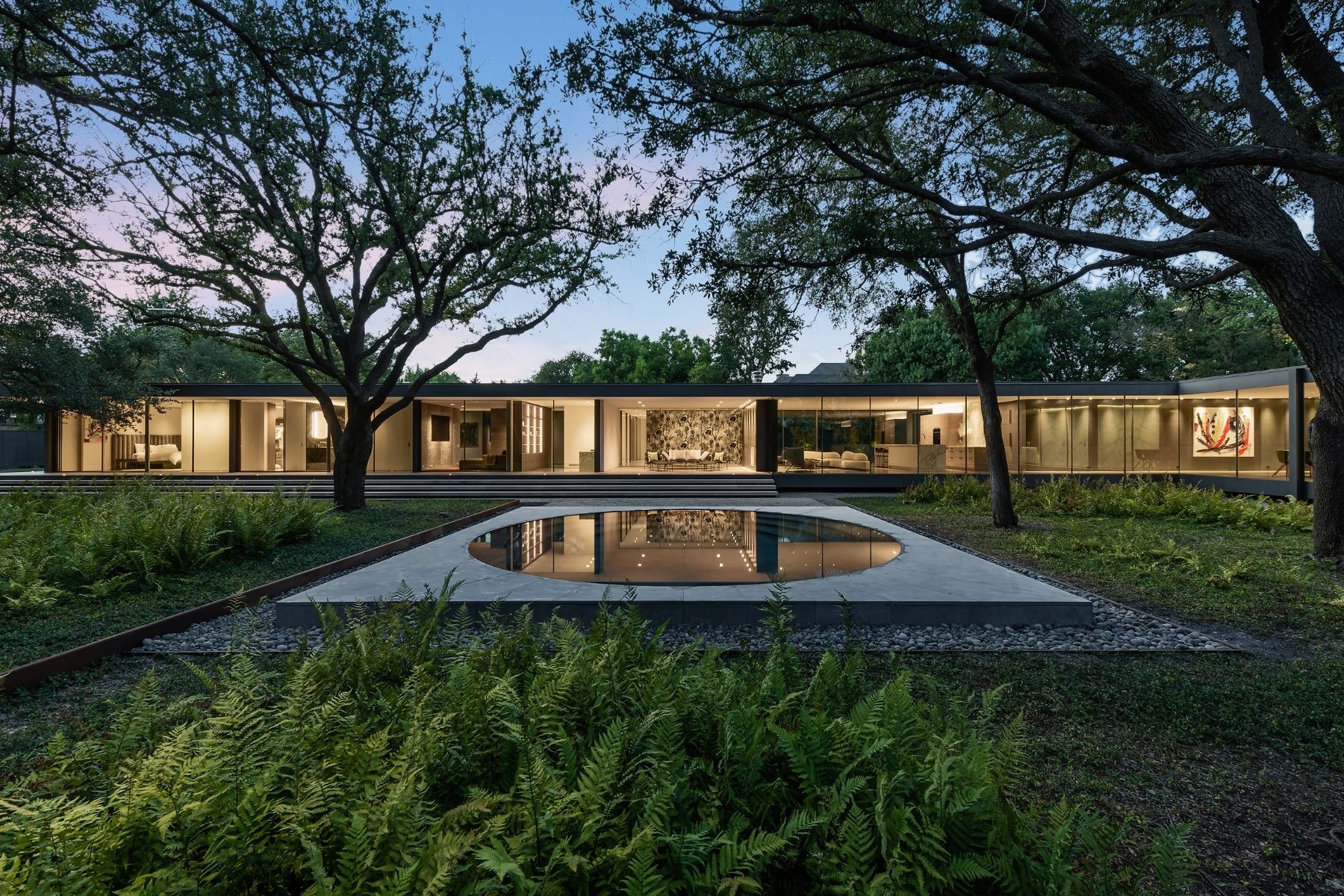 Architecture & Design
Inspired by the iconic Farnsworth House in Illinois, this North Dallas home is encased in floor-to-ceiling windows.
Architecture & Design
This 1932 build's new owners are working with Park Cities Historic and Preservation Society to protect its storied beauty and honor its significant role in Texas history.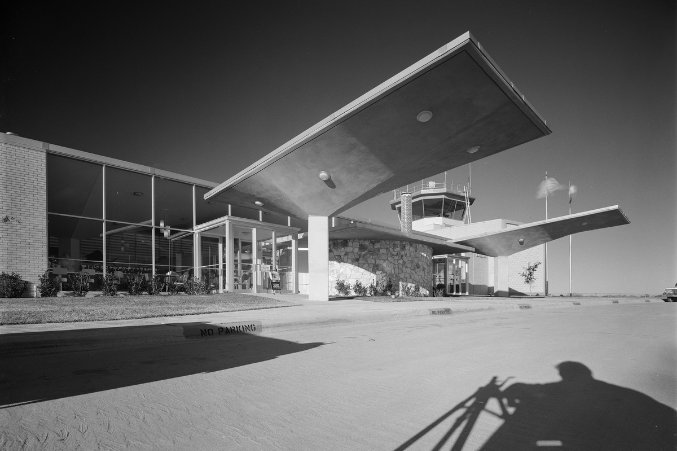 Architecture & Design
The gatherings will highlight industry photographers Ben Koush and Nikola Olic, as well as rare work from the John Rogers and Georgette de Bruchard architectural archive.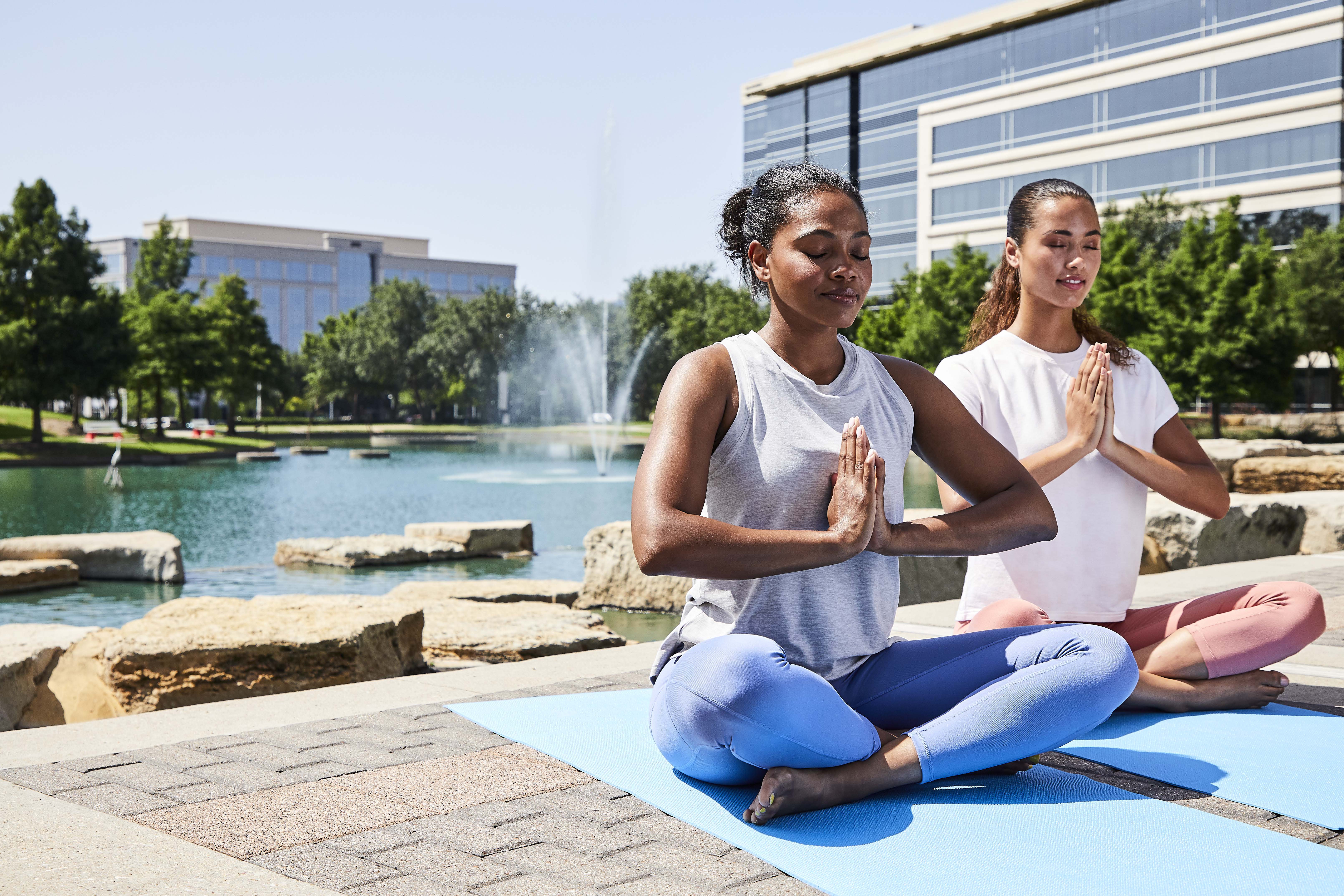 Commercial Real Estate
Kim Butler says one of the most significant factors affecting job performance and satisfaction is workplace design.
Contributors
I do a lot of travel for work during the summer months each year and while doing so I get the opportunity to see a lot of cool gardens; both private and public. A few weeks ago I was up in Baltimore for a conference and had the opportunity to tour a unique almost-off-the-grid private home. The homeowners wanted a new modern home, but didn't want to leave their beloved neighborhood. So they tore down their old house and built a new "green" home and landscape in its place. It's the sort of home and garden I'd love to see more of in Dallas.