Sports
Backed by investors and co-owners Anurag Jain and Ross Perot Jr. the Texas Super Kings will join five other Major League Cricket teams, and North Texas will host all league games in the upcoming summer season.
Business
The startup alum of Skywire and Shiftsmart aims to make his latest venture, Grata, as ubiquitous as Uber.
Business Briefs
Plus: Dallas company establishes first Crypto-enabled healthcare product marketplace; Envy Gaming partners with eyewear giant Oakley; and more.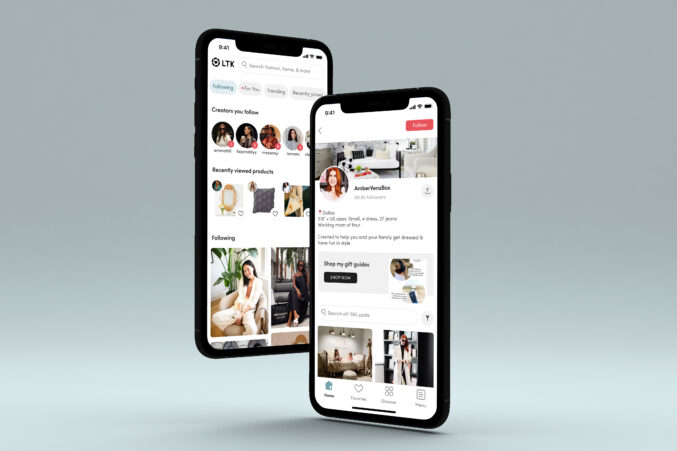 Business Briefs
Plus: ITS ConGlobal SVP on the future of remote trucking and supply chain issues; Violet Crown Cinema owner speaks on the future of the theater industry; and more.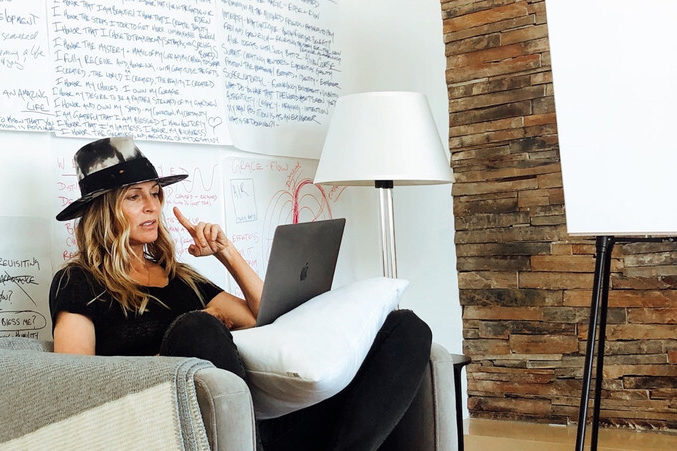 Leadership
In part two of our CEOs At Home series, area execs share what they're watching and listening to—and how they're juggling family responsibilities.