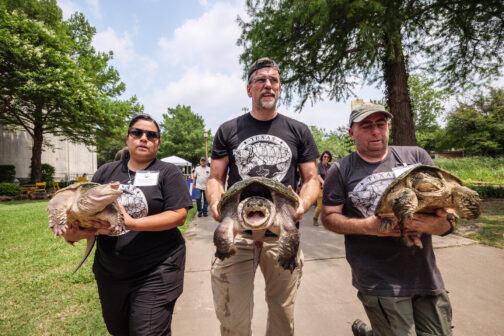 Animals
Run by a group of scientists, former zookeepers, and turtle enthusiasts, Texas Turtles focuses on conservation and teaching folks about the reptiles in their own backyards.
Animals
At ShangriLlama, in Royse City, Sharon Brucato treats her woolly pack like members of her extended family. For a few bucks, you can take them to the park.
Contributors
Let's be realistic: are you ready to raise a backyard brood?