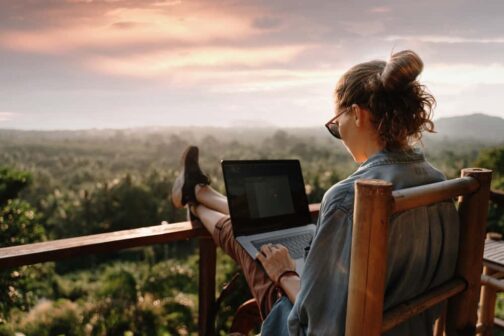 CRE Opinion
Statistics point to greater productivity but less work-life balance for work-from-home employees, says BOKA Powell's Andrew Bennett.
Commercial Real Estate
BOKA Powell Principal Andrew Bennett on two opposing views of where the evolution of workplace could take us.
Commercial Real Estate
More than 100 market leaders have signed on to share their perspectives on industry trends, economic reports, and various sectors and submarkets.