Wine
High quality wine doesn't have to cost a fortune, and these bottles prove it.
Wine
Just because it's hot outside, doesn't mean you shouldn't drink red wine.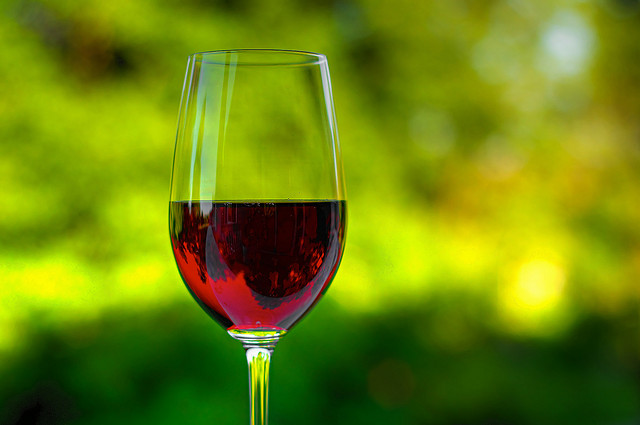 Christmas
Need a quick and easy gift? Consider one of these stunners from California's Cabernet capital.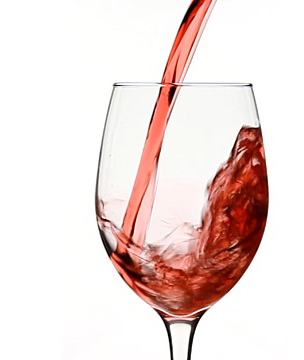 Wine
This wine pairs well with summertime flavors.

Wine
These delicious red wines are perfect for pairing with your favorite Texas barbecue.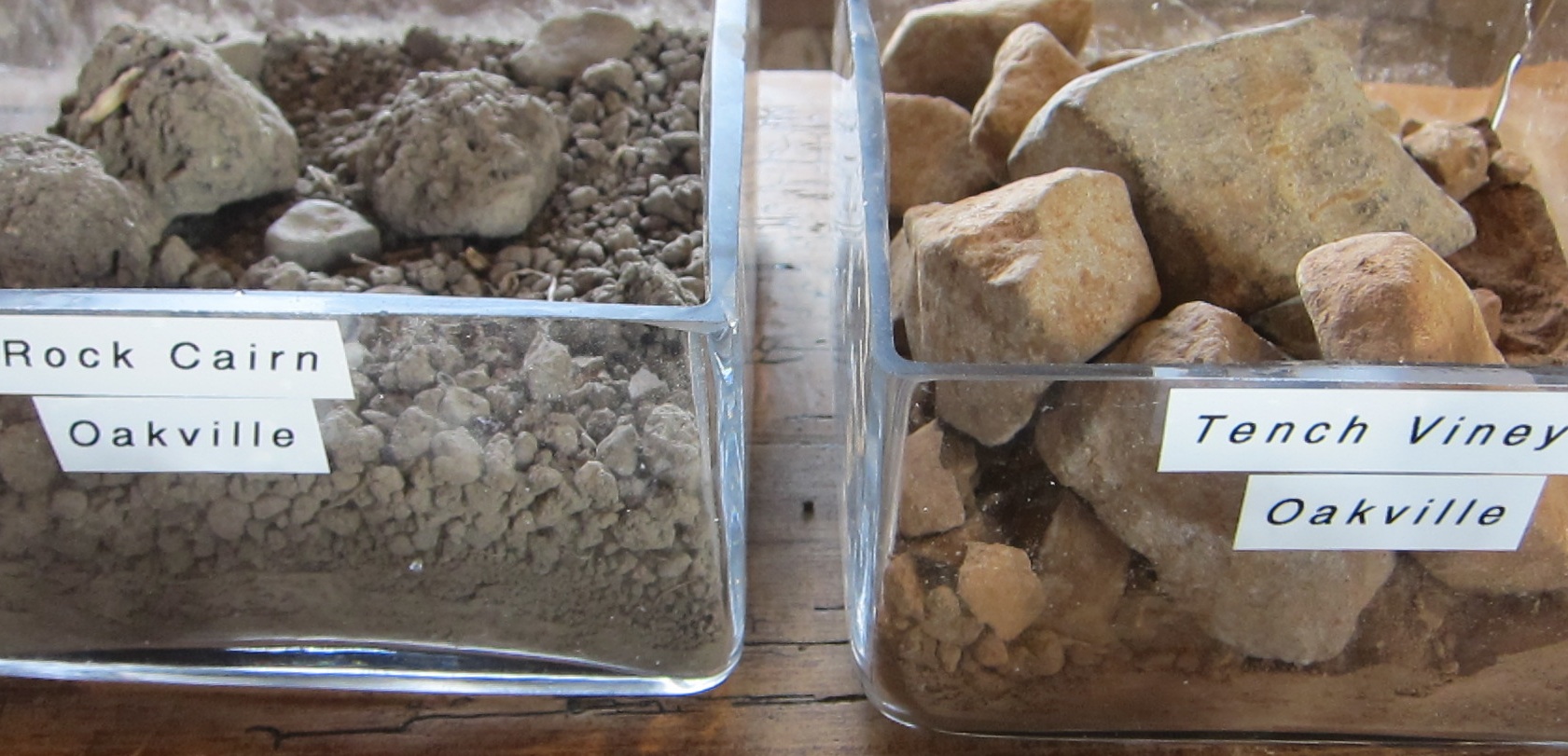 Wine
Incredible Napa Valley Cabernet Sauvignon that should be on your buy list now.