Personnel Moves
The North Texas business community celebrated the careers of several longtime leaders who retired in 2022.
Awards
Meet the leaders and lawyers celebrated for positively impacting their corporations and communities.
Travel
It's good news for the North Texas economy, which benefits from both an outbound and inbound perspective.
D CEO Awards Programs
D CEO and Communities Foundation of Texas honored DFW nonprofits and the companies that support them at The Factory in Deep Ellum.
Philanthropy & Nonprofits
Writing a check is no longer enough when it comes to the role North Texas businesses play in supporting nonprofits. (Plus, winners revealed.)
Commercial Real Estate
Young Partners' Research Director Steve Triolet says office demand in Dallas Fort Worth is slowing.
Business
About half of LGBTQ employees still lead closeted lives on the job. Here's what North Texas companies are doing to create a more inclusive workplace for all.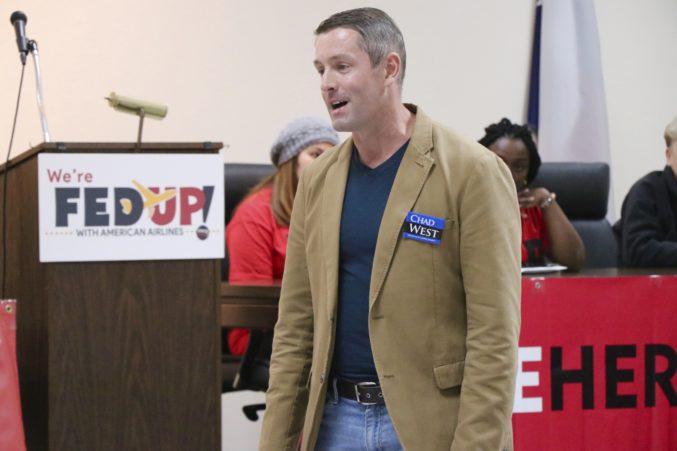 Business
Union members of the locally based LSG Sky Chefs want better healthcare coverage and $15-an-hour wages.