Philanthropy & Nonprofits
Writing a check is no longer enough when it comes to the role North Texas businesses play in supporting nonprofits. (Plus, winners revealed.)
Commercial Real Estate
Young Partners' Research Director Steve Triolet says office demand in Dallas Fort Worth is slowing.
Business
About half of LGBTQ employees still lead closeted lives on the job. Here's what North Texas companies are doing to create a more inclusive workplace for all.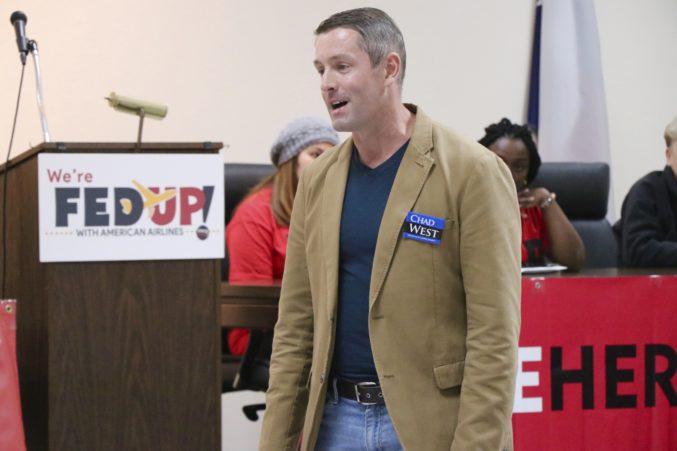 Business
Union members of the locally based LSG Sky Chefs want better healthcare coverage and $15-an-hour wages.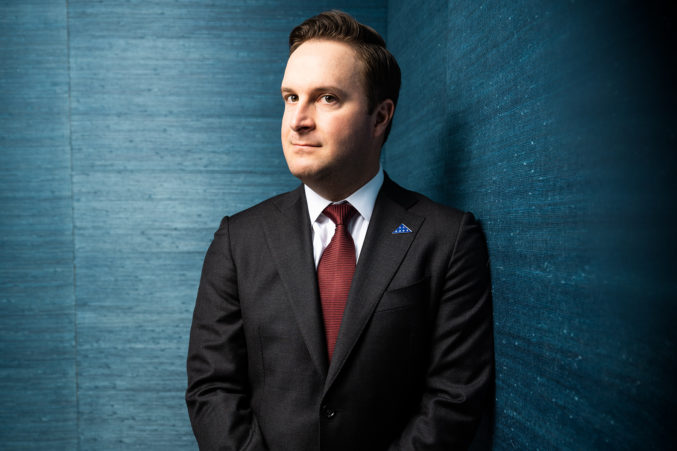 Awards
Meet the region's top financial pros, leaders who go well beyond number-crunching to drive innovation and growth at their companies.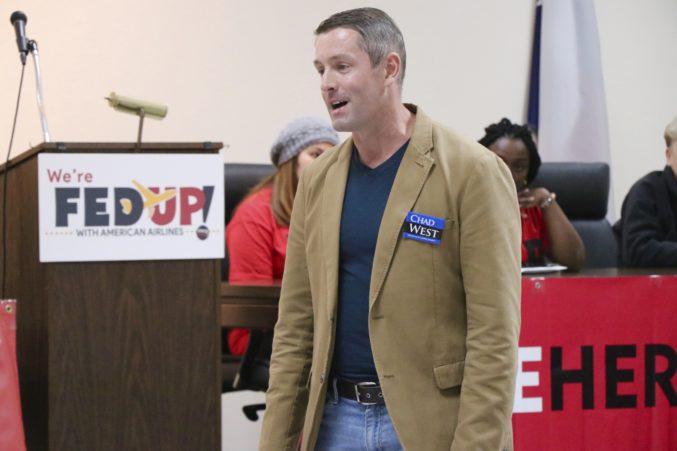 Business
A group of DFW Airport workers call for an end to low wages and sky-high healthcare premiums.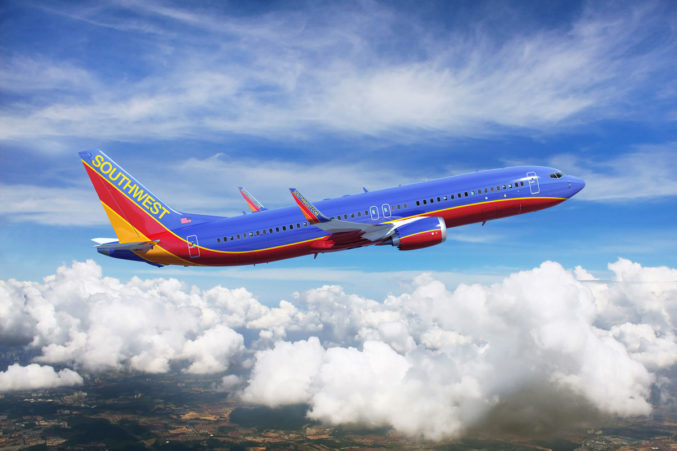 Travel
Amid contract negotiations, Southwest mechanics are calling out a "degradation of safety culture."
Business
CNN's Anderson Cooper discussed tomorrow's technologies, skill sets, and challenges with CEOs from the three companies.
Business
After completing the first steps of the US Airways systems integration, CIO Maya Leibman is preparing new technical tools that could take the airline to new heights.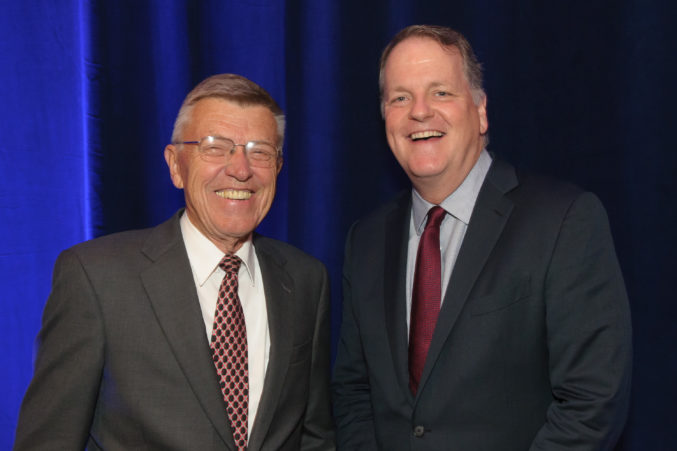 Business
Current CEO Doug Parker discloses the news at a World Affairs Council of Dallas/Fort Worth event Saturday night.