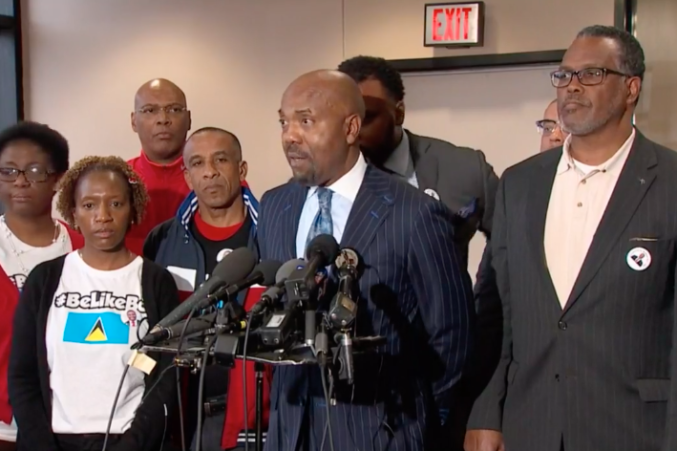 Crime
A grand jury returned a murder charge against Amber Guyger, but the ultimate goal lies ahead.
Local News
Generic Cowboys comment. Wry but trenchant weather observation. Hey-didja-see-this? and so on.
Leading Off
Electronic lock data may be break in Botham Jean case and Frisco named best place to live.
Media
The explanation appears much simpler and more innocent than we thought.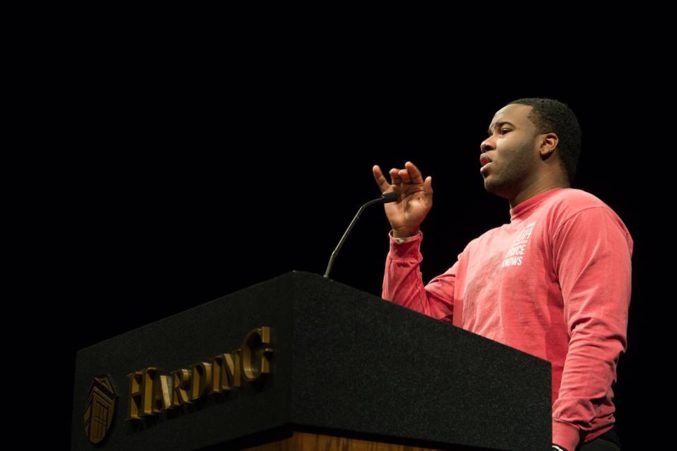 Media
Very little about Amber Guyger's story makes sense. Including the media coverage.