Business
The city of Dallas and its real estate professionals were able to amass 28 million square feet for Amazon HQ2. It's all up for grabs now.
Business
While a couple suburbs fight to keep their bids under wraps, we have a first glance at incentive deals packaged by Richardson, McKinney, Carrollton, and more.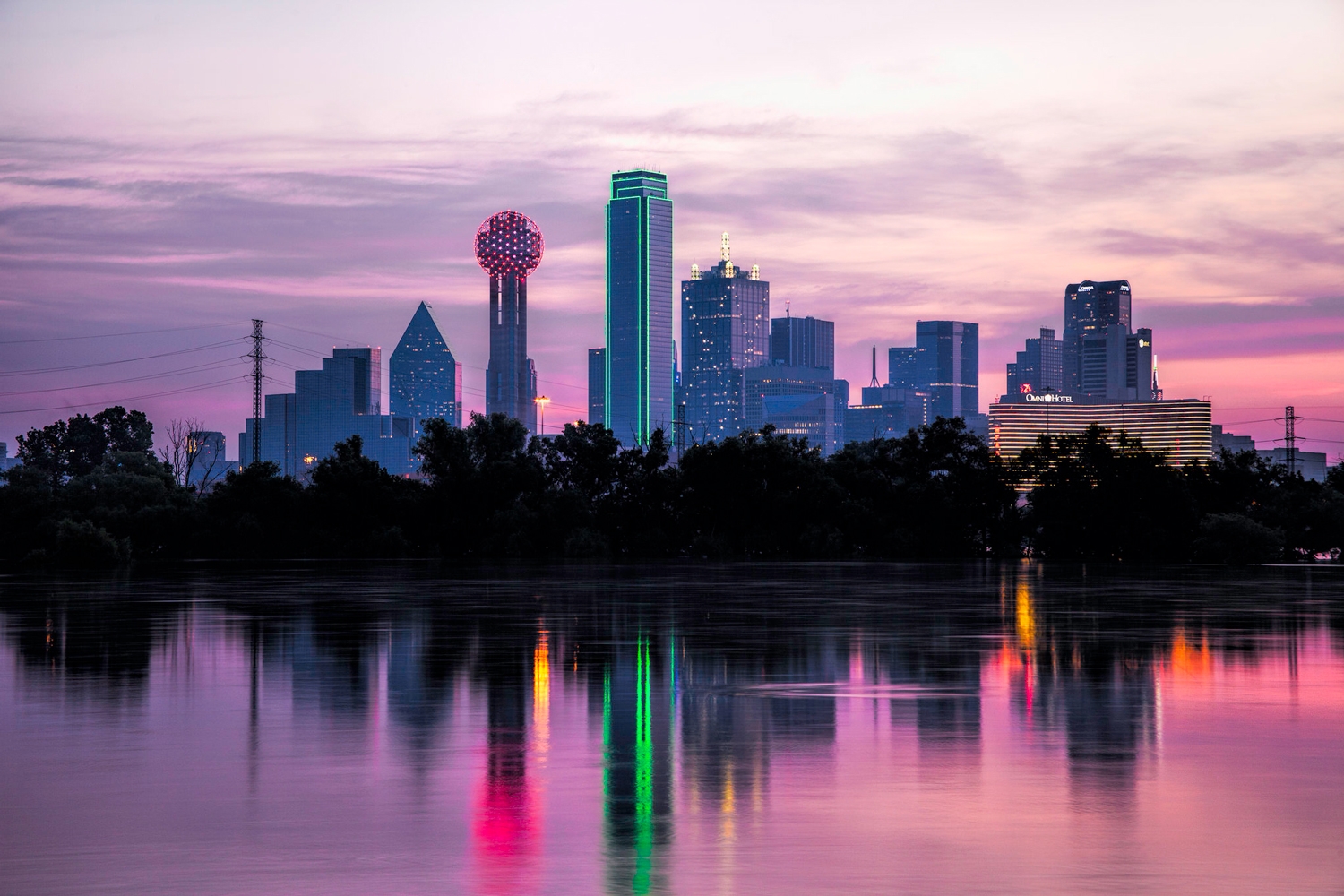 Business
Though the snub stings, many see only good things ahead for the region.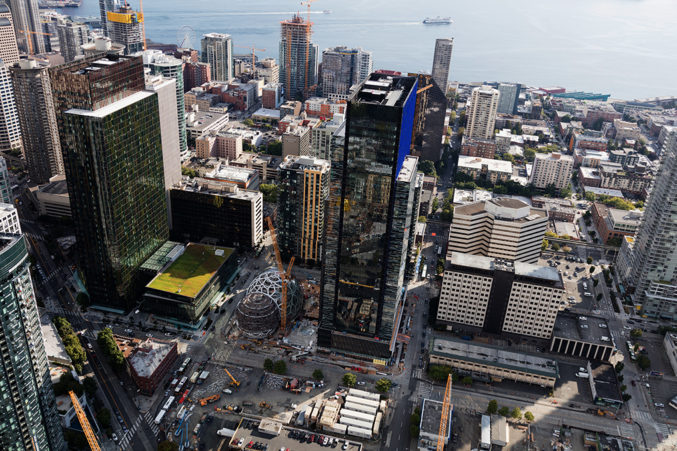 Local Government
A trip to Seattle shows what could have been—and the type of development the city should pursue now that this is behind us.
Local News
Let's set aside the reports that we're already out of commission. They have a lot of land right in our central business district to choose from.
Business
And Dallas is in the mix. We could be looking at an HQ2A and HQ2B situation here.
Local News
Tomorrow is probably gonna be pretty crazy, huh?
Local News
The city was offering Globe Life Park and nearly $1 billion in incentives to try and lure Amazon to North Texas.