Commercial Real Estate
Redevelopers Jim Lake Jr. and Amanda Moreno-Lake own half a million square feet in the evolving neighborhood.
Business
This issue features a report on how Ann and David Sutherland transformed the luxury home goods industry and a look back at some of our top stories of the past 15 years.
Business
"Discrimination can happen in so many different ways," said the real estate developer, who faces gender and education-based bias.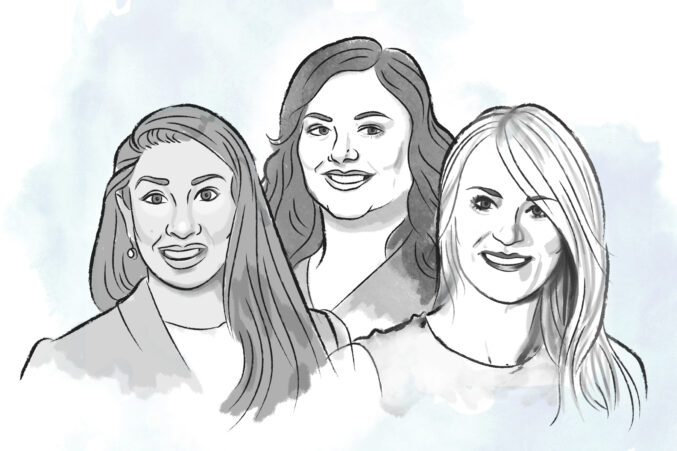 Advice
Teresa Mackintosh, Amanda Moreno-Lake, and Laura Rea Dickey on what the coronavirus crisis has taught them.