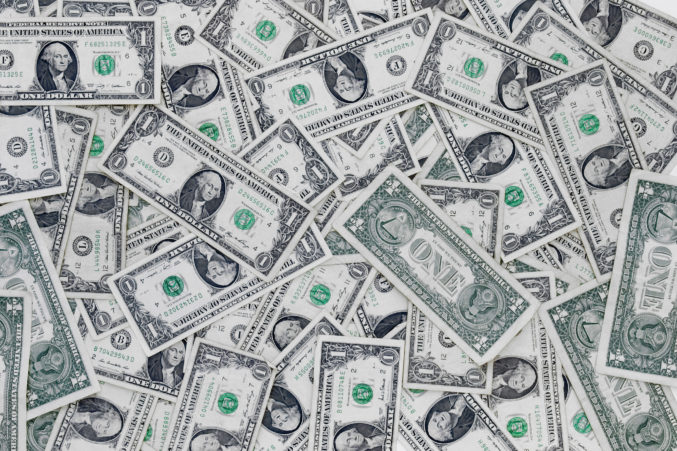 Local News
Alyson Kennedy is back in a big way. Hm.
Local News
Inside this post is a lot of talking about affordable housing. And who hasn't Jim Schutze pissed off?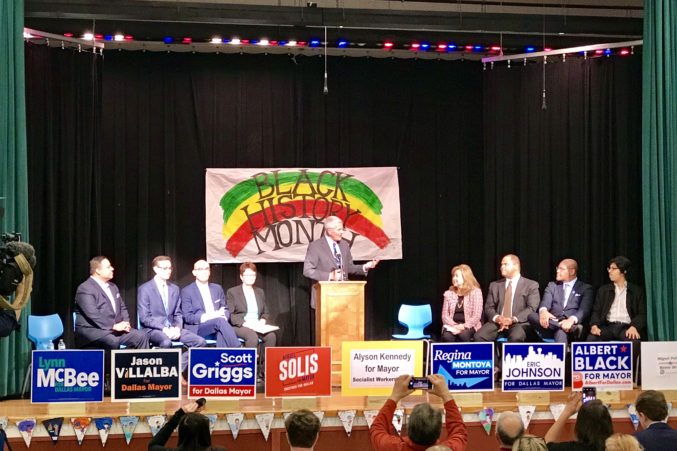 Politics & Government
A conversation with the Socialist Workers Party representative, which is arranging for candidates to run on its platform in 10 states.