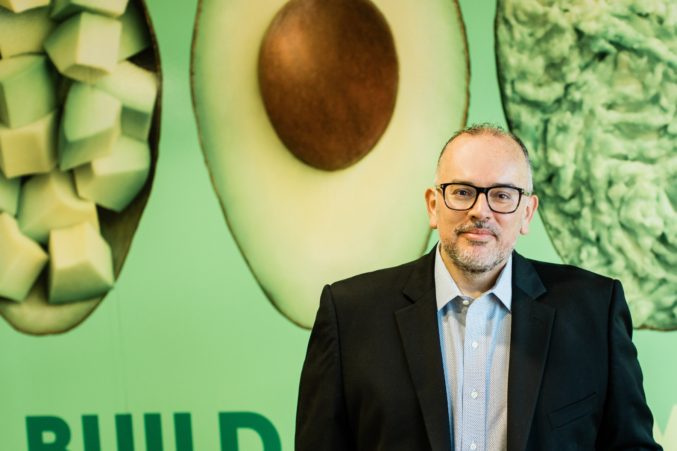 Business Briefs
Plus: Lyda Hill gets in on the Super Bowl commercial action; powersports lending company Octane moves into new DFW office; NuVinAir Global grows franchise presence into DFW; and more.
Business Briefs
Plus: Sun Holdings CEO speaks on new business vertical; Avantax's acquisition of Warner Finance set to accelerate growth; and more.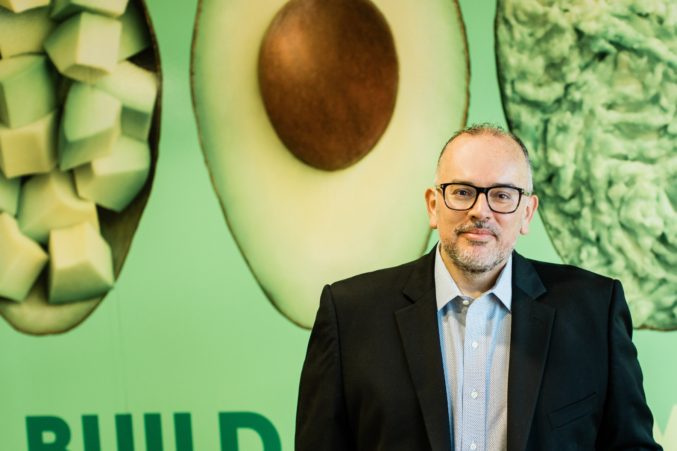 Business
With innovative strategies and a powerhouse budget, he has built "the Coca-Cola of produce" at Avocados From Mexico.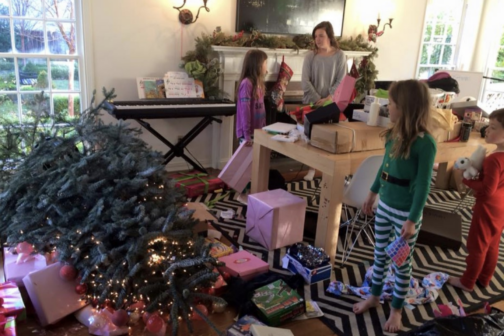 Business
In part two of our series, area executives share their favorite traditions, memorable presents, and goals for 2021.