Dallas 500
The president and CEO of Avocados From Mexico talks about the impact of a Super Bowl commercial, his passion for cooking, his key leadership strategies, and much more.
Business
The Avocados From Mexico president describes his Costa Rican upbringing and why America has been key to his career.
By As told to Chris Goodwin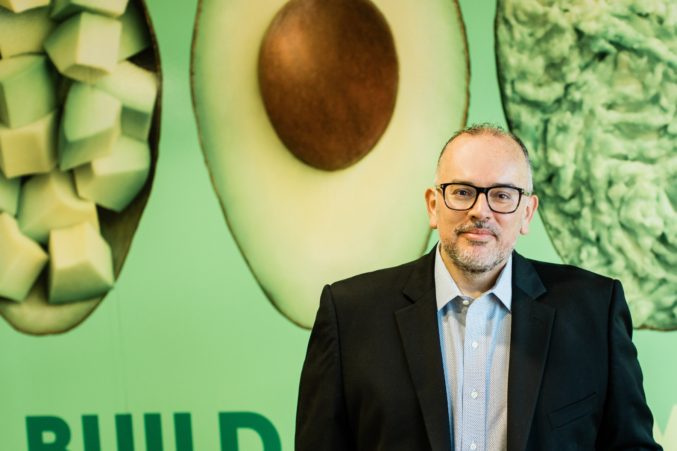 Business Briefs
Plus: Lyda Hill gets in on the Super Bowl commercial action; powersports lending company Octane moves into new DFW office; NuVinAir Global grows franchise presence into DFW; and more.
Business Briefs
Plus: Sun Holdings CEO speaks on new business vertical; Avantax's acquisition of Warner Finance set to accelerate growth; and more.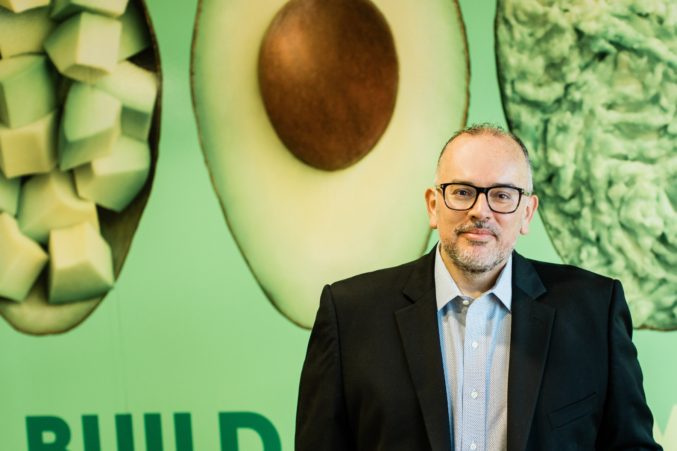 Business
With innovative strategies and a powerhouse budget, he has built "the Coca-Cola of produce" at Avocados From Mexico.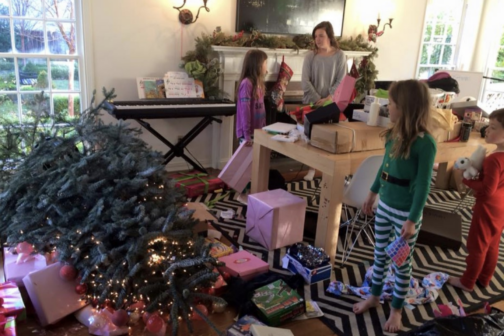 Business
In part two of our series, area executives share their favorite traditions, memorable presents, and goals for 2021.