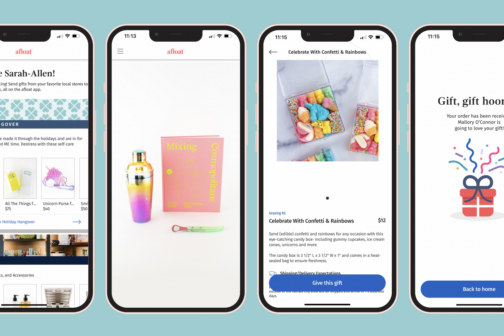 Shopping
Launched earlier this month, afloat connects users with local businesses and brands for same- and next-day delivery.
Business
This exclusive peninsula on the Pacific is named for an Aztec word meaning "gateway to paradise."
Innovation Awards
Local transportation trailblazers provide insights on creating a culture of innovation, taking risks, and the clean energy revolution.
Business
Plus American Airlines adds Winter Mexico flights, Dallas-based rideshare expands to Houston, and HelloFresh expands DFW presence.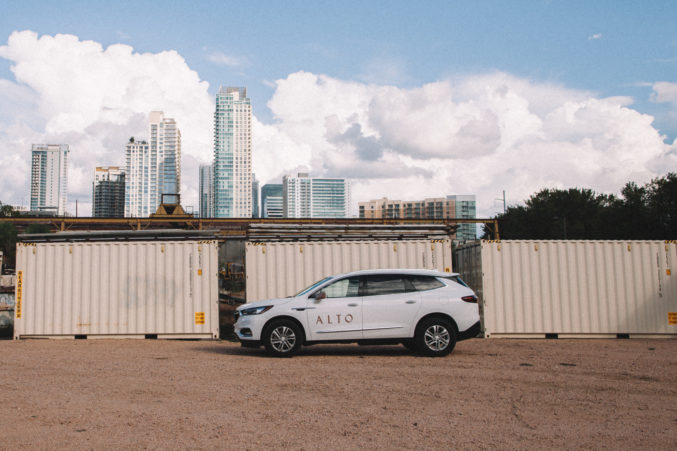 Coronavirus
As ride share requests dried up, the Dallas company shifted to deliveries of prescriptions and other essentials.
Business
How two local startups have collaborated to help meet consumer needs and drum up new business.
Awards
Here are the companies and leaders driving innovation in North Texas.
Business
Alto co-founders Will Coleman and Alex Halbardier say they're looking to expand outside of Dallas.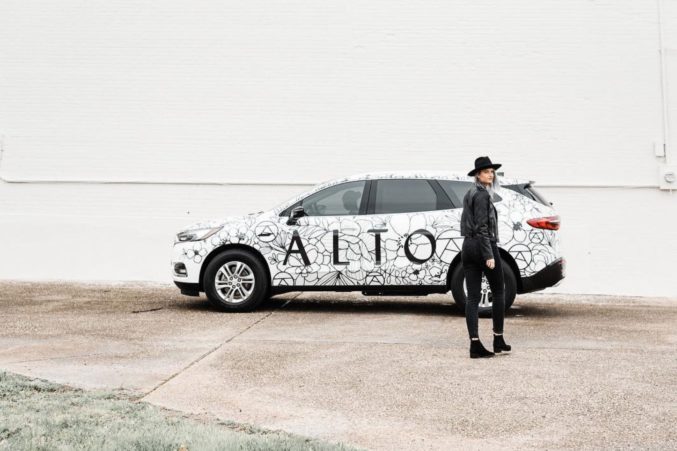 Design
The rideshare company unveils its latest collaboration this weekend at Flea Style's fall show.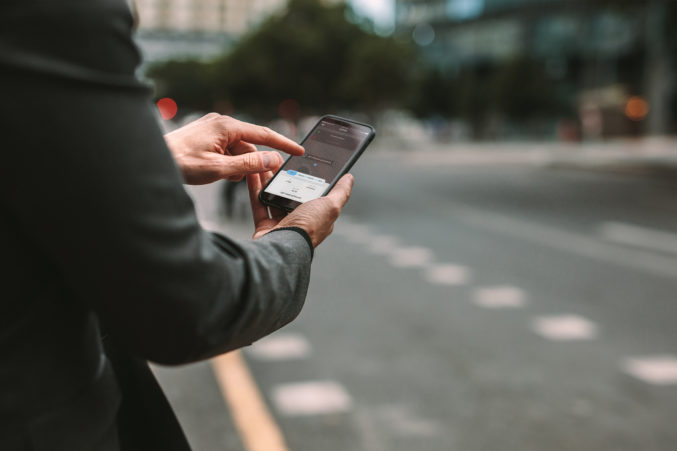 Business
Financial filings show the magnitude of the industry's problems.