Allie Beth Allman & Associates
Conversation With
Over a round of golf at Four Seasons Las Colinas, the firm president shares his thoughts on emerging DFW communities, home trading, and battling for properties in a hot market.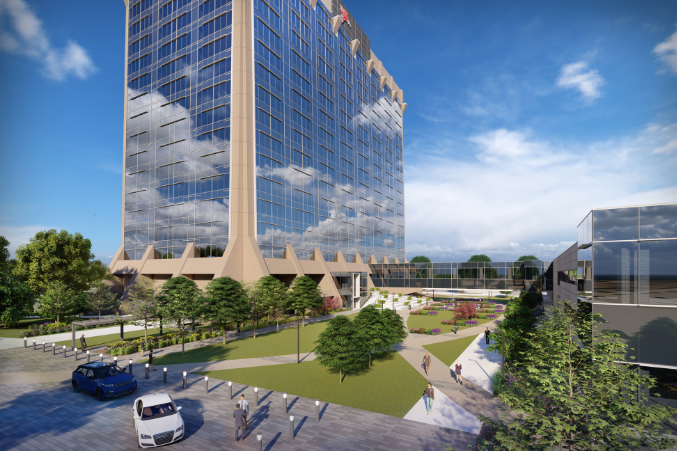 Commercial Real Estate
Plus Trammell Crow Co. plans new Allen multifamily project, Stanton Road Capital continues Dallas office expansion, and more.
Business
The former music-stores owner teamed up with his wife, Doris Jacobs, to sell high-end real estate in Dallas.