Commercial Real Estate
Ross Perot Jr. shares details of the early days of founding the country's first industrial airport, which began Hillwood's flagship 27,000-acre AllianceTexas development.
Business Briefs
Plus: AllianceTexas will house European autonomous delivery vehicle company's HQ; Comerica launches South Dallas banking team; and more.
Real Estate Briefs
Plus: City of Irving is offering up big incentives to lure banking giant Wells Fargo; Construction company Brasfield & Gorrie expands its North Texas presence; and more.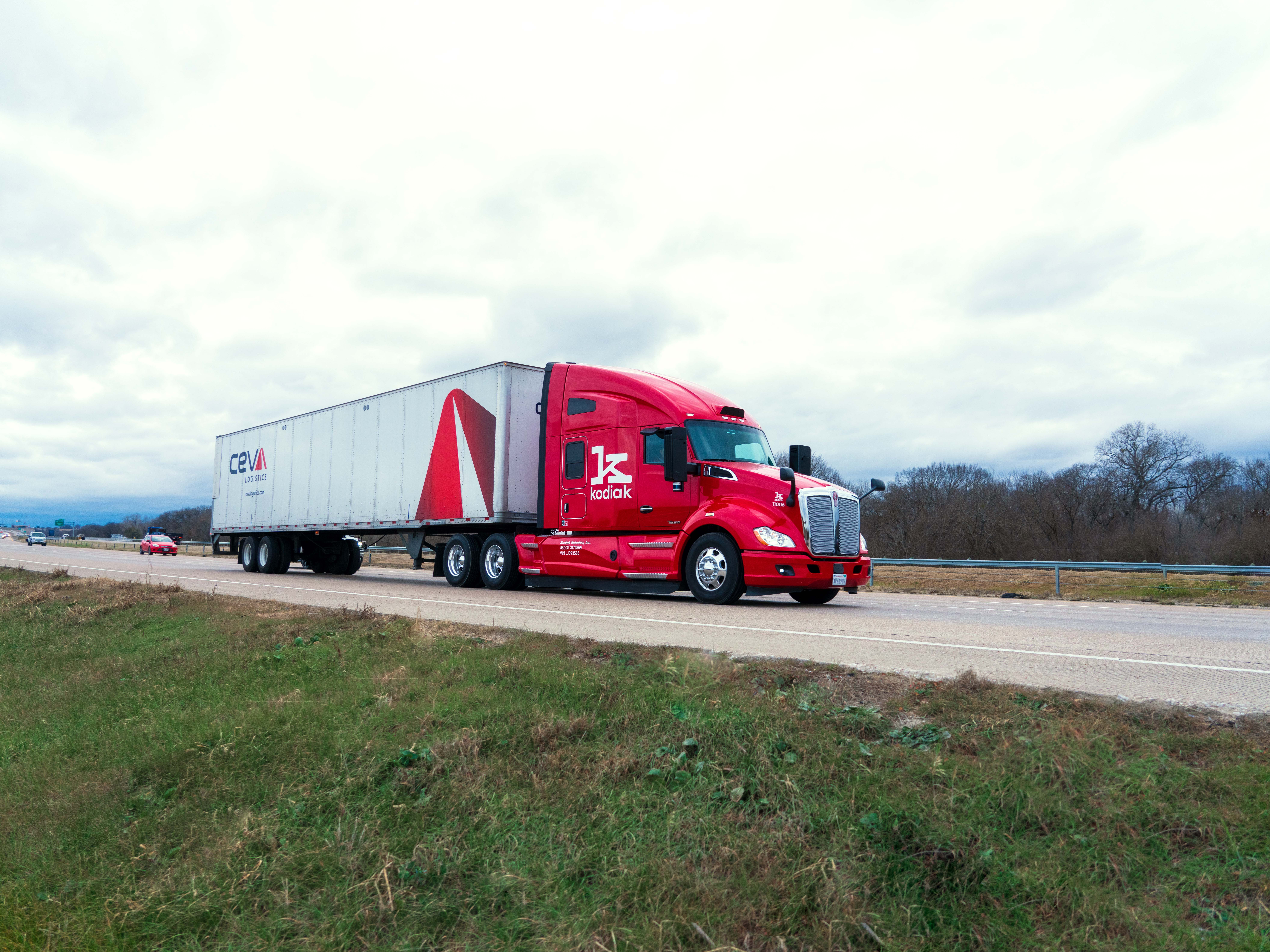 Transportation
Kodiak Robotics and AllianceTexas are teaming up to bring the future of transportation to North Texas.
Business Briefs
Plus: Hillwood selects TuSimple to assist autonomous trucking preparations at AllianceTexas; SMU receives largest gift in athletics history; and more.
Business
E-commerce defined the region's commercial real estate market in 2020. Here's a look at what that means for the future.
Commercial Real Estate
CT Realty is about to put up another industrial development in the bulging Alliance submarket.
Commercial Real Estate
Transwestern Investment Group secures full-building tenant, three months after acquiring the asset.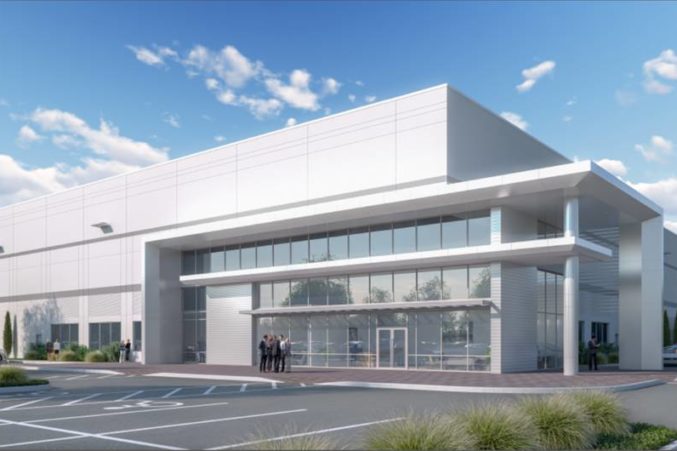 Commercial Real Estate
The developer still has its foot on the gas, as demand for industrial space in North Fort Worth seems insatiable.