Commercial Real Estate
Plus: ClubCorp sells Prestonwood Country Club, CityPlace's first high-rise has a new owner, and Ellen's moves into Casa Linda Plaza,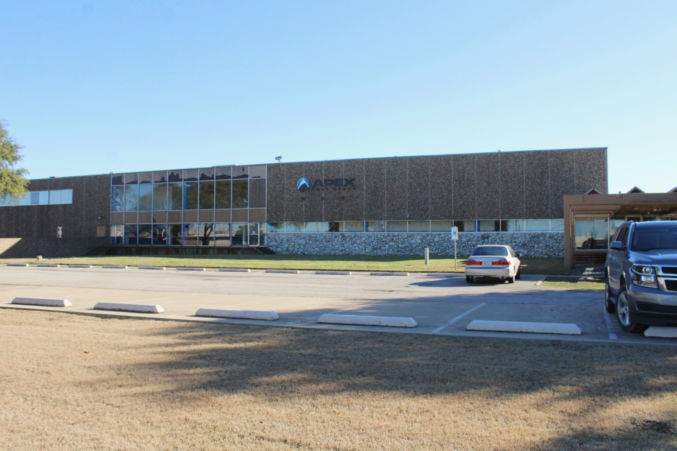 Commercial Real Estate
Plus Trammell Crow Residential plans Ross Avenue multifamily, Frisco's Shops at Stonebrook exchanges hands, and more.
Commercial Real Estate
The finalist are mark the largest industrial leases of last year, including Amazon at DFW Commerce Center, FedEx at Cedardale Distribution Center, and Uline at Passport Park.
Industrial
Development sites include 3200 Irving Blvd., Carter Park East, Encore Wire Service Center, Ericsson USA 5G Smart Factory, International Logistics Center, and Passport Park.
Commercial Real Estate
Plus AI healthcare company Pieces expands office footprint in Las Colinas, a 644,000-square-foot industrial park is headed to Sunnyvale, and more.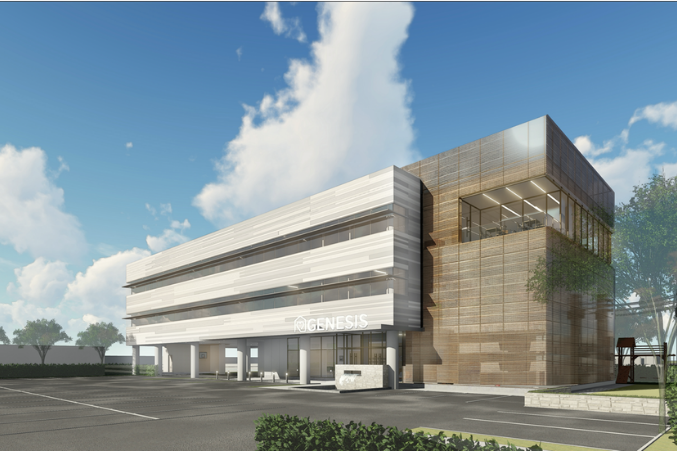 Commercial Real Estate
Crow Holdings sells $425 million industrial portfolio, D.R. Horton buys 53-Acres in Denton, Pickleball restaurant and entertainment complex heads to Grand Prairie, and more.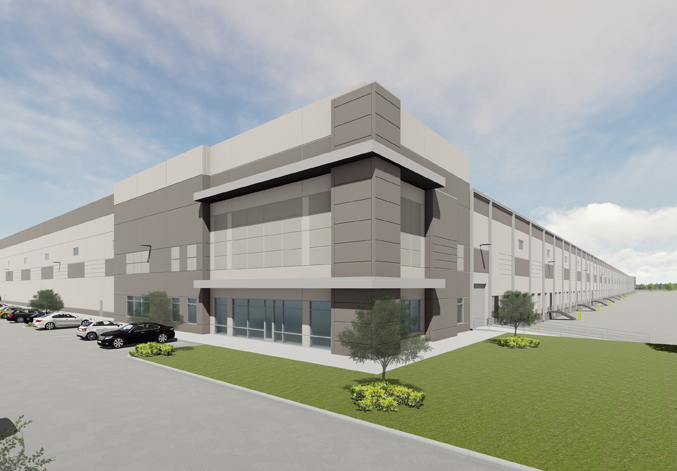 Industrial
The site is part of a 200-acre logistics park that will sever the growing e-commerce, logistics, and manufacturing markets in North Texas.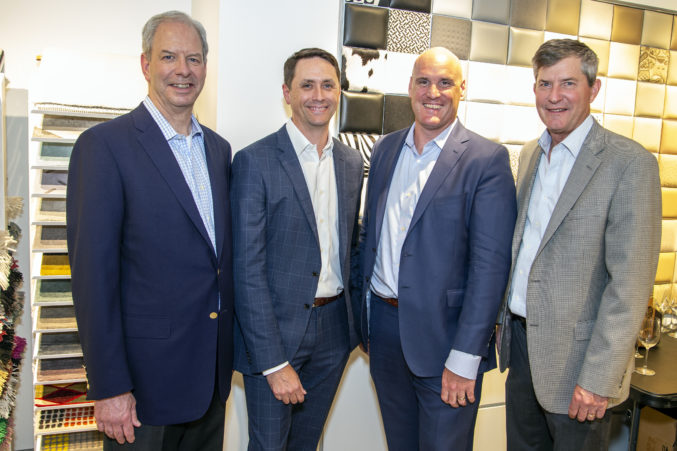 Commercial Real Estate
The developer behind projects like Epic II in Deep Ellum has helped bolster involvement in the nonprofit's annual Parade of Playhouses event.
Commercial Real Estate
The new building will house Ollie's Bargain Outlet's new Southwest distribution center, adds to South Dallas' industrial momentum