Mergers and Acquisitions
From multi-billion dollar deals to some of the busiest dealmakers in the region, we celebrate the transactions that help make North Texas the business hub it is today.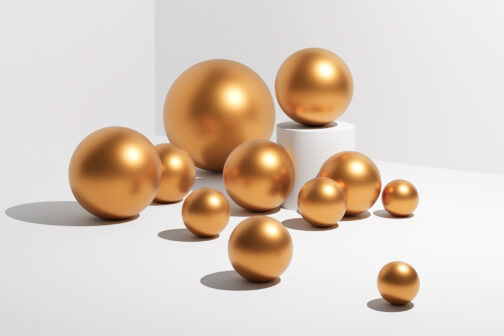 Business
Performing under pressure often separates the good from great dealmakers in the M&A market—and not just during crises.
Awards
Now in its ninth year, the program honors the North Texas deals and dealmakers who stood out in 2021's M&A Super Cycle.
Mergers and Acquisitions
D CEO's Mergers and Acquisitions Awards included a deep dive into a pandemic deal that almost wasn't.
D CEO Events
We honored the region's top transactions and celebrated the dealmakers who brought them to life at a celebratory breakfast at the Westin Hotel.
Business
Now in its eighth year, the program honors the region's top business transactions and the key players involved.