Commercial Real Estate
CRESA's Alex Coe on creating a real estate strategy to facilitate a company's business goals.
Commercial Real Estate
More than 100 market leaders have signed on to share their perspectives on industry trends, economic reports, and various sectors and submarkets.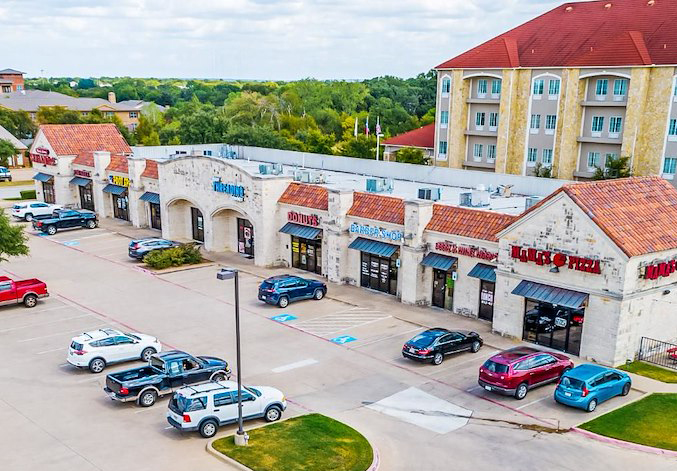 Commercial Real Estate
Mansfield retail property exchanges hands, Children's Health files permit to build $10 million medical office, gourmet marshmallow company to open at Legacy Hall, and more.