Business
With a steady supply of talented graduates and a business-friendly environment, the region's biotech industry is starting to take off.
Healthcare Education
Orbis International's Flying Eye Hospital is equipping eye care specialists to impact their communities.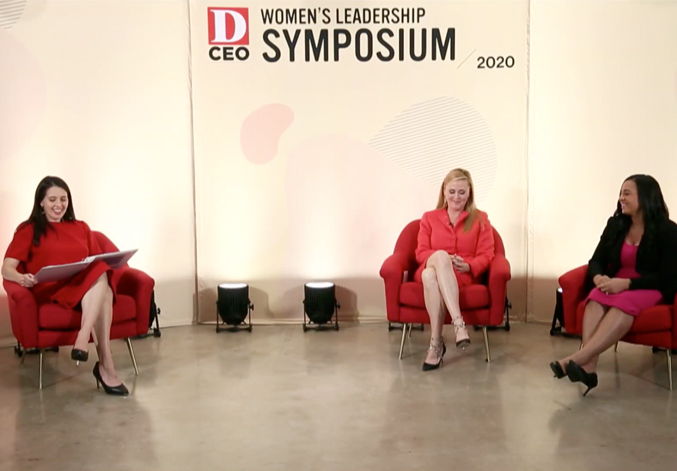 Business
This year's virtual event featured powerful presenters, such as Anne Chow and Cynt Marshall, and attracted more than 600 participants.