Conversation With
The logistics CEO—and Baylor University Medical Center board member—talks On-Target's 300 percent EBITDA growth in 2022, establishing On-Target as a holding company, and a prospective campaign that will transform BUMC.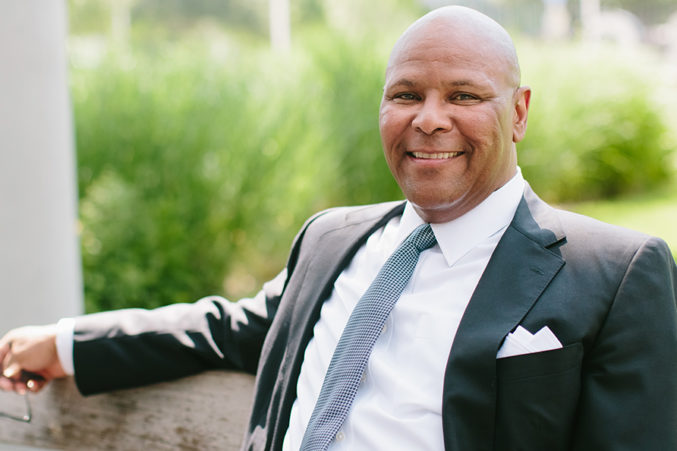 Podcasts
This is the fifth installment of "10 Questions for 2019."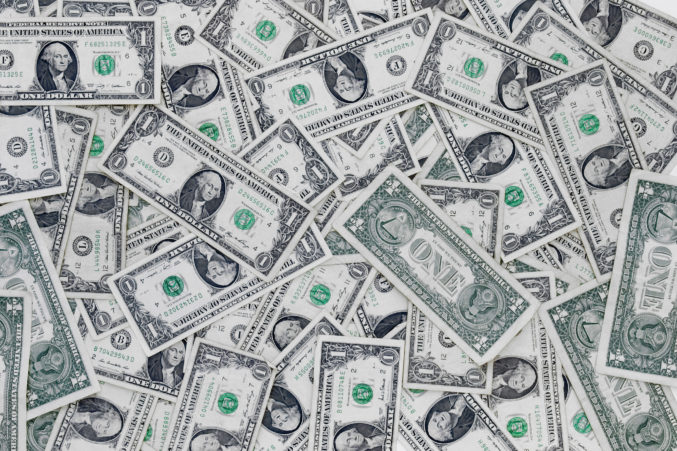 Commercial Real Estate
At Gilley's, seven of nine remaining candidates made their case for a crowd of Dallas-area real estate professionals.
Local News
Alyson Kennedy is back in a big way. Hm.
Local News
Inside this post is a lot of talking about affordable housing. And who hasn't Jim Schutze pissed off?