Commercial Real Estate
Capital that once focused on coastal cities has shifted to Dallas. Mintwood Real Estate leader Katy Slade on how to ensure the economic impact benefits all.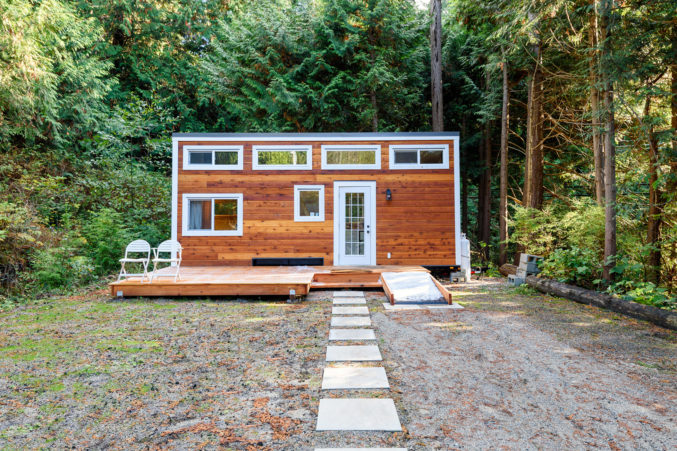 Housing
There is much to like about Accessory Dwelling Units, but that hasn't translated to applications at City Hall.
Commercial Real Estate
The longer the government remains closed for business, the more pressure it puts on certain apartment property owners.
Commercial Real Estate
"Starchitecture" is great, but humble buildings lay the foundation for future growth in our city's neighborhoods.
Housing
...and other findings from the city's newest fair housing study.
Housing
In a speech at UNT's law school, Rothstein's rundown of the history of racist, federal residential laws could be seen in real time throughout Dallas.
Housing
Dallas has underutilized federal subsidies in recent years. Will it change under the city's new housing policy?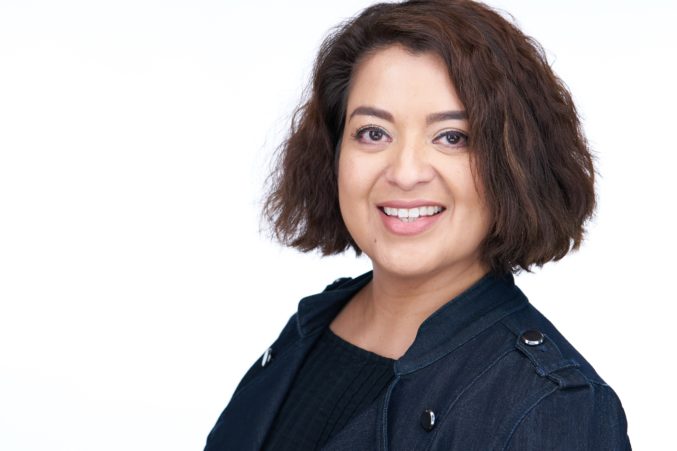 Local Government
She's taking her experiences in Dallas and delivering them across the country through the National Development Council.
Commercial Real Estate
The Dallas of the future will be denser, less geared to automobiles, and more geared to mass transit and walkable neighborhoods.