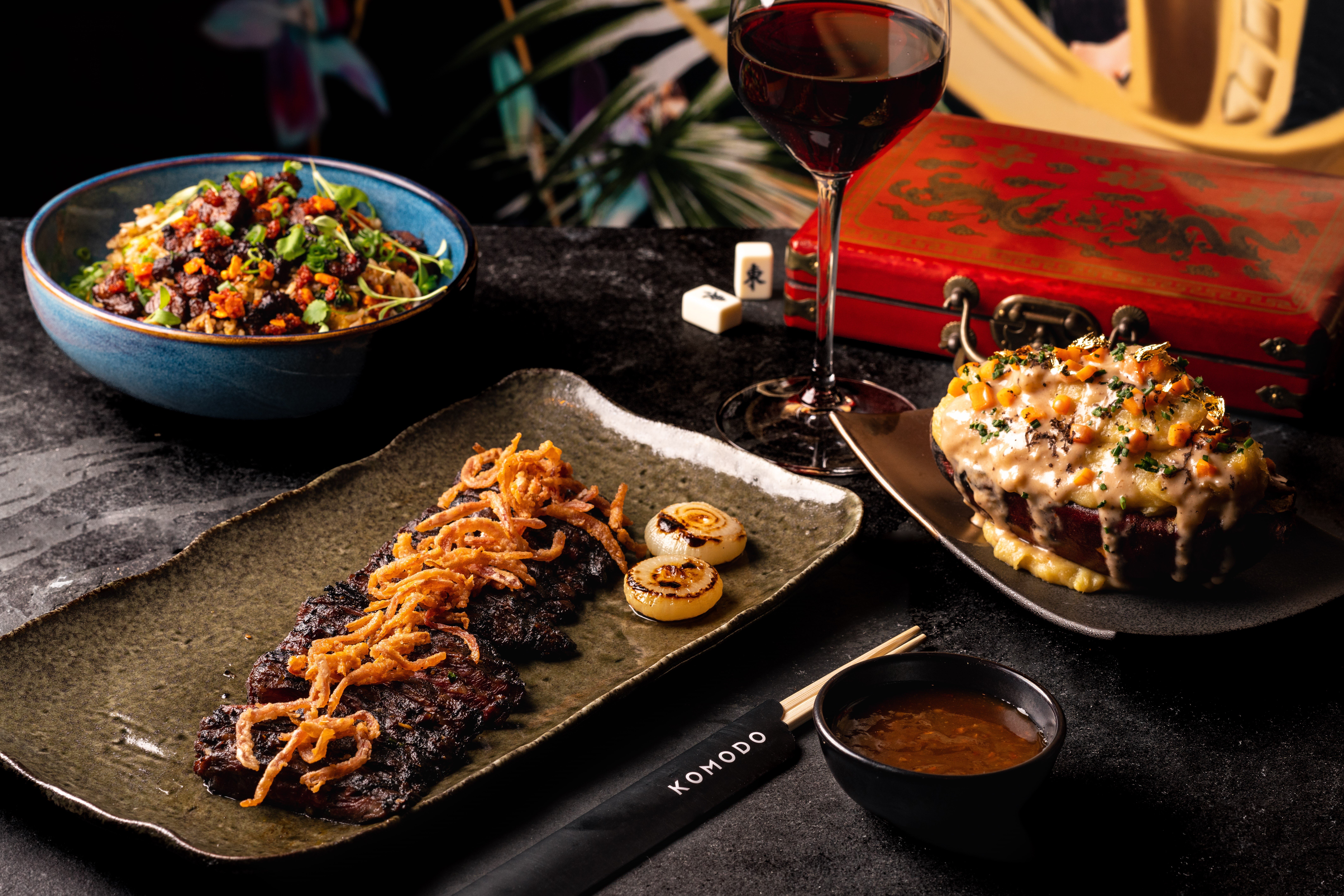 Food & Drink
Will peri peri chicken become a mainstream success in Texas? We sure hope so.
Science & Technology
As it closes a $17.6 million funding round—including investments from Goff Capital and Raytheon—Firehawk Aerospace is claiming Addison as its new home.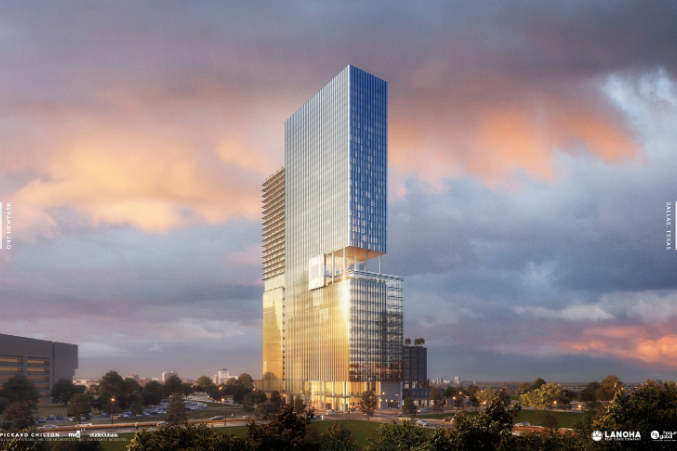 Commercial Real Estate
Plus, commercial real estate giant moves headquarters from Los Angeles to North Texas, industry veteran Cribb Altman makes more to JLL, and much more.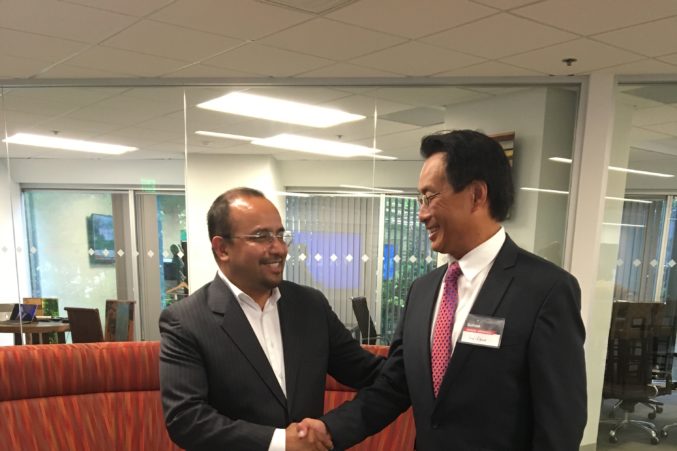 Business
The company, which will employ more than 100 people, adds to the town's growing tech base.
Uncategorized
The beer-centric festival featured plenty of live music, German fare, dancing, bier barrel rolling, dachshund racing, and even a German spelling bee.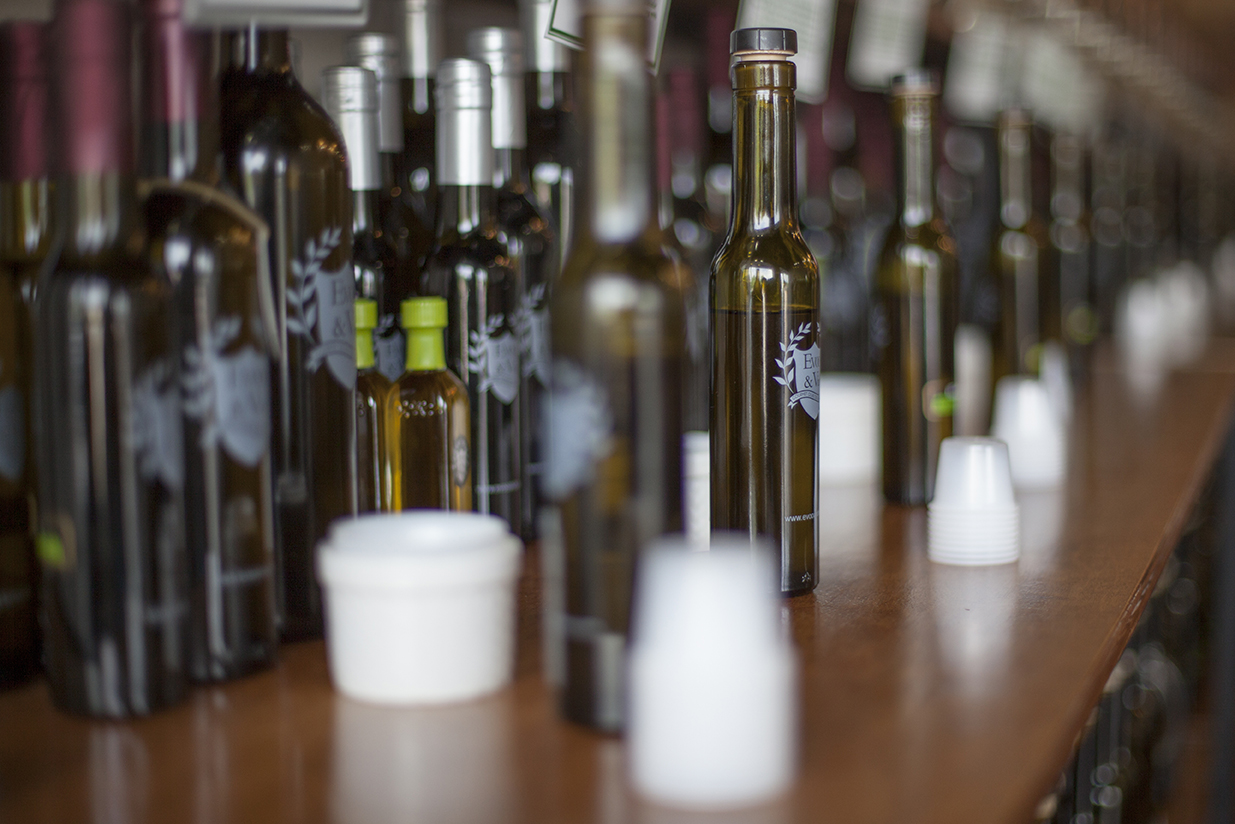 Uncategorized
Traditional and flavor-infused oils and balsamic vinegars in over 50 varieties are available in multiple sizes at this little shop. Sample before you choose from flavorful options like Dark Chocolate Balsamic, Wild Mushroom & Sage Olive Oil, and White Truffle Oil.
Uncategorized
Sausage and beer lovers, rejoice. September is right around the corner, and so is the annual German festival.