Business Briefs
Plus: Greyhound's Dave Leach set to retire at year's end; Mark Cuban to appear in the podcast industry's largest trade show; and more.
Business Briefs
Plus: Dallas company establishes first Crypto-enabled healthcare product marketplace; Envy Gaming partners with eyewear giant Oakley; and more.
Innovation Awards
Get to know the finalists in the 2022 Innovation Awards, brought to you by D CEO and Dallas Innovates. Winners will be revealed Jan. 12.
Business Briefs
Plus: One in two Latinx employees have experienced workplace discrimination, survey says; Dallas-based Envy Gaming nominated for eSports organization of the year; and more.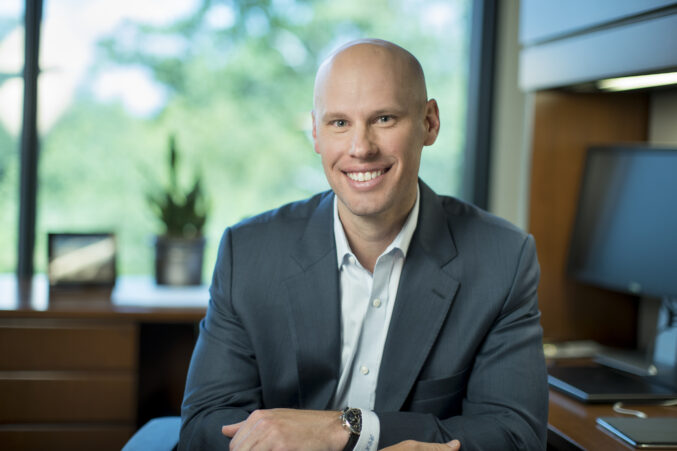 Uncategorized
Here are the latest new hires and promotions at companies across the Dallas-Fort Worth region.