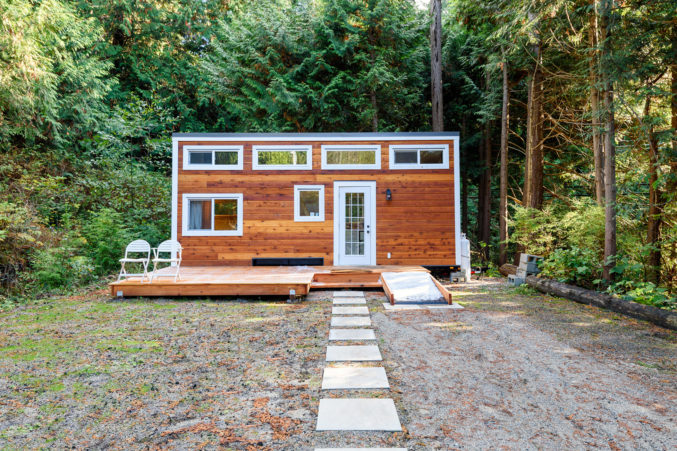 Housing
A year and a half since an ordinance allowing the rentable second units, only two homeowners have taken advantage. But on Monday, Council was lukewarm about clearing red tape.
Housing
Here's your chance. The former Councilman's granny flat, once the subject of an ethics complaint, has hit the market.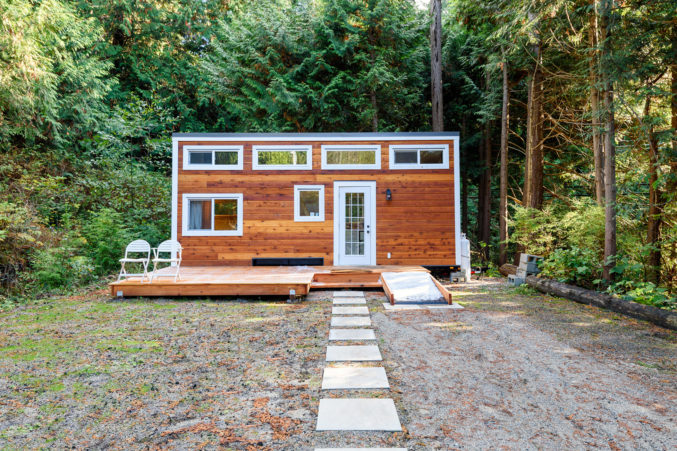 Housing
There is much to like about Accessory Dwelling Units, but that hasn't translated to applications at City Hall.