Mental Health
The Forefront Telecare acquisition allows Access to expand its mental health footprint.
Mergers and Acquisitions
Gallagher's Access Physicians was acquired by SOC Telemed, but SOC's stock price continued to drop. Gallagher has a chance to turn things around.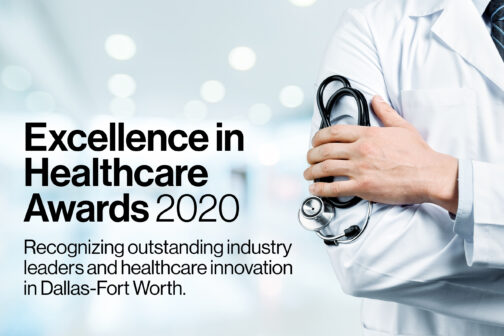 Awards
Meet the organizations, leaders, practitioners, and volunteers that make DFW's healthcare industry one of the nation's best.
Healthcare
The committee studies the equitable distribution of healthcare services.
Coronavirus
The telemedicine services help keep vulnerable patients out of COVID-19 hotspots.
Coronavirus
Telehealth physicians are in demand now more than ever, but that presents its own challenges.
Technology
Rural patients with specialty care needs were being sent to remote facilities before the partnership.
News
Access Physicians is partnering with rural hospital systems all over the country.