Business
Here's how 50/50 Women on Boards is working for gender equity among directors at area companies. Learn more at Nov. 4 event.
Philanthropy & Nonprofits
Writing a check is no longer enough when it comes to the role North Texas businesses play in supporting nonprofits. (Plus, winners revealed.)
Awards
We honor 29 in-house attorneys from Toyota Motor North America, Neiman Marcus Group, PepsiCo, Kimberly-Clark Corp., Envoy Air, and other leading companies.
Business
It was a year unlike any other, and that was reflected in the team's coverage, both in print and online.
Arts & Entertainment
Plus, new appointments and promotions at Dallas Museum of Art, Salesmanship Club of Dallas, Landry Commercial, and more.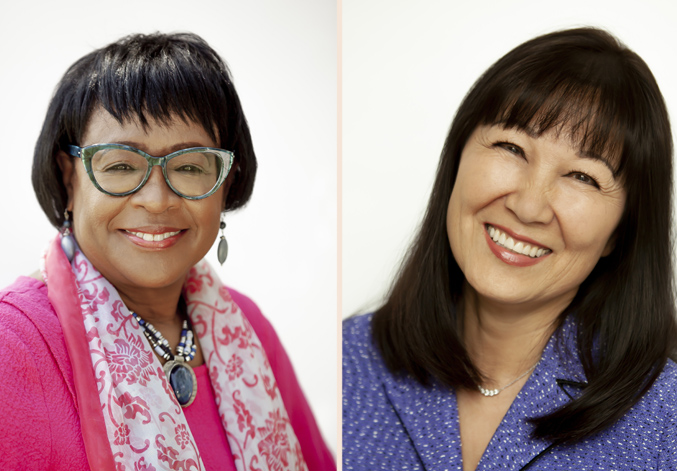 Business
Plus other charity galas and luncheons hosting virtual events.
Business
Power Shift: Meet the executives who are changing what leadership looks like in the region.