Television
All good things must come to an end. And so, too, must bad things, apparently, because here we are, recapping the final episode of The A-List Dallas.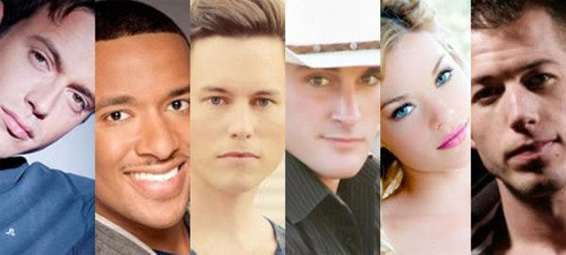 Television
Did you know that the best way to distract a possible alcoholic from drinking is with horseback riding? It's "Horseplay this week on A List Dallas.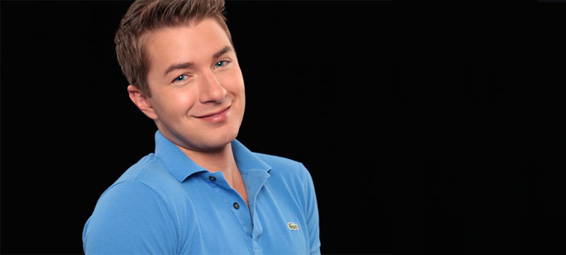 Television
Listen, I know the main reason for doing a reality television show is that it's cheap. And fine, don't spend a lot of money on production. But don't skimp on the story editors.