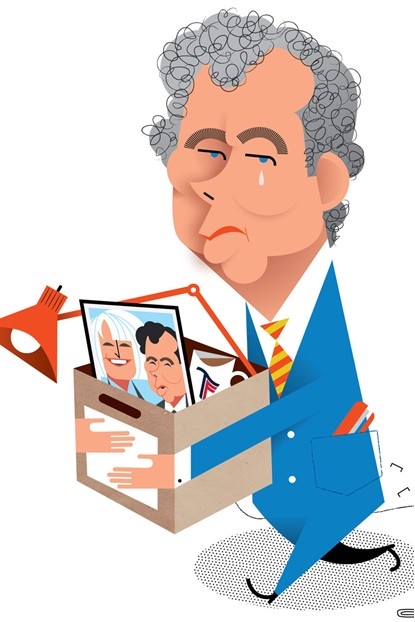 Gripes
The
D Magazine
world headquarters are closed this week. I should be unplugged, resting, recharging. And yet there I was this morning at Top Golf, reading, between turns, this important, well-reported, balanced
story
by the
Observer
's Eric Nicholson (don't feel too bad for me). I'm afraid there are too many people this week similarly unplugged, people who will miss this story, city officials who will therefore not feel the appropriate heat on their heels. The short version: Trinity Watershed Management continues to be the worst city department in Dallas. Trees continue to be bulldozed. The forest continues to be degraded. And no one is held accountable. Every couple of months, we hear another story like the one Nicholson brings us today. And the city responds: "A contractor screwed up. We've got the problem corrected. It won't happen again." It has happened too many times. No one ever gets fired. All the mismanagement, it all ultimately falls at the feet of City Manager A.C. Gonzalez. It's time for change.
Local News
Salary boost for new Dallas city manager is galling on several fronts.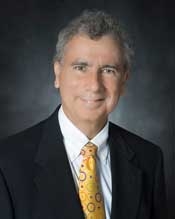 Local Government
There were seven council members willing to vote for someone besides Gonzalez, but they couldn't agree on a candidate
Education
A.C. Gonzalez, Graduation Rates, Missing Laptops and Zebra Mussels.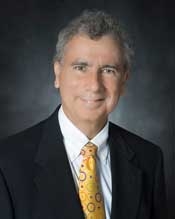 Local News
It is time that this issue be addressed. Yes, our new city manager, A.C. Gonzalez, is a virgin. He is a deeply religious man, and he has decided to save himself.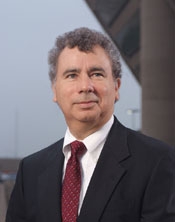 Local Government
So what's next for Gonzalez? For starters, get Mary Suhm out of the building.