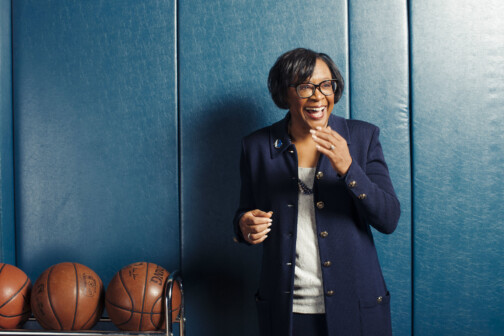 Health & Wellness
The Dallas Mavs CEO on integrating physical, mental, and spiritual health and how a health scare shifted her view on wellness.
Health & Wellness
The doctor of osteopathy and former pro football player talks how faith, diet, and exercise shape his wellness journey.
Health & Wellness
We chatted with the Dallas fitness instructor about heated workouts, the power of smiling, and her 25 years in the game.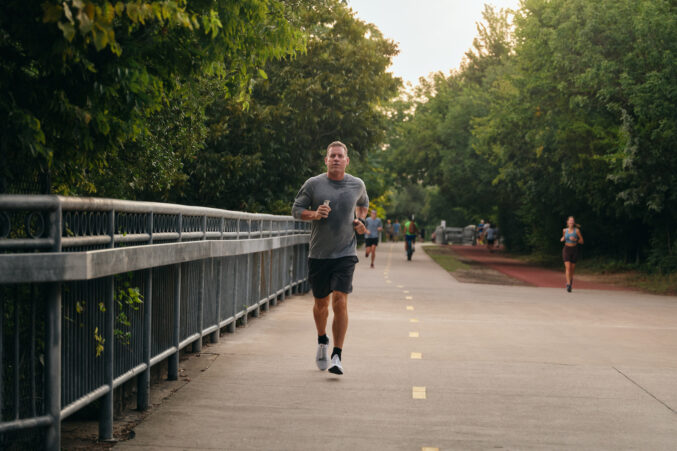 Fitness
The three time Super Bowl champ shares how his wellness practice centers upon sleep, hydration, and balance.
Fitness
Fitness studio owner Jennifer Eitches talks embracing the uncomfortable and using exercise as a tool for mental health.
Beauty
Sisters-in-law Shannon and Delia McLinden, who develop clean beauty products on their McKinney ranch, tell us about their daily routines both on and off the farm.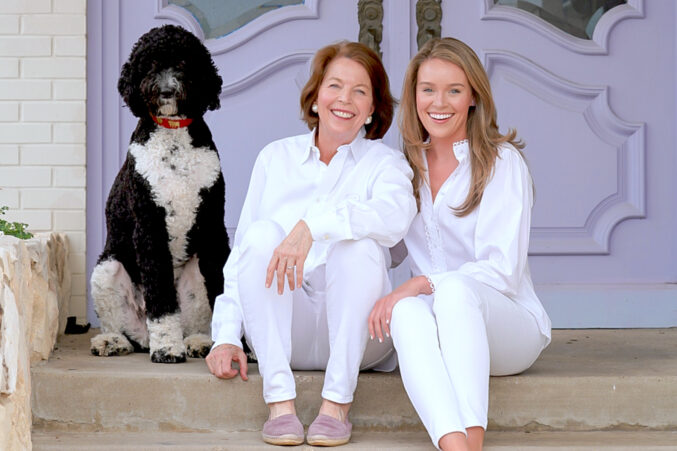 Health & Fitness
The mother-daughter duo shares their thoughts on how sleep serves as a foundation for wellness and why a nighttime routine is important.
Fitness
Chrissy and Dr. Brian Rudman share their go-to workouts, their favorite healthy snacks, and how they hold each other accountable to meet shared fitness goals.