When we kicked off our fourth annual Cutest Pets in Dallas competition earlier this summer, our readers were invited to submit their pets for consideration. And they delivered: we quickly reached our 1,000-entrant limit.
As always, the competition was tough. We saw sporty dogs on hikes and spiffy dogs in hats. There were lazy cats lounging on windowsills and curious cats exploring backyards. Birds, bunnies, and pigs made appearances. We even had a few dozen entrants from local shelters. (Check out their profiles here, as many are still looking for loving homes.)
Finally, after three weeks of voting, the results are in. Our Top 20 is comprised of 16 dogs and four cats, the same ratio as last year. Each competitor is listed below alphabetically; for now, we'll be keeping their rankings under wraps.
On July 6, we'll announce which pet is our Readers' Choice winner (the competitor with the highest number of votes) and which will take home the Editors' Choice win (one of the Top 20 competitors, selected by our in-house panel). Until then, check out the 20 finalists below. Congrats, Top 20!
The top 20 pets with the most votes will move on to the final round of judging. Our esteemed panel of pet-expert judges featuring our editorial staff and past D Best winners will weigh in. Pets will be judged on the photo received, level of cuteness, and creativity of the bio submitted. The panel will not know the "Readers' Choice" winner in advance of the judging session. The top 20 pets will receive complimentary faux D covers. The winners will receive a professional photo shoot with a D Magazine photographer, a full page in the September issue of D Magazine featuring an image from the photo shoot, and an Instagram post on D Magazine's Instagram, broadcast to more than 183,000 followers.
Bentley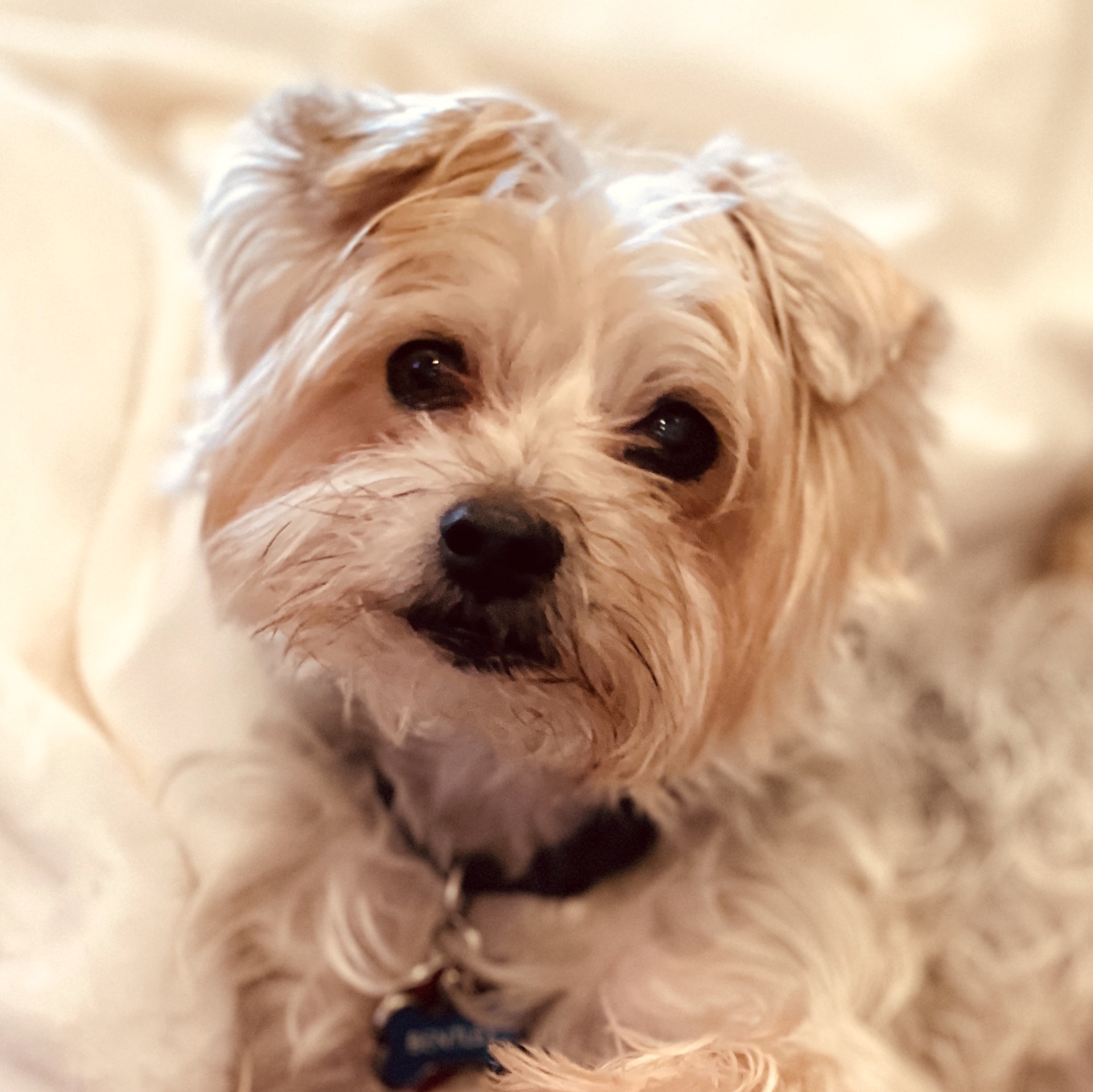 Morkie | 12 Years
Bentley may be a teenager, but he still has plenty of spunk. His favorite hobby is hiding toys under pillows, then spending hours digging them out.
Biggie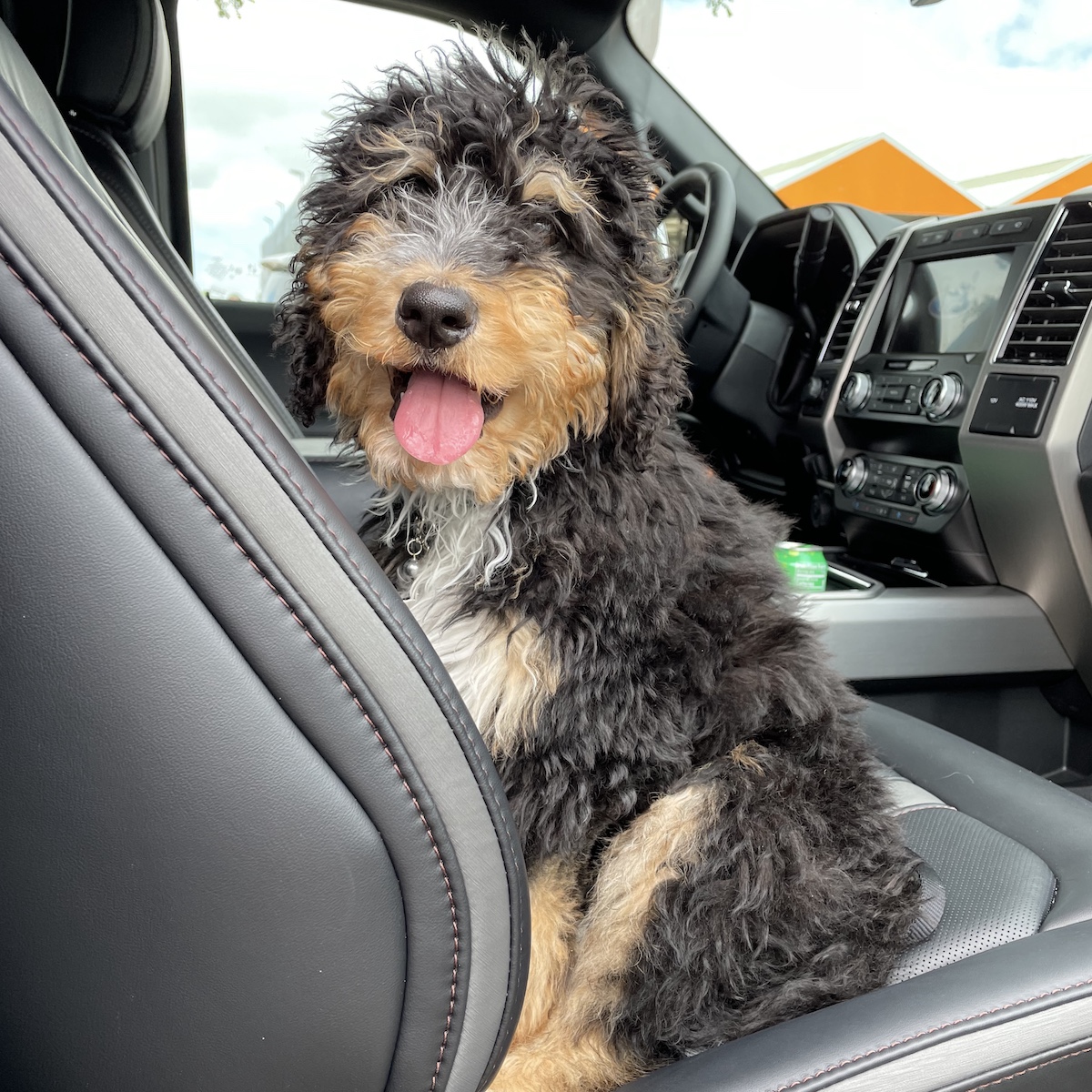 Bernedoodle | 4 Months
Biggie is always hungry and is slowly mastering commands like sit, stay, and shake in exchange for treats.
Brooklyn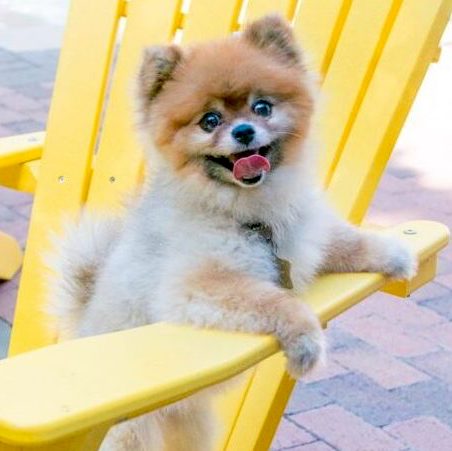 Pomeranian | 8 Years
It's Brooklyn's second year in the Top 20. Last year, her owner shared this enjoyable tidbit: "Brooklyn is a carnivore. She likes meat. All kinds of meat. She does not discriminate."
Chini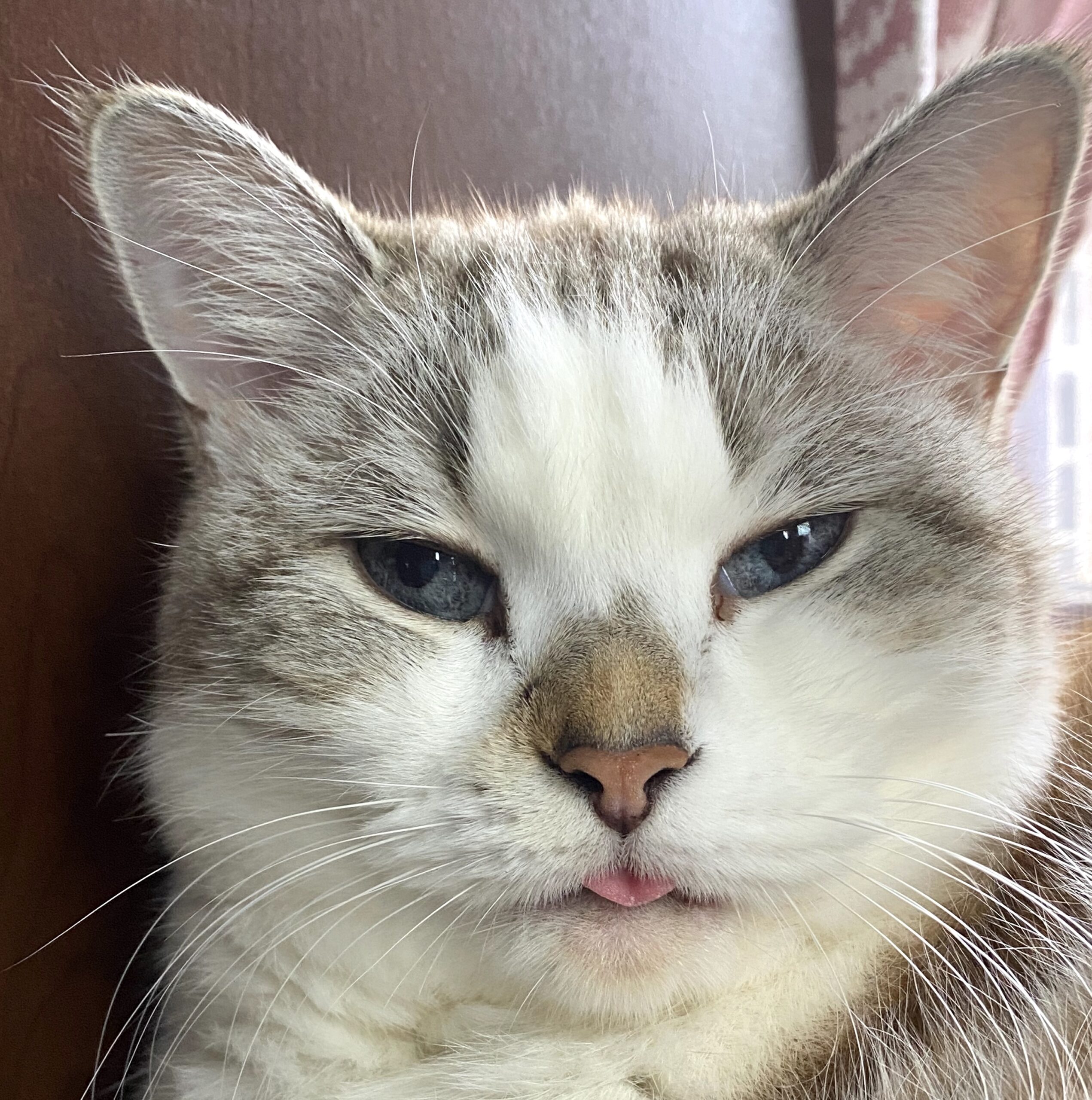 Siamese | 11 Years
Chini's name means 'sugar' in Urdu, and she's as sweet as her name, her owners tell us.
Cooper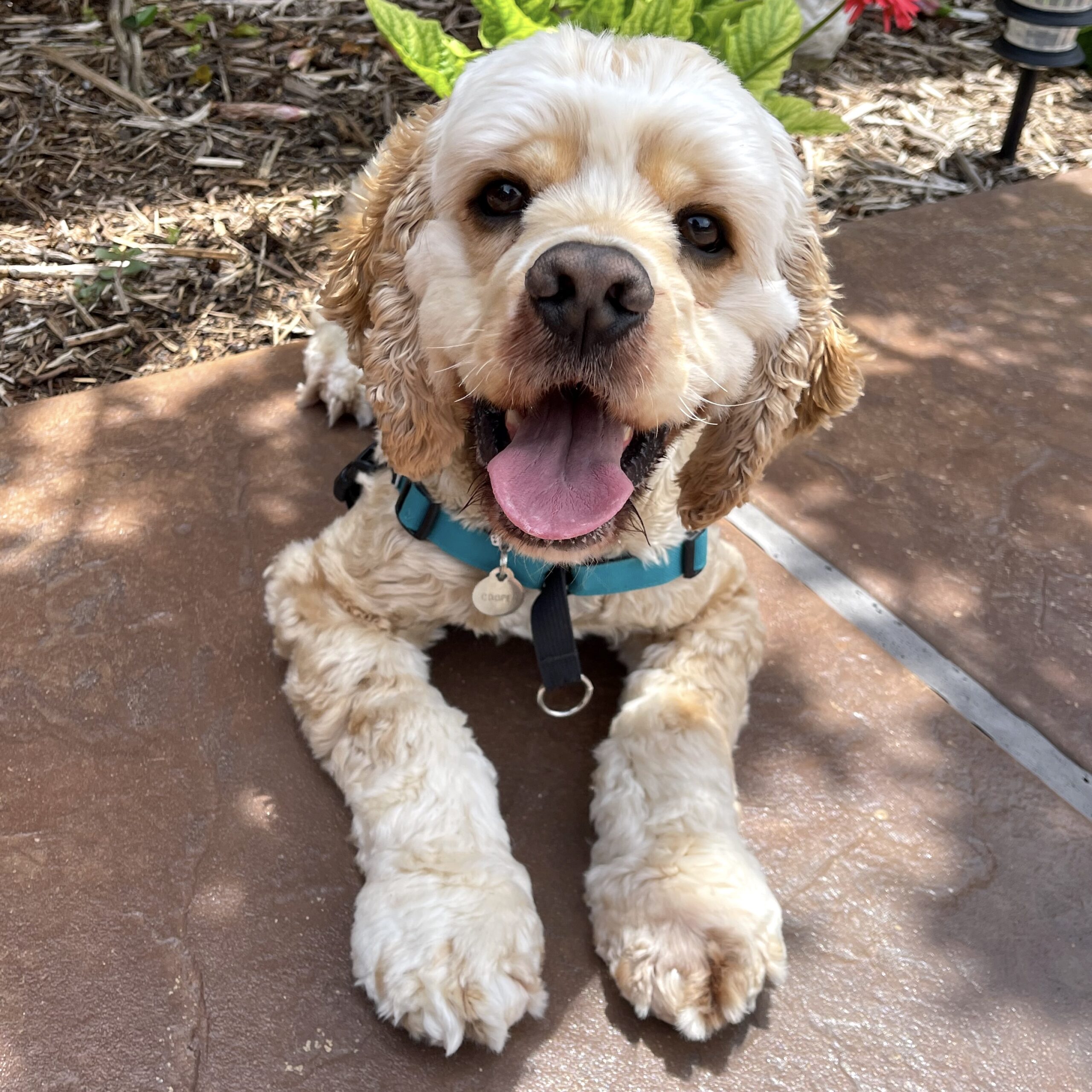 American Cocker Spaniel | 2 Years
Cooper is excellent at making friends and is happiest when playing with other dogs in his neighborhood.
Donut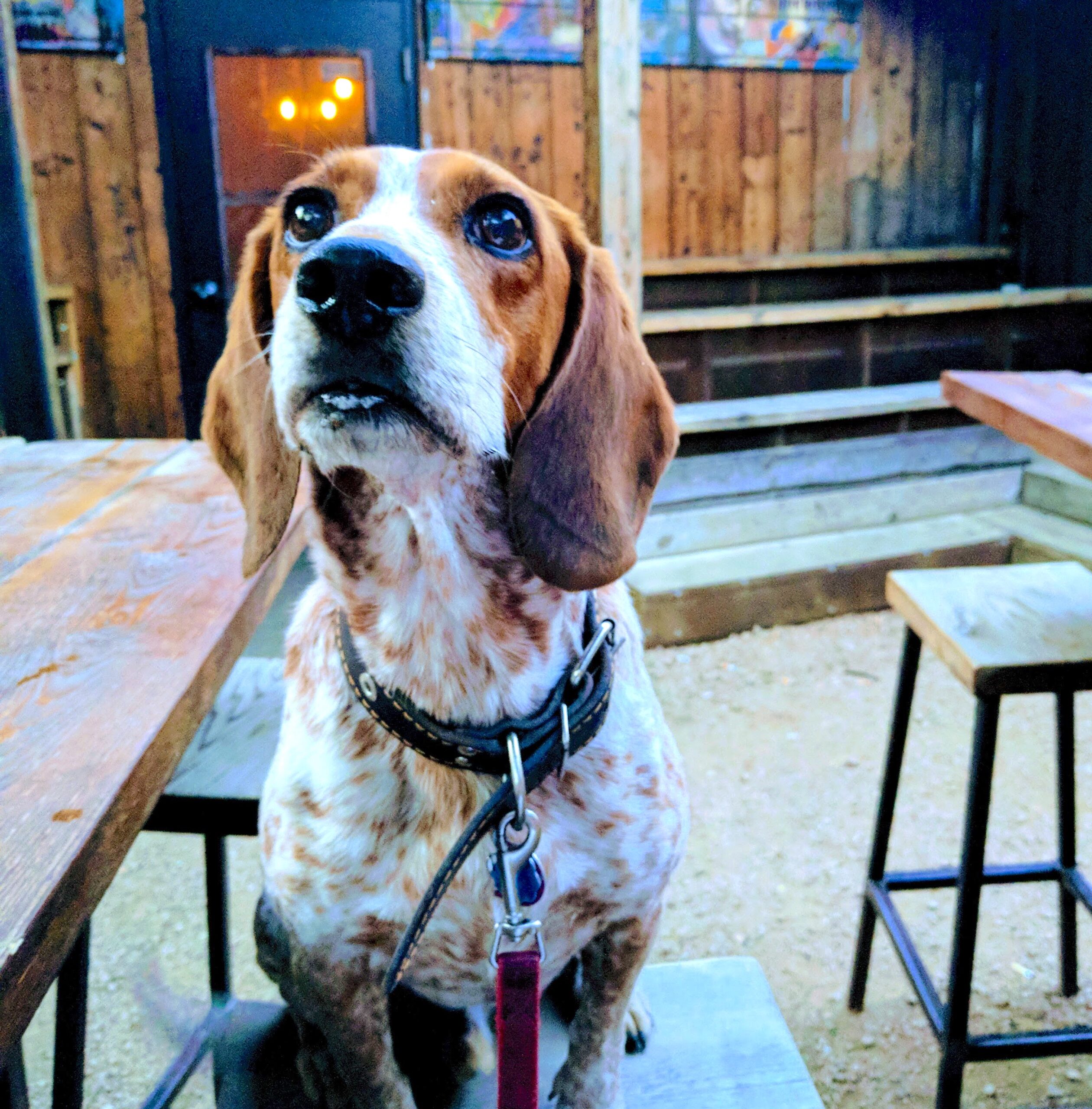 Beagle | 12 Years
Donut loves accompanying his owner to bars in Deep Ellum, Lower Greenville, and downtown.
Fenway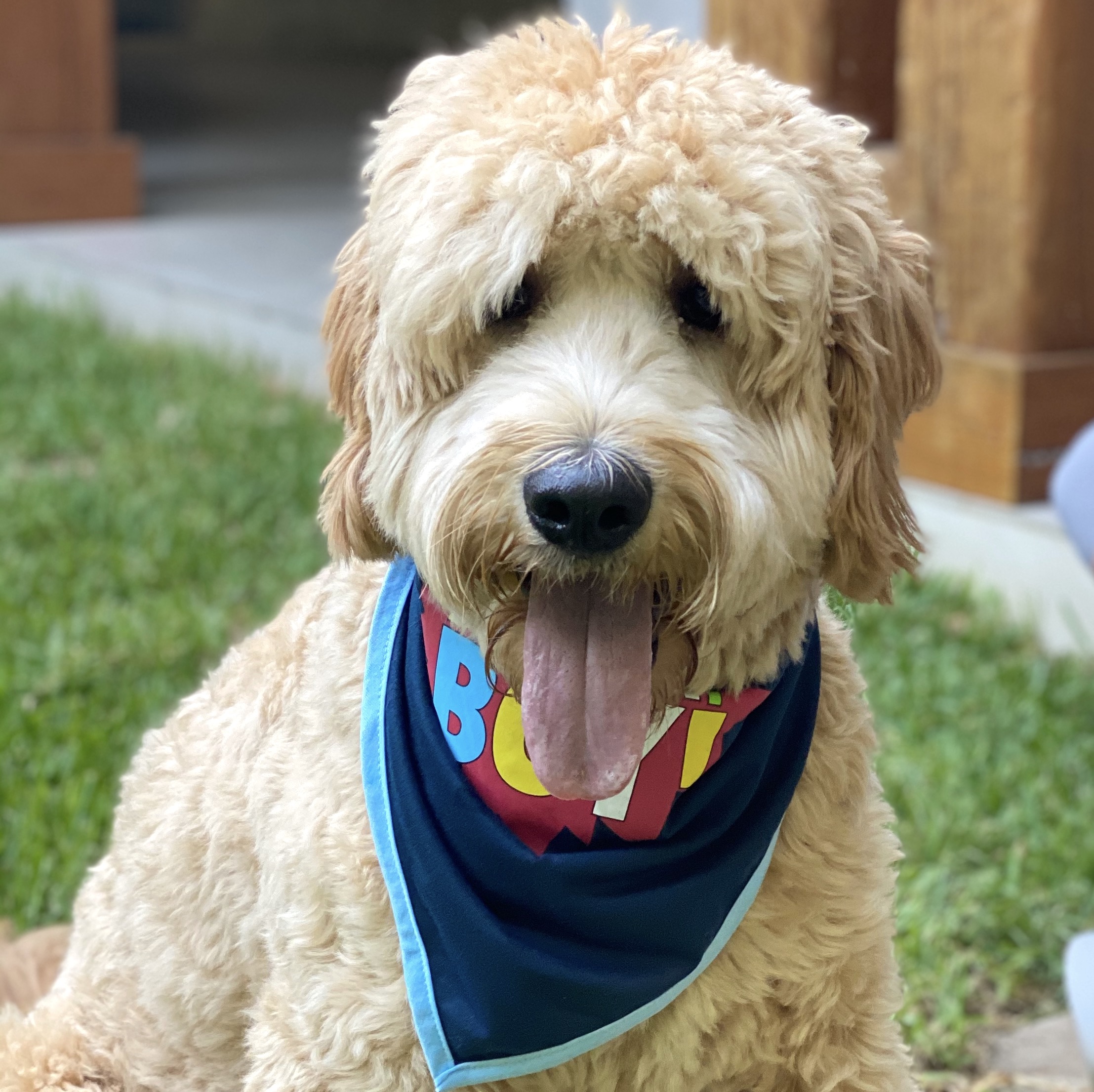 Goldendoodle | 2 Years
Though he's named after Boston's Fenway Park, Fenway is learning to love Dallas teams, too. His owner says he likes to watch Luka Doncic dribble.
George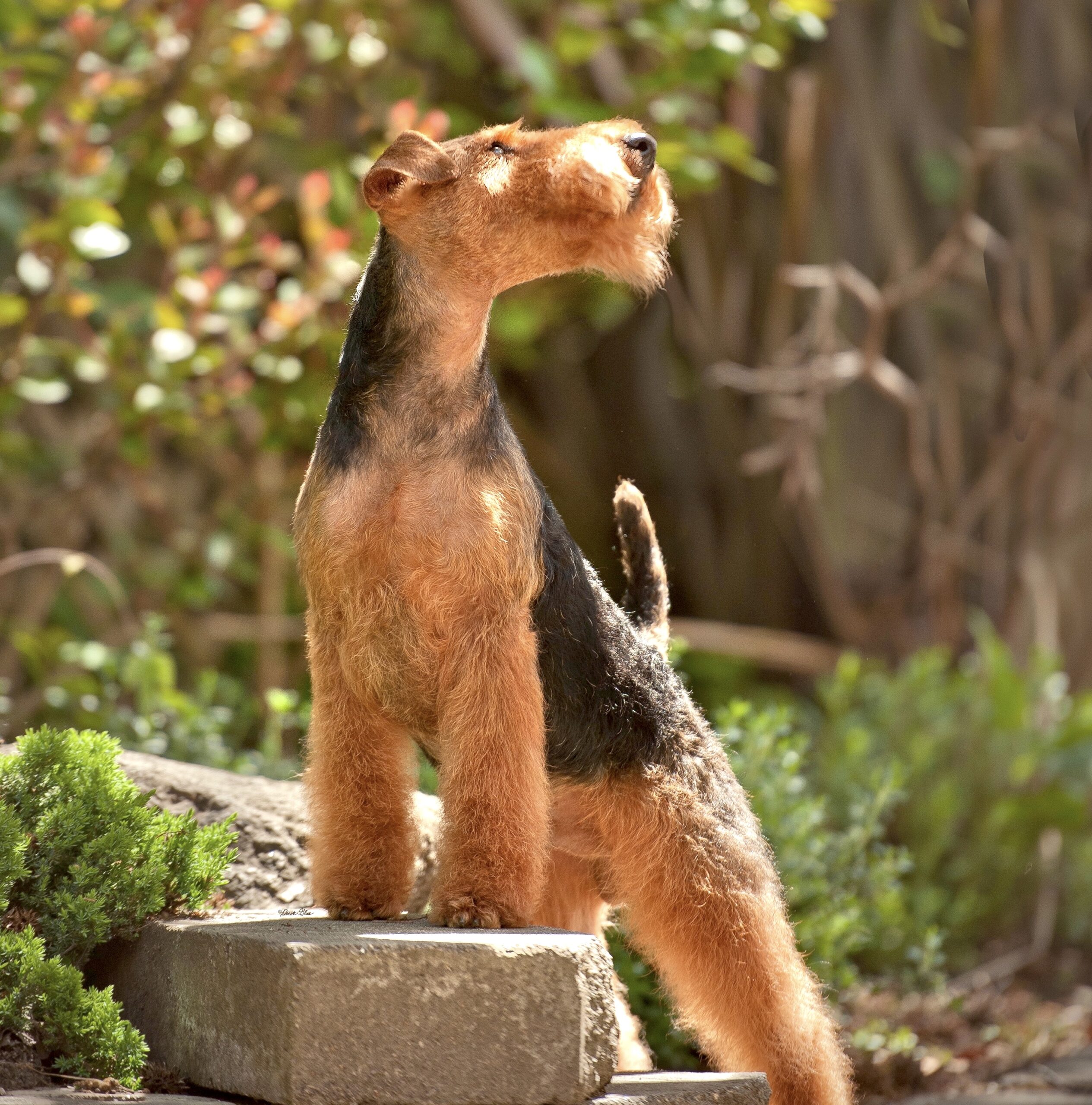 Welsh Terrier | 5 Years
George is a prize-winning pup who spent years traveling the country to compete in shows. In 2017, he won Welsh Terrier Best of Winners at the Montgomery County Kennel Club, which his owner says is considered "the Terrier Superbowl."
Henri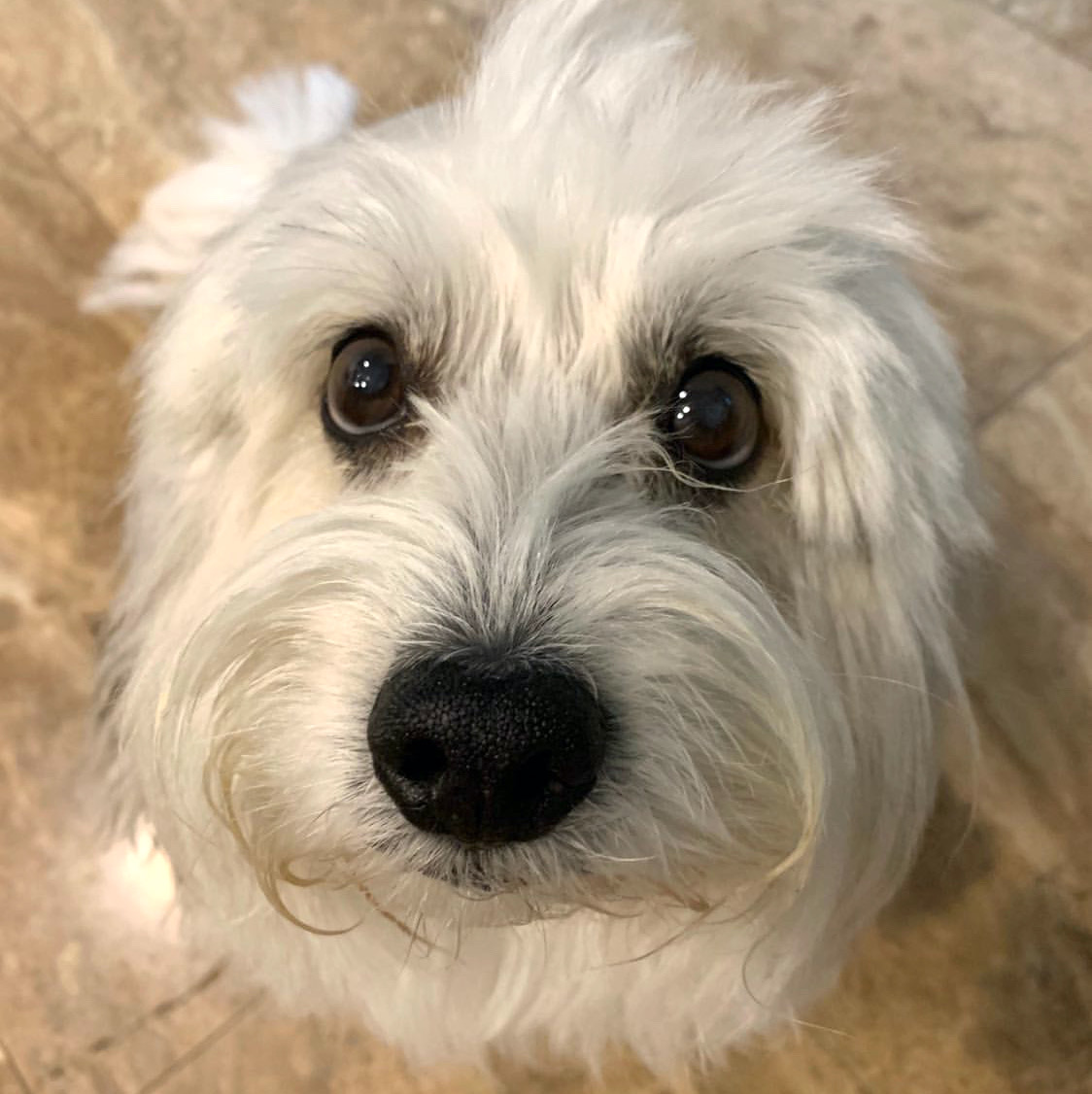 Coton de Tulear | 11 Years
After getting groomed, Henri is always eager to show off with a walk around the block.
Luka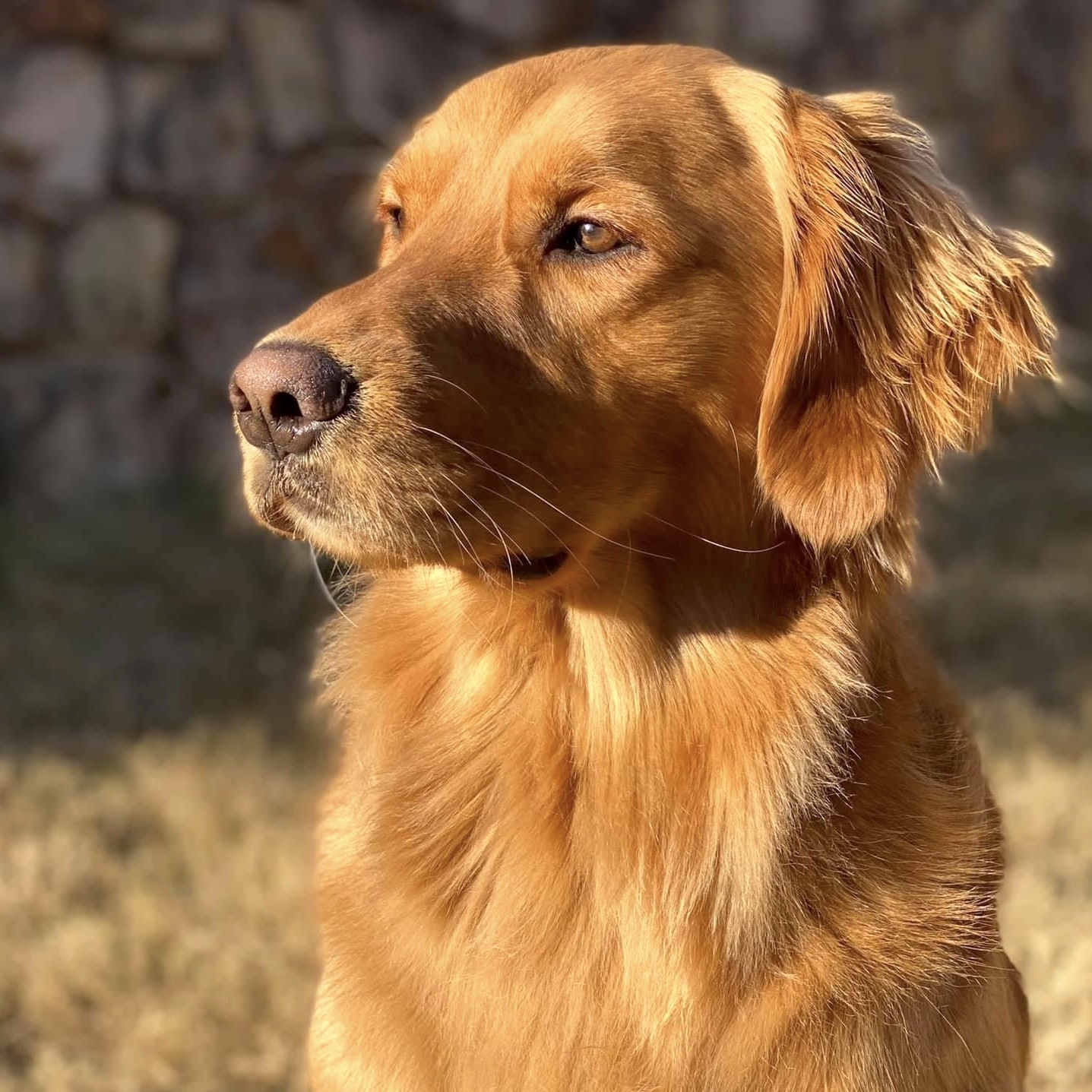 Golden Retriever | 2 Years
Luka and his owner host regular meet-ups for golden retrievers across the city.
Mila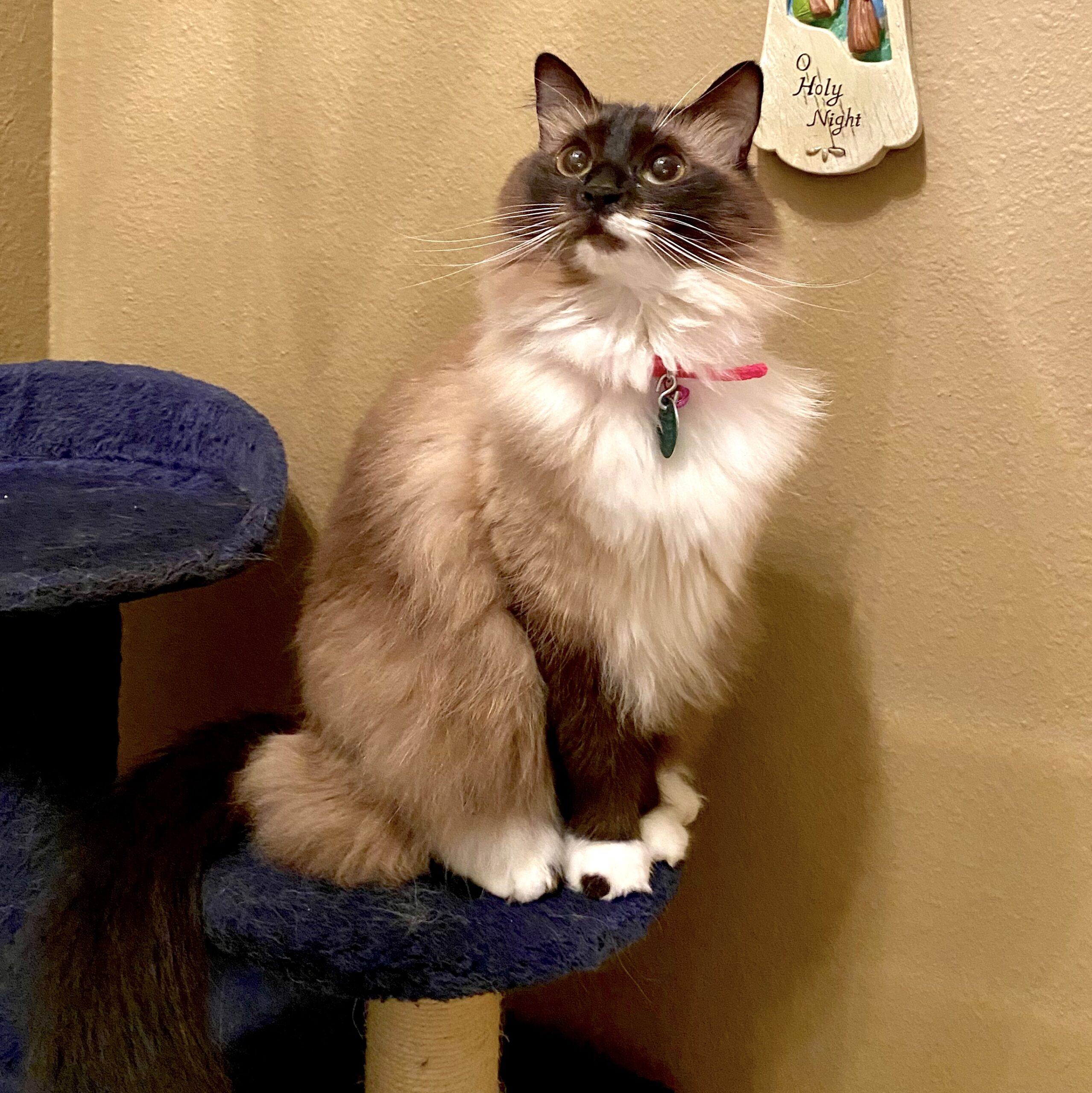 Domestic Medium Hair | 4 Years
Mila's owner says that she could be a model; she always poses for the camera.
Mimi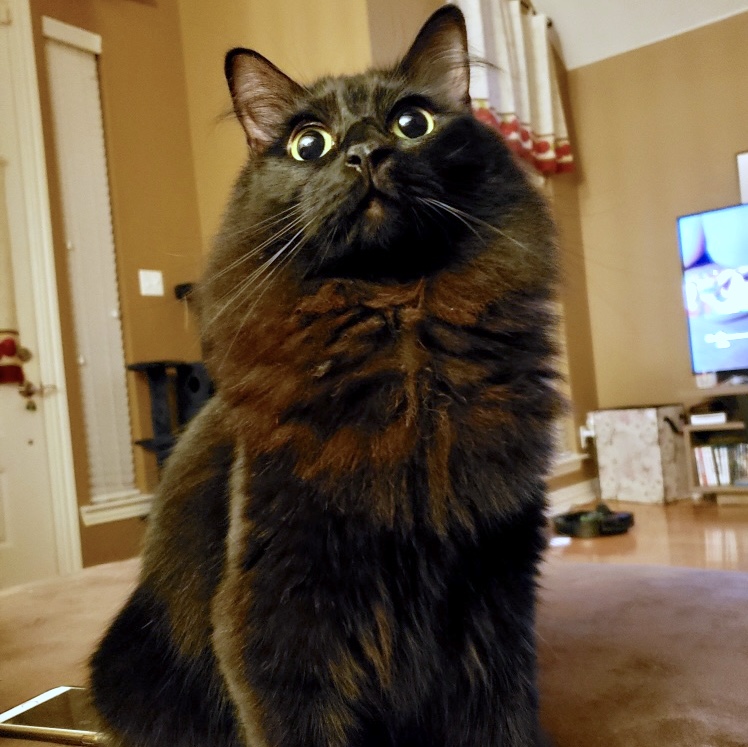 Domestic Medium Hair | 4 Years
Mimi's favorite toy is a flamingo on a stick, and she loves to play fetch.
Ozzie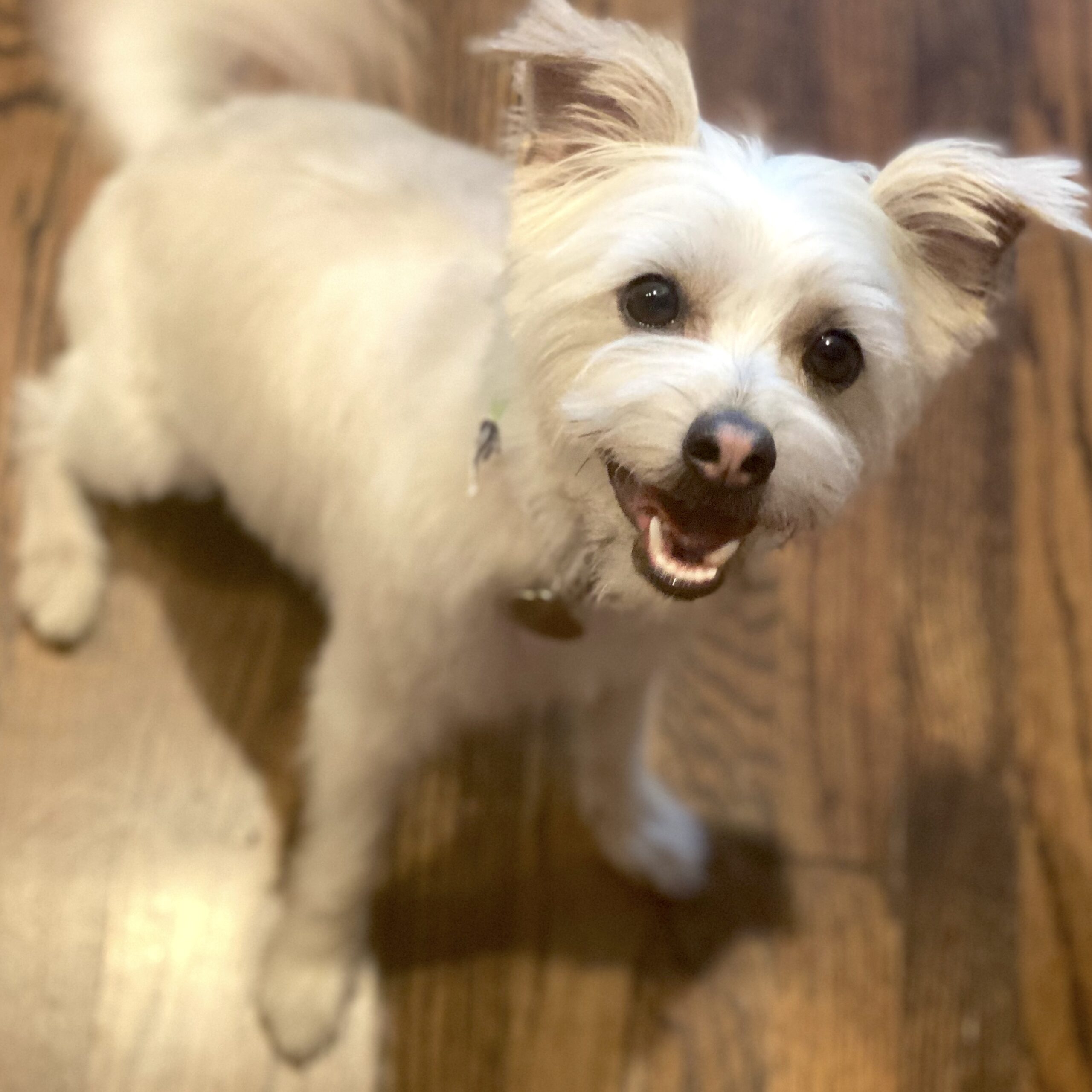 Yorkie, Chihuahua, and Poodle Mix | 4 Years
"Ozzie is a wild boy," his owner told us. "He was rescued from one of the scariest places on Earth–Craigslist."
Penelope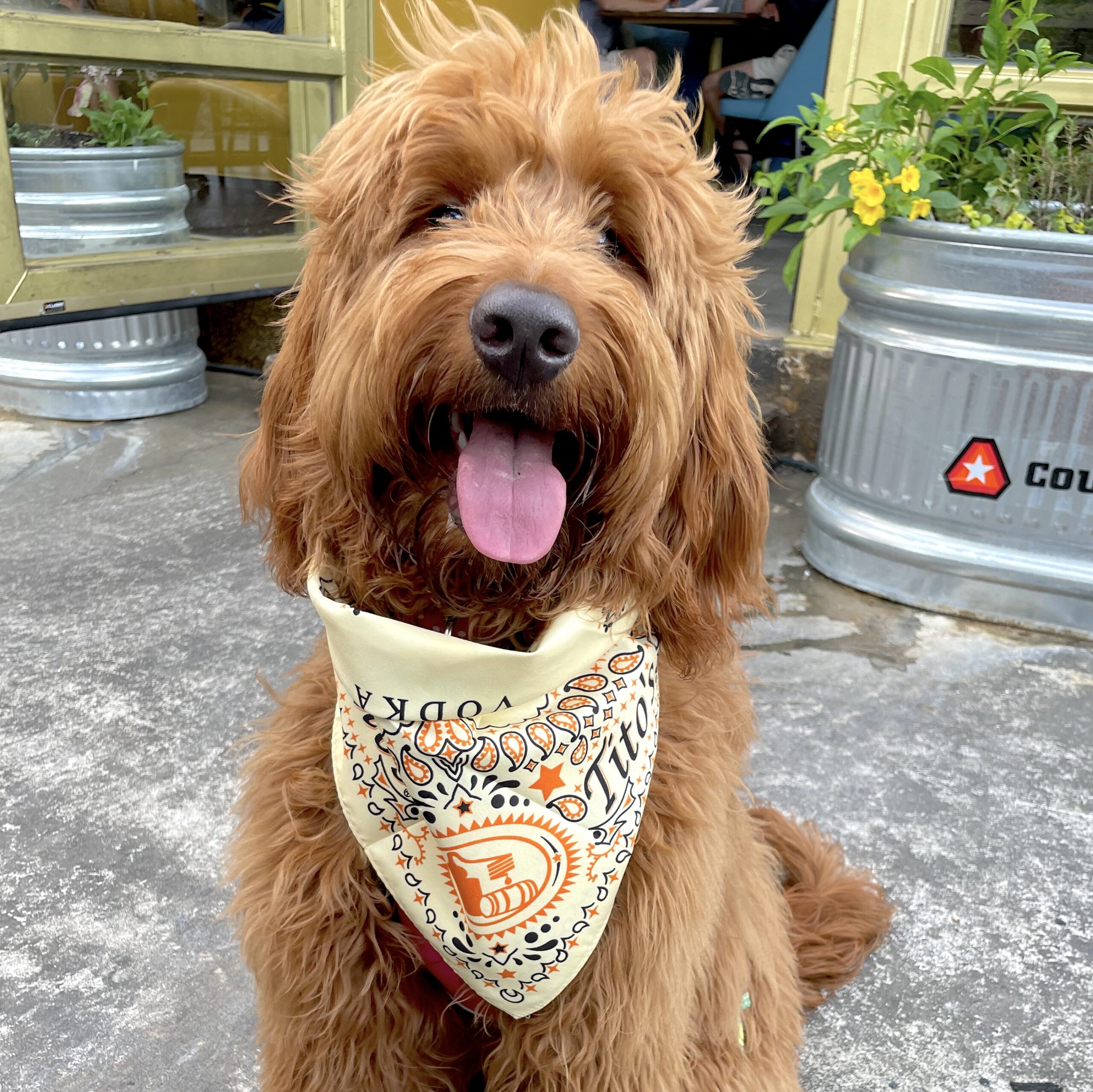 Goldendoodle | 10 Months
Penelope never misses a chance to stick her head out a car window to enjoy the breeze.
Quill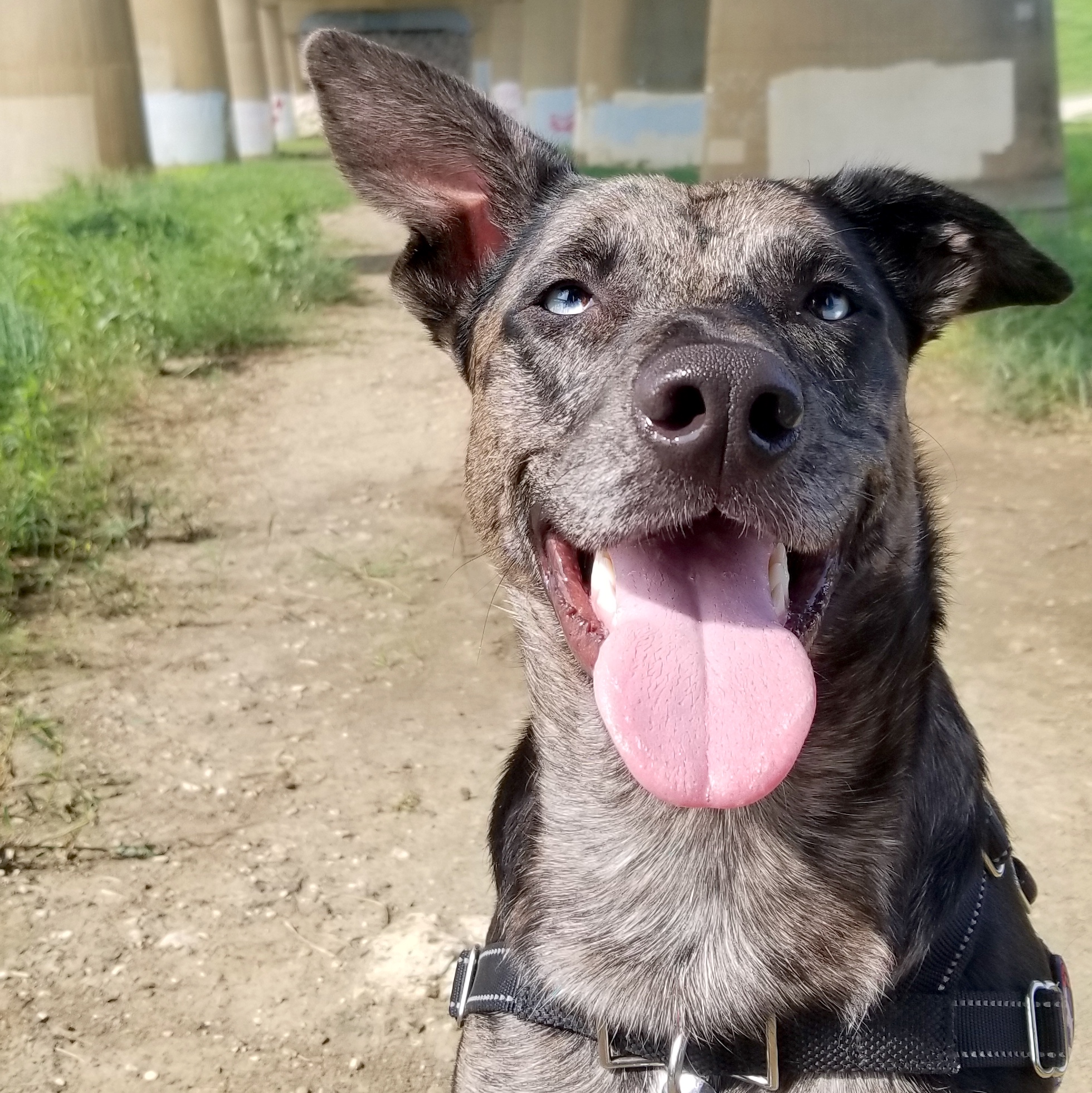 Catahoula Leopard Dog | 2 Years
Quill is an outdoorsy dog who loves to visit Oak Point Park and Nature Preserve.
Rascal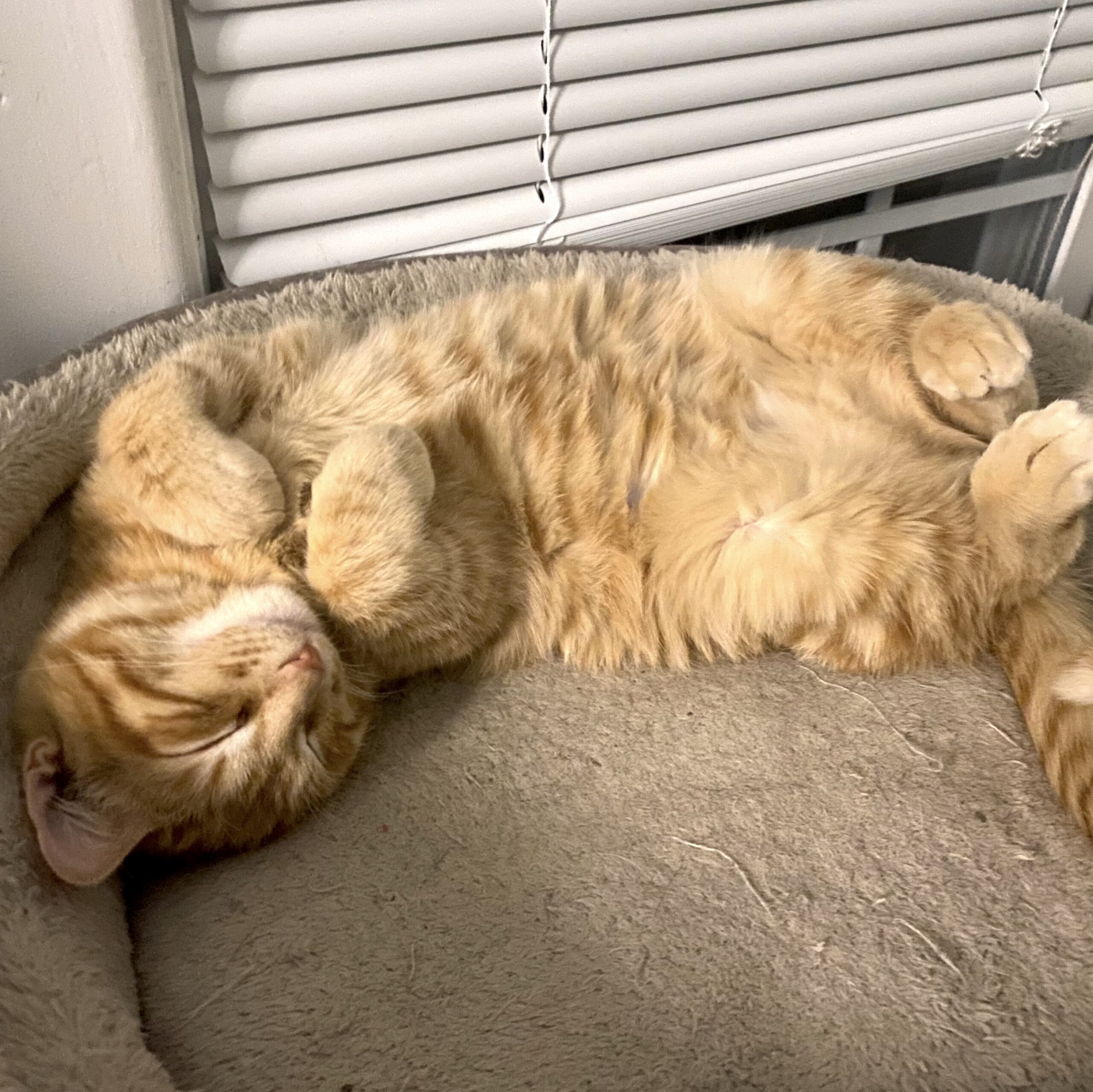 Tabby | 6 Months
"This tabby didn't let facial reconstruction surgery stop him from living his best life," says Rascal's owner of the affectionate and attention-loving kitten.
Sirius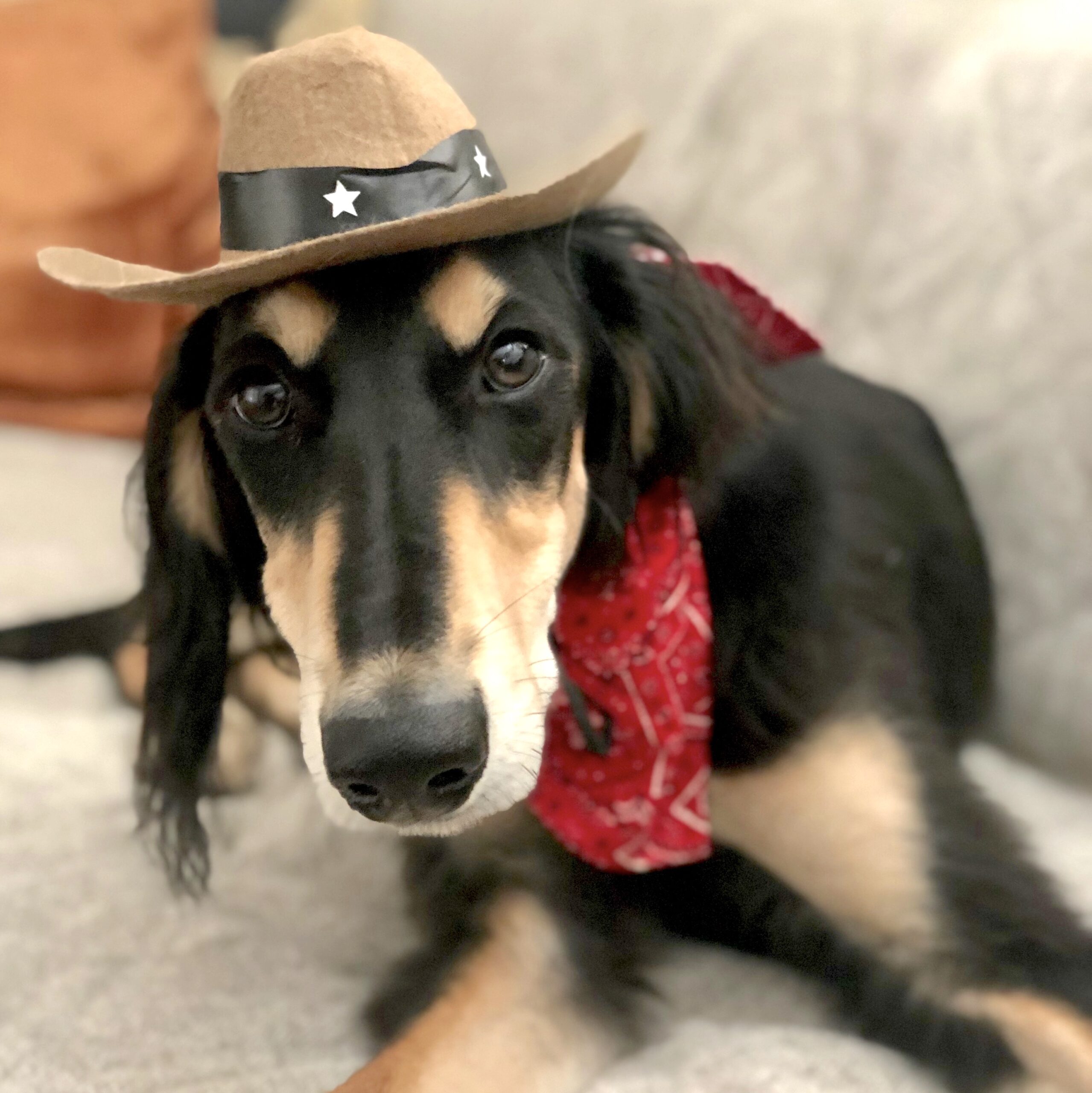 Saluki | 1 Year
Sirius is "fluffy chaos with a mischievous streak, much like his namesake," explains his owner.
Snow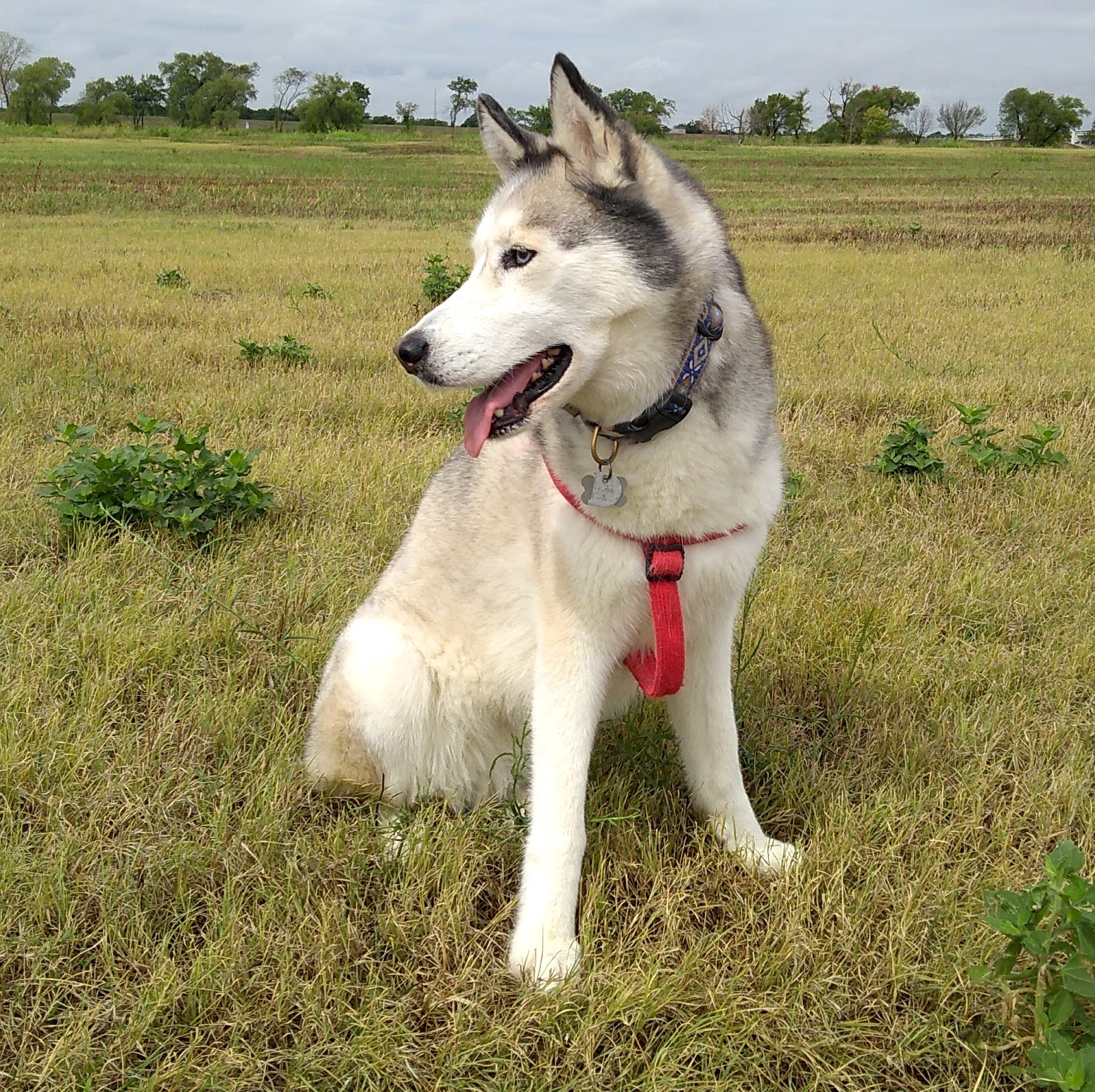 Siberian Husky | 10 Years
Snow is a friendly pup who loves to socialize and walk on the Trinity Skyline Trail.
Wedo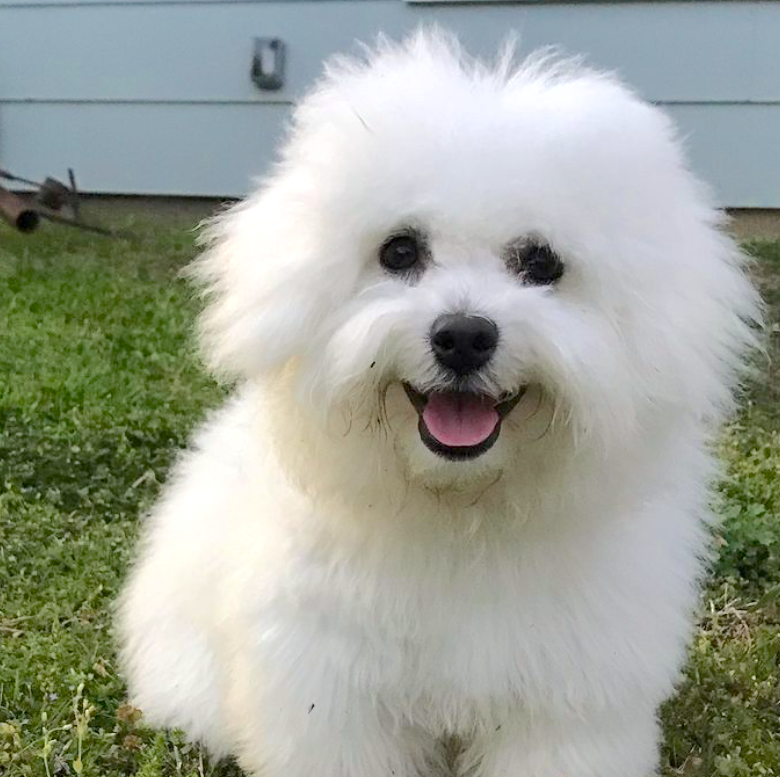 Bichon Frise | 1 Year
Wedo's best friend is his sister, a miniature Dachsund named Winnie.
Willow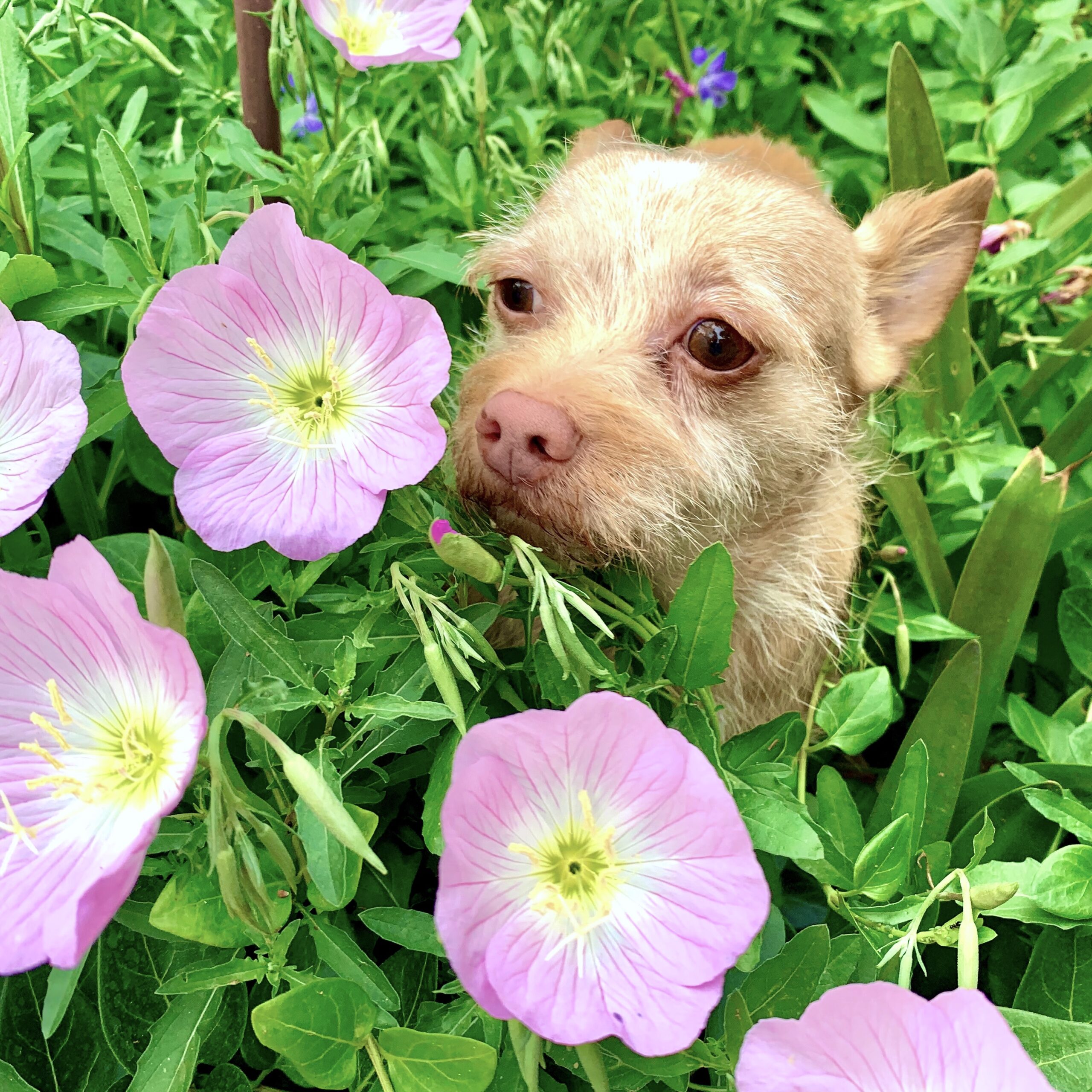 Chihuahua and Cairn Terrier Mix | 7 Years
Willow was rescued from the streets of West Dallas during a thunderstorm. She's a sassy dog who's mastered side-eye. Her owner says if she were an emoji, she would be this: 😒.
Get the AtHome Newsletter
Enjoy Dallas' best trends, hot properties, and tips from local designers to help you nest in style delivered weekly.