Step aside, Christmas and New Year's Eve–today just might be the best holiday of the year. March 23 is National Puppy Day, which was established to encourage Americans to adopt, rather than shop, when searching for a new furry family member.
There's never been a better time to bring home a puppy. Many of us are working from home and staying in, so it's easy to dedicate our attention to a new pet. That said, even with undivided attention, puppies are a lot of work. Before you adopt, make sure you're ready to commit to the training, playing, walking, and medical care that a puppy needs to thrive.
If a puppy isn't a good fit for your lifestyle, a senior dog could be perfect. Older pups tend to be more mellow, extra affectionate, and content to snooze the day away–plus, they're often overlooked in shelters. In the coming weeks, we'll dedicate a day to highlighting local shelter dogs who are entering their golden years. For now, though, let's celebrate National Puppy Day with 16 young dogs that are sure to steal your heart.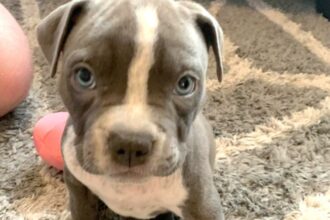 Terrier / Pit Bull Mix | Female | Available at Dallas Pets Alive!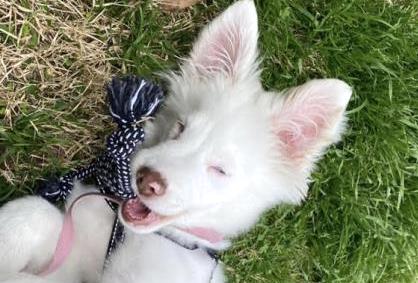 Australian Shepherd | Male | 3 Months | Available at Operation Kindness
From the shelter: "Amarok is Inuit for wolf, which suits this handsome boy because of his incredibly strong will to survive. He is partially blind and completely deaf. However, he does an amazing job finding his way around with gentle guidance from his people."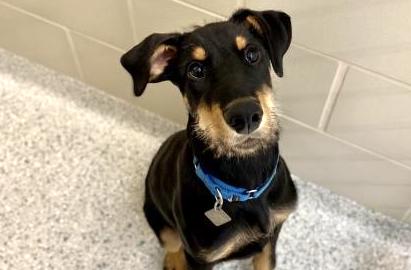 Mixed Breed | Female | 4 Months | Available at Operation Kindness
Shepherd Mix | Male | 6 Months | Available at Paws in the City
From the shelter: "Buddy is very sweet and very smart. Has picked up on commands after just one week. He is great with kids!"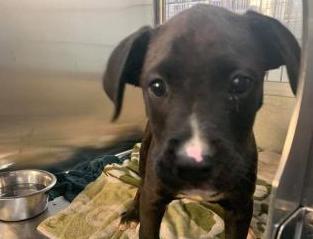 Terrier / Pit Bull Mix | Male | 2 Months | Available at SPCA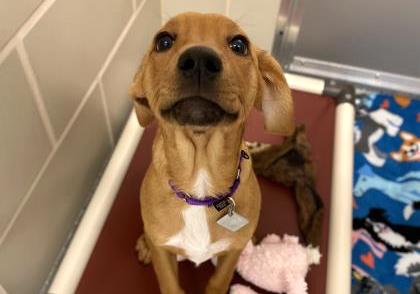 Retriever Mix | Female | 3 Months | Available at Operation Kindness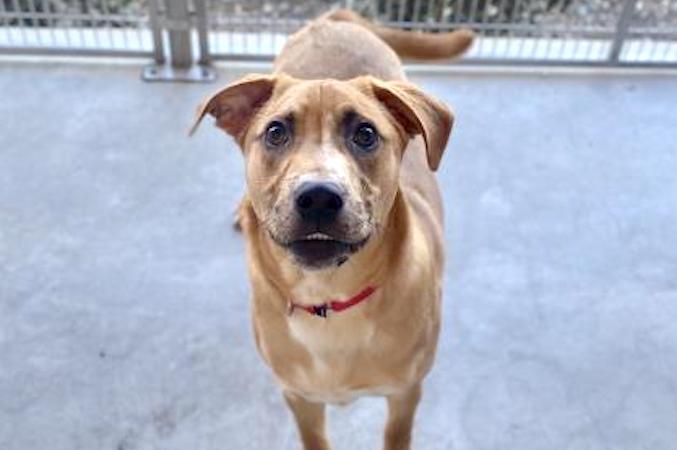 Retriever Mix | Male | 7 Months | Available at Operation Kindness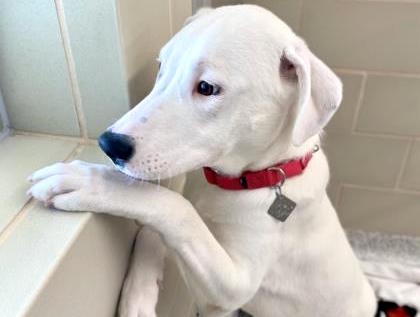 Retriever Mix | Female | 6 Months | Available at Operation Kindness
From the shelter: "Ellie is already working hard on crate training, and loves learning new things for treats! She is making canine friends in playgroups here at the shelter and would love to have a doggie friend or two in her forever home."
Australian Shepherd Mix | Male | 11 Months | Available at SPCA
Cur / Mountain Mix | Female | 10 months | Available at SPCA
From the shelter: "Mini was transferred to us from Louisiana as a part of the hurricane disaster response and was the smallest and youngest of the bunch. Mini has been spending time in foster homes in order to gain confidence. She absolutely adores other dogs and turns into a total goofball when she is around them. With the help of her foster homes, Mini went from a dog who wouldn't leave her crate to learning to enjoy some cuddling on the couch and walks outside in quiet areas."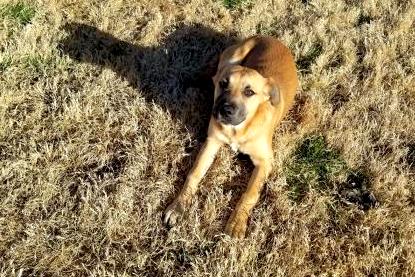 Shepherd/ Retriever Mix | Male | 6 Months | Available at Paws in the City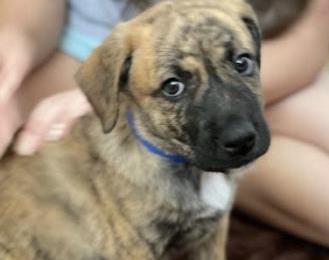 Cur / Mountain | Male | 2 Months | Available at Operation Kindness
From the shelter: "Romeo and his siblings were born in foster care, and they received lots of love and care from their mother, Nora, and their foster family. Romeo is now ready for his next big adventure – finding a home of his very own! Romeo is an outgoing pup who will enthusiastically play with just about anything. While he may be small now, Romeo will be a medium to large dog when fully grown."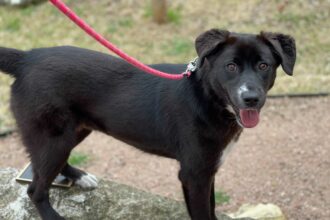 Border Collie Mix | Female | 8 Months | Available at Operation Kindness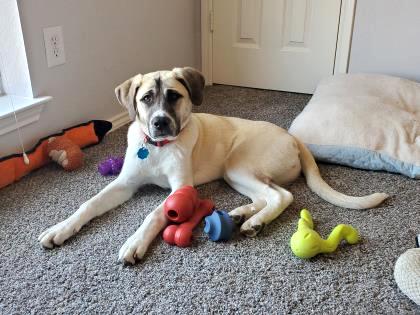 Shepherd Mix | Female | 6 Months | Available at Paws in the City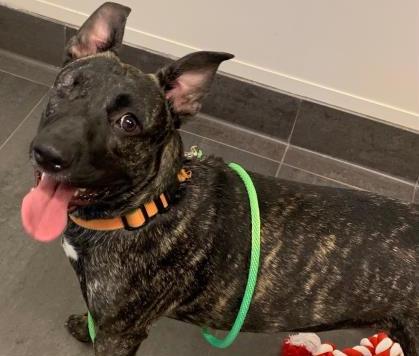 Terrier / Pit Bull Mix | Female | 8 months | Available at SPCA
From the shelter: "Hi, my name is Tiny! I came to the SPCA in January from a cruelty case where my eye was injured. Thankfully, the nice people here helped me heal up nicely. I am an energetic pup but I can entertain myself. I can be a bit timid at times and get spooked by things but I do love people. Snuggles in bed are one of my favorite things!"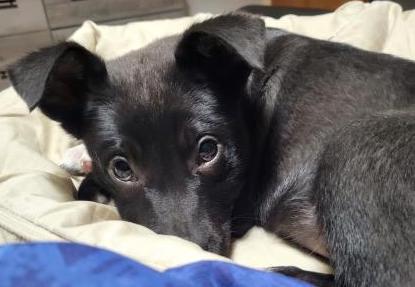 Retriever Mix | Female | 2 Months | Available at Operation Kindness