Dallas Retail Roundup: The Openings, Events, and Sales You Need to Know
Luggage brand Away hosts a major sale, a Fort Worth HGTV star launches a home décor collection, Michaels opens a new concept shop in Plano, and more.
Score Deep Discounts at Cult-Favorite Luggage Brand Away's First-Ever Sale
Travel lovers, rejoice: lifestyle brand Away just kicked off its first-ever sale. Through September 15, you can shop Away's sleek, colorful pieces for up to 50 percent off at the brand's Knox Street location and online. The sale includes the core collection of carry-ons, totes, and backpacks, as well as limited-edition items like the compact Jewelry Box. We have our eye on the Meghan Markle-approved Bigger Carry-On, which now retails for as low as $122. Visit 3109 Knox Street (remember to respect the limited capacity and stay socially distant) or browse online.
Fort Worth Interior Designer and HGTV Star Grace Mitchell Launches a Collab with At Home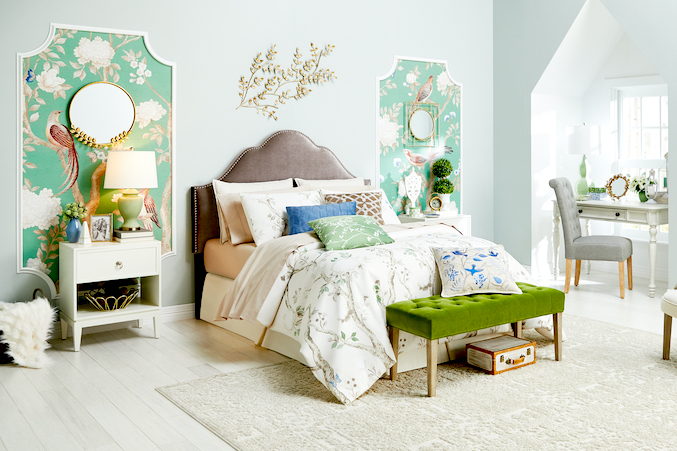 Grace Mitchell, the designer behind A Storied Style blog and the star of HGTV's One of a Kind and Design at Your Door, just launched her first home décor line. Inspired by Mitchell's Fort Worth home renovation, this collection of affordable furniture, lighting, and accessories embraces her signature palette of blues, greens, and florals. "[With these pieces from At Home], you can get a decorator look without the price," said Mitchell. "I hope [to inspire] customers to play with color and print to create an affordable and functional home that is still extremely stylish." Shop the collection here.
Dallas-Based Men's Grooming Brand Arrives at Whole Foods and Urban Outfitters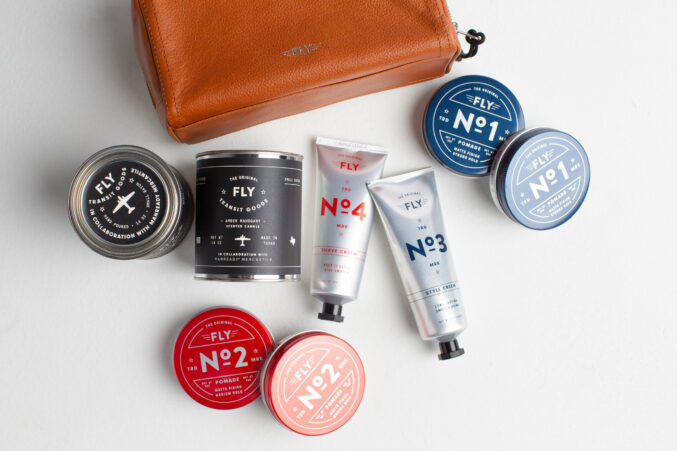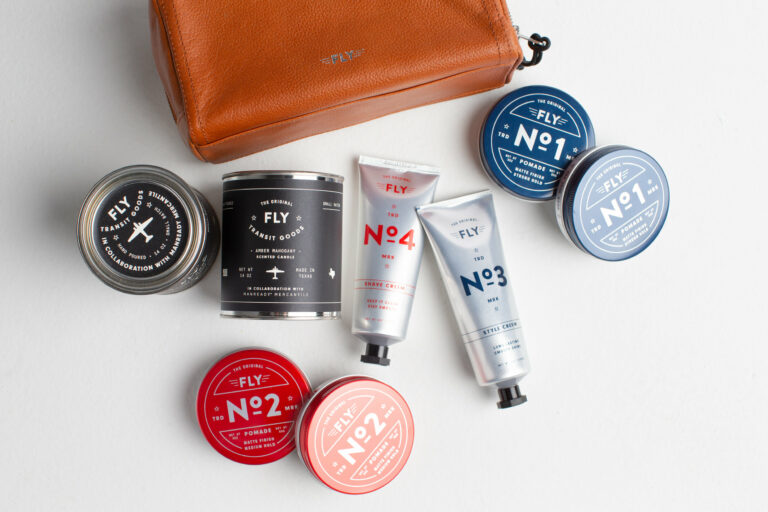 In 2014, after a decade in wealth management, Ted Hoffman moved from New York City to Dallas to bet on what he calls one of the fastest-growing industries in the U.S.–men's grooming. Barbering was making a comeback, says Hoffman, and so he launched FLY Barbershop as a mobile grooming service in a renovated 1969 airstream. Soon after, Hoffman created FLY No. 1, a vanilla and sandalwood-scented strong hold pomade. In the five years since, Hoffman has expanded FLY into a full line of self-care products for men: medium hold pomade, shaving cream, scented candles, and more. Shop locally at DLM Supply and Omni Hotels, visit newly announced national stockists like Whole Foods and urbanoutfitters.com, or peruse all products here.
Michaels Opens Two Concept Stores in North Texas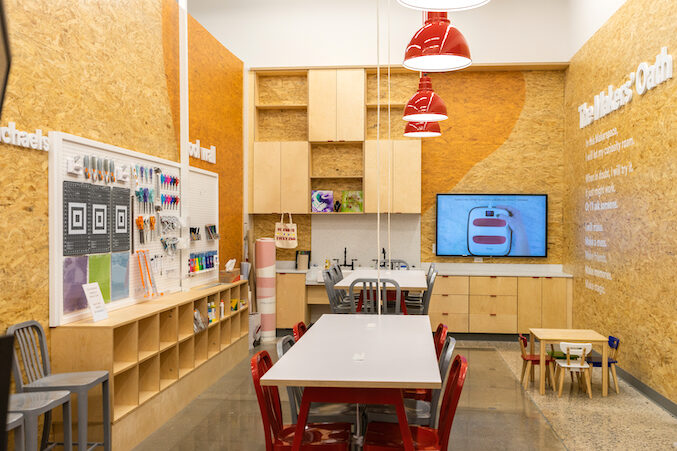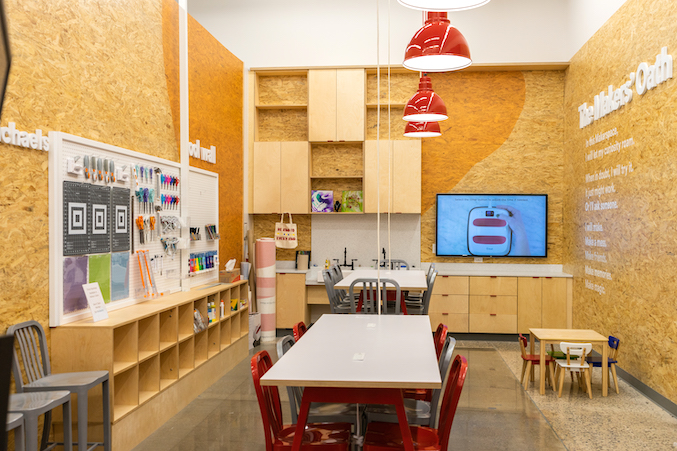 North America's largest arts-and-crafts chain has transformed two of its hometown retail locations into innovative concept shops with activation stations and a fresh aesthetic. Customers can now interact with the store's offerings before making a purchase, from creating their own floral arrangements to taking live classes. "We are committed to testing and learning all we can around the wants and needs of our customers so we can provide the most engaging store experience," says Ron Stoupa, Senior Vice President of Marketing. The McKinney location opened in March, while the Plano location will open this Saturday. Customers will take home gift cards, craft kits, and more. Stop by at 8700 Preston Road.