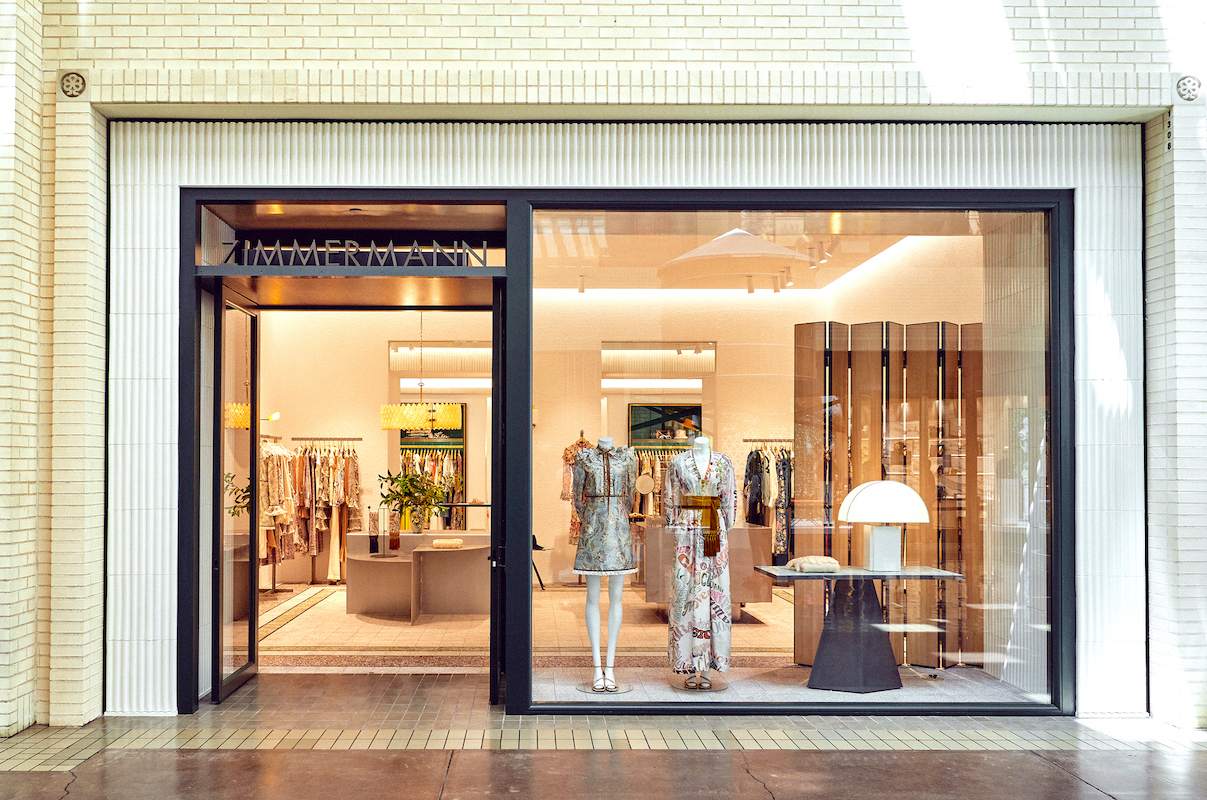 Retail Round-Up: The Openings, Closings, and Sales You Need to Know
Tax-free weekend starts today, ZIMMERMANN opens in NorthPark Center, and more.
Tax-Free Weekend Runs Through Sunday
The state's annual tax-free weekend is here. From Friday, August 7 to Sunday, August 9, qualifying items under $100 (including clothing, shoes, and school supplies) will be exempt from sales tax. Though NorthPark Center, Galleria Dallas, and other large shopping centers will be participating, consider shopping small instead. If you're back-to-school shopping, head to Highland Park Village; you'll find notebooks at St. Michael's Woman's Exchange and pencil pouches at MADISON. If you're updating your fall wardrobe, head to a boutique, from Esther Penn to The Impeccable Pig. For a full list of statewide rules and regulations, click here.
ZIMMERMANN Debuts at NorthPark Center
Australian import ZIMMERMANN has opened its first Texas outpost in NorthPark Center. It's the fourteenth U.S. location for the fresh, feminine brand, which counts celebrity fans like Beyoncé and Kendall Jenner. "The Dallas woman likes to have fun dressing and has an eye for the unexpected, which is very much at the heart of our brand," said the brand's creative director and co-founder, Nicky Zimmermann. In addition to apparel and accessories, the 2,537-square-foot space carries both vintage and Australian-made art and furniture. Stop in to shop the fall and Summer Swim 2020 collections.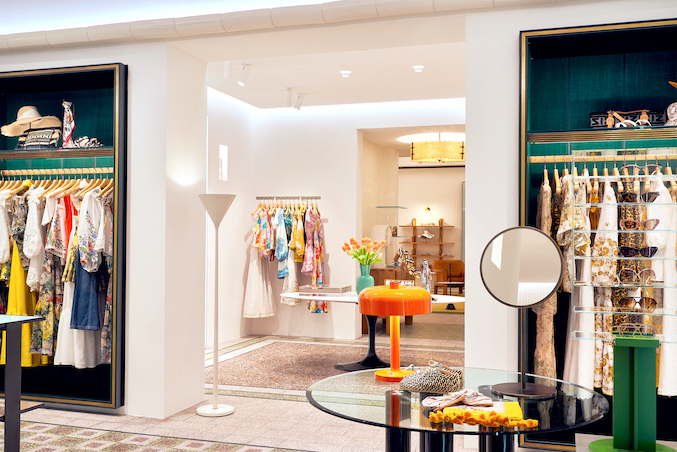 Sustainable Shop SEPT Studios Opens in Trinity Groves
Eco-friendly concept shop SEPT Studios opened its doors earlier this week. It's the brainchild of Dallas designer and former Project Runway star Lela Orr, who also has her own vegan fashion line, Ferrah. (Check out our profile of Orr here.) SEPT Studios stocks apparel and accessories from a rotating roster of local and national designers. "My goal was to connect sustainable designers with individuals and other businesses that support likeminded sustainable, ethical, and vegan brands," says Orr. Visit SEPT from Wednesday to Saturday from 11 a.m. to 6 p.m. or Sunday from 12 to 5 p.m.
This Same Sky, a Globally-Inspired Brand, Launches First Collection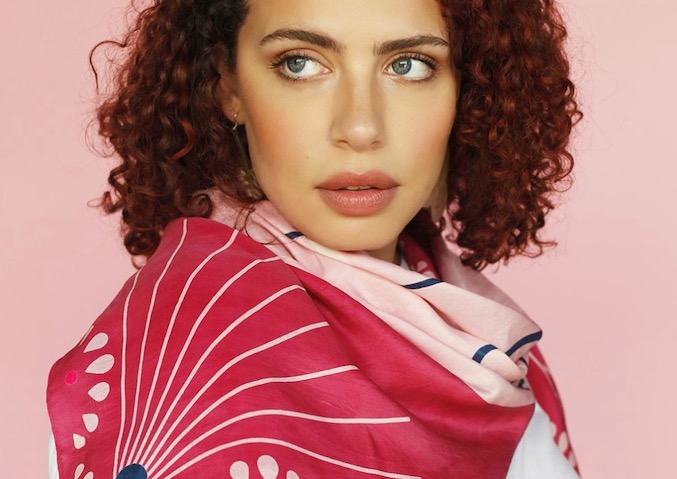 Accessories brand This Same Sky launched its first collection on August 1. Founder Sofiya Deva, who lived in India and New York before settling in Dallas, set out to create slow fashion that's both intentional and inspirational. Each piece in the first collection, from colorful bandanas to block-printed scarves, was handmade by artisans in Jaipur using traditional techniques that have been passed down for generations. "Our vision is to bring together a strong network of empowered artisans around the world," says the company. Click here to shop.