Jonathan Wright, a 23-year-old Dallasite, is one of the most in-demand celebrity hairstylists. His entry into the industry, however, was a total accident.
The South Dallas native was just a teen when he launched a career as a wardrobe stylist and creative director. By 2016, he was styling big-name clients like recording artist Just Brittany. When her hairstylist for the 2016 BET Awards canceled last minute, Wright stepped in. He'd watched hairstylists in action for years.
"I just said, look, I can do that. I'll try," said Wright. He posted a video of the finished look, and "people just went crazy."
The instant acclaim inspired Wright to try his hand at hairstyling full-time. He took a few courses in cosmetology to earn a license, but quickly decided that additional credentials weren't worth the time investment.
He was right. In just four years, the self-taught artist's natural talent has attracted celebrity clients like SZA, Keyshia Cole, Nicki Minaj, Megan Thee Stallion, and Keke Palmer.
"It was word of mouth, yeah, but also just my creativity and my art," said Wright of his success.
https://www.instagram.com/p/B0XH8zbH8fm/
Though Wright is considered an expert in lace wig installs and styling, he's best known for his coloring skills. His Instagram account is filled with technicolor hues, from lime green to neon yellow. Every color of the rainbow has its own mini-portfolio, saved as a story highlight.
"Colors express emotions and feelings," he explains. "They bring out the inner self and their good energy."
Some of his favorite looks include pin-straight royal blue tresses on Keyshia Cole, a neon orange braided ponytail on rapper DeJ Loaf, and hot pink waves on SZA.
Earlier this year, Wright gave SZA a more subtle style: voluminous black waves. She sported his work on the red carpet of the Vanity Fair Oscar Party and again on the cover of Rolling Stone. Around the same time, Wright's work was featured on Love & Hip Hop.
Each accomplishment was a career-defining moment for Wright. "I thought, 'Wow, look at me!'" said Wright. "I came from nothing and now I'm just seeing my presence [everywhere]."
Wright hopes to help aspiring hairstylists achieve the same level of success. "Young people are taking over now," he says. He proudly mentors several people in Dallas, and last year he hosted a live tour, The Wright Way, to reach a larger audience. He stopped in major cities like Paris and London to discuss entrepreneurship and offer demos and hands-on classes.
https://www.instagram.com/p/B9DRW6GnafR/
In 2020, The Wright Way tour is still going strong, though his May workshops were virtual due to COVID-19. In June, he'll be working with small groups in Houston, Dallas, Detroit, and New York.
The rest of the year looks just as promising. His first product line will release in a few months, and he hinted at the development of a reality TV show with a major network.
"I have tunnel vision," said Wright. "I focus on each goal and how to accomplish it. I'm doing what I'm supposed to be doing, and there's so much more to go, but I have to keep going."
For updates on Wright's projects, follow him on Instagram. Learn more about his 2020 tour and buy tickets on his website.
Get the AtHome Newsletter
Enjoy Dallas' best trends, hot properties, and tips from local designers to help you nest in style delivered weekly.
Author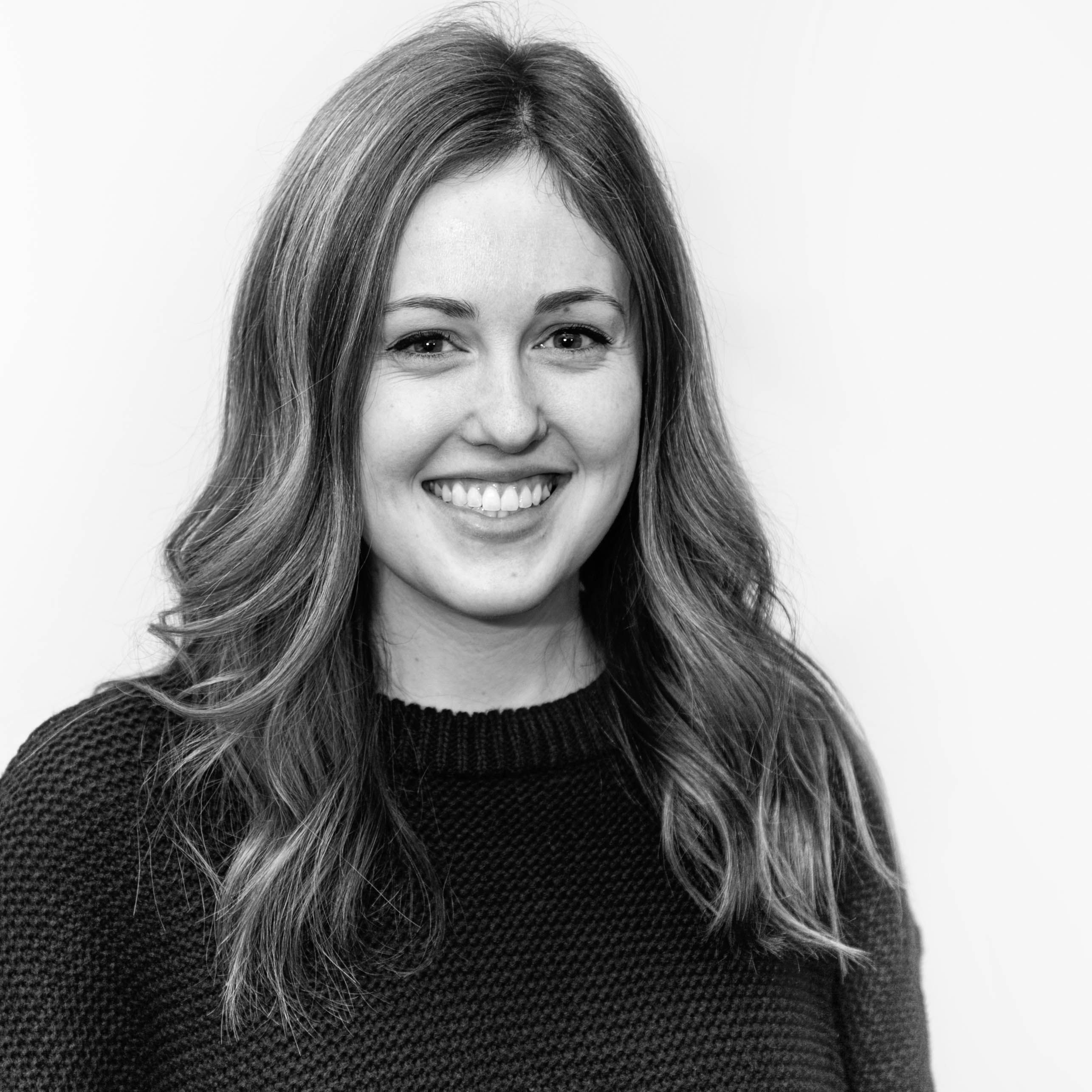 Emily Heft was born and raised in San Diego. In 2012, she enrolled in Southern Methodist University to pursue a…