Lidya Winnie wants to diversify the skincare industry, and though she's just 24, she's already making strides.
Winnie launched her natural and cruelty-free beauty brand, Konjo Beauty, after graduating from SMU last year. Her products are formulated with women of color in mind and inspired by her Ethiopian heritage.
Born in Addis Ababa, Winnie called Ethiopia home until she was 12. She and her sister were adopted by a family in the U.S. in 2005. Shortly after her move, Winnie became a skincare aficionado. In high school, she'd save her money to stock up on products at CVS and TJ Maxx, and would frequently host spa nights with friends. She also started researching natural, nourishing recipes for face masks and experimented with ingredients from her kitchen.
By the time she enrolled at SMU, Winnie had a set skincare routine and made her own masks twice a week. An entrepreneurship class helped her realize that her passion for natural beauty could become a business venture. translating this passion to a business venture.
"The beauty industry is very large and I saw a gap in the natural and organic skincare product industry, especially for brown-skinned women," says Winnie.
https://www.instagram.com/p/B_F_HDfH7tc/
She developed a business plan as part of her studies. After earning her degree, she got to work.
Winnie's vision for Konjo Beauty was a line of clean, natural, and unprocessed skincare products made from internationally-sourced ingredients. She also wanted the brand to incorporate her African roots.
"Across Africa, everything is home-grown or handmade. [These] plant-based and natural skincare products are gentler on the skin and contain all the vitamins your body needs," she says.
Konjo Beauty's masks took a year to formulate, test, and tweak. Winnie first identified the skin conditions she wanted to target, like acne and uneven complexions. She then researched how to treat each concern with oils, clays, and fruits.
Many of Konjo Beauty's oils and shea butters come from Ghana, South Africa, Morocco, and Kenya. Other ingredients are sourced in South America, India, and beyond. In the future, however, Winnie hopes to grow all of Konjo Beauty's ingredients in Ethiopia.
"[With Konjo Beauty, I show] our culture, our beautiful features, who we are and where we come from."
To further honor her heritage, Winnie incorporates Amharic, Ethiopia's official language, whenever possible. "Konjo" translates to "beautiful." She also uses African models in photo shoots and video tutorials.
"Natural beauty was not represented enough in the industry, [specifically] by black-owned skincare companies," says Winnie. "[With Konjo Beauty, I show] our culture, our beautiful features, who we are and where we come from."
Though Konjo Beauty's products were formulated with women of color in mind, they're suitable for anyone to use.
"I wanted to create a brand for women with different skin colors and skin conditions to take care of their skin naturally [and] feel comfortable and beautiful," says Winnie.
Winnie hand-mixes, packages, and ships each product here in Dallas. Her brand currently stocks avocado, green tea, and aloe vera clay masks. Additional offerings are in the works: a turmeric mask goes on sale in June, and serums will be released in August.
For now, Konjo Beauty products are available online only. In the future, Winnie envisions storefronts in both the U.S. and Ethiopia and hopes to partner with retailers like Sephora or Target.
Learn more about Konjo Beauty and shop available products here.
Get the AtHome Newsletter
Enjoy Dallas' best trends, hot properties, and tips from local designers to help you nest in style delivered weekly.
Author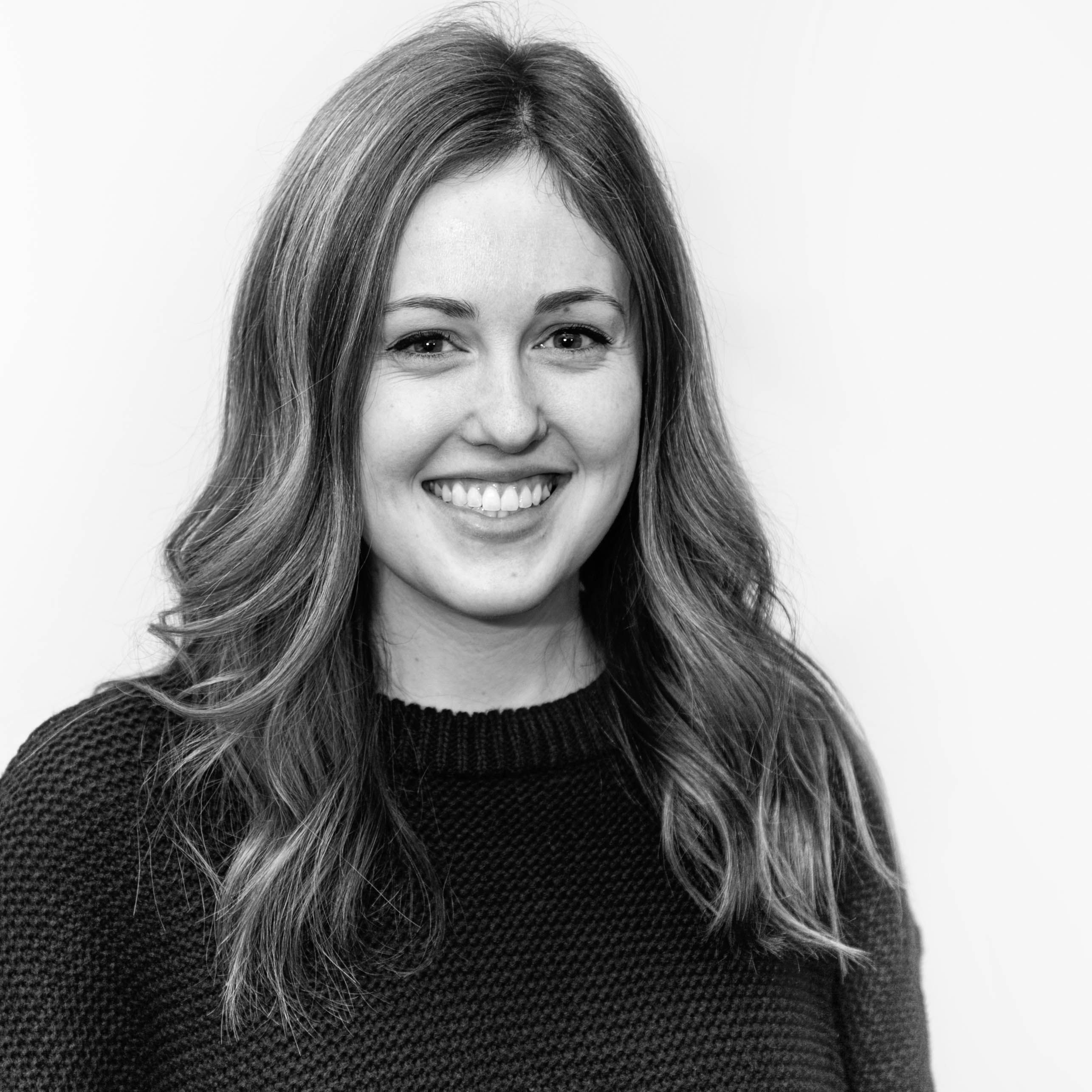 Emily Heft was born and raised in San Diego. In 2012, she enrolled in Southern Methodist University to pursue a…