Twenty-three years after founding her skincare empire in Dallas, celebrity esthetician Renée Rouleau is closing her only remaining spa and retail location in Plano at the end of the month to focus on the brand's online presence. The spa is open through January 31, after which Renée Rouleau will exist as an e-commerce and content company: she plans to sell products direct-to-consumer and expand the brand's popular blog and virtual consultation services. 
Rouleau opened her first spa in North Dallas in 1996, quickly making a name for herself and introducing her product line the same year. The spa eventually relocated to Plano, and expanded with a second location downtown, which shuttered two years ago. With the lease on the Plano building coming to an end, Rouleau felt it was time to shift her attention to the e-commerce platform she started in 1999. 
"The retail spa, all the roots of my company started here, but with the continued growth of my e-commerce business, it was just time to put all my focus there," says Rouleau.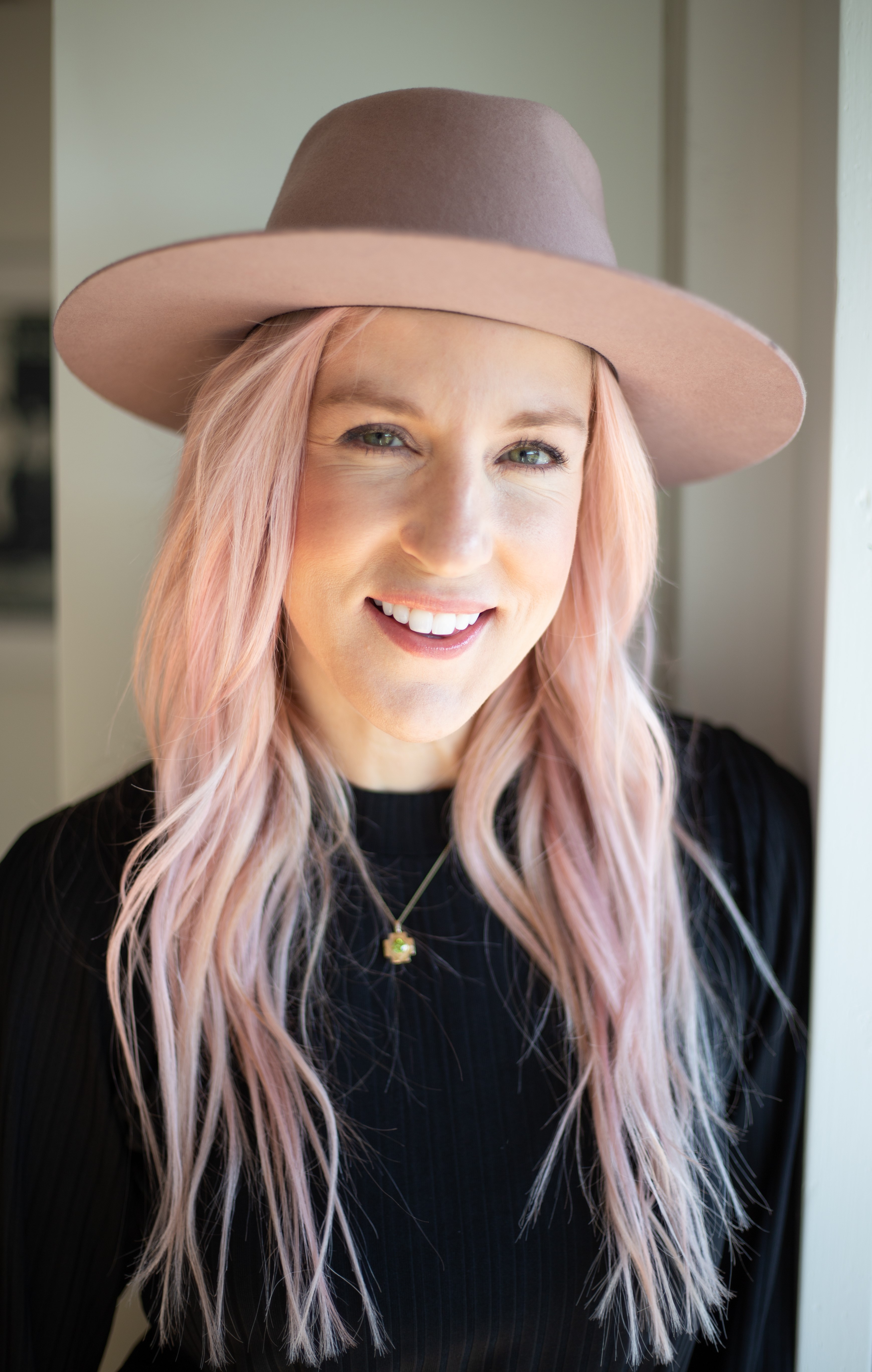 The esthetician and her late husband Florian, the former COO of Renée Rouleau, relocated the corporate offices and warehouse distribution to Austin five years ago. Rouleau has plans to grow her team in Austin, continue to expand the range of products, and ramp up the blog portion of the website. 
"We're actually building a video content studio in our Austin office, so we're really going to be beefing up YouTube and putting more content out there," she says. 
While her physical spa locations are no more, Rouleau is confident that her loyal clients will benefit from the company's new approach. 
"I live in Austin now, that's where my focus is, but at the same time, we've realized how impactful our products and our education are to people all over the world. We just have a much broader reach to change and improve lives [through the website]," she explains. 
Unfortunately, spa-exclusive products like her famous calming seaweed mask won't be available to the public with the closure of the spa. Not yet, at least. 
"I've had so many people ask through the years," she chuckles. "The problem with that is it's just so messy! Maybe I need to rethink it, but it's hard enough to make it not messy when I've been an esthetician for 30 years!"
There are still a couple weeks to get your Renée Rouleau facial fix before the spa closes. Rouleau herself is hanging around the location today to say her farewells to clients. She promises to return, though. 
"Dallas is where I planted the seed with my company. I still have many reasons to be here, I still have many friendships and clients here that I adore, so Dallas is still a place where I'll be spending time," she says. "The story isn't over."
Get the Living Newsletter
Get the insider's guide to the best in Dallas style, beauty, and wellness delivered right to your inbox each month.