It's officially time to light your pumpkin spice candles (maybe even all of them at once) and take out your Trader Joe's cinnamon broom. But what else can you do to keep the autumn spirit buzzing? Worry not: We've got you covered.
Eat It
Locals will never turn down a treat from this one stop sweet shop in Highland Park. From October 1 through November 30, get your fix with the following: pumpkin spice cupcakes, pumpkin spice cheesecake, pumpkin whoopie pies (!!!), and (of course) the traditional pumpkin pie, available in mini or full. But word to the wise, we love the "autumnal bread," made with pumpkin and nuts.
The classic pumpkin cupcake is back for a full three months, from August 28 through November 30.
This small, local business serves authentic Mexican food but is known for cooking up all types of tamales. Follow them on Instagram @lapopulartamalehouse to get the scoop on when their seasonal pumpkin tamales will make an appearance. Insider tip: Warm them up and top with vanilla bean ice cream for a real fall treat.
This particular pumpkin pie (called, fantastically, "Drop Dead Gourdgeous") has a gingerbread crust. It is all good things.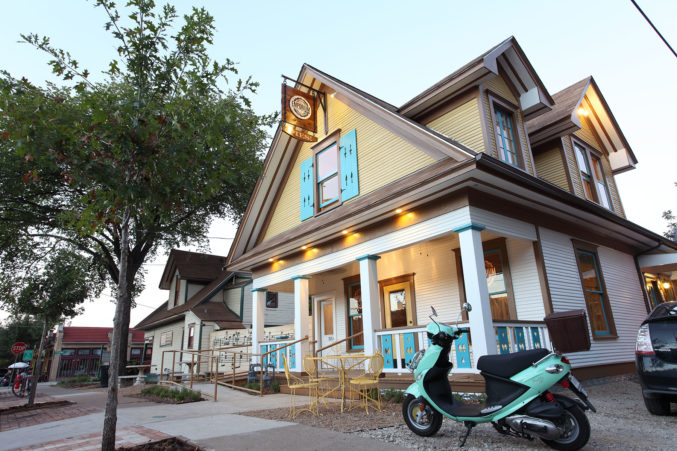 Drink It
Try the heartwarming pumpkin spice latte. Insiders tip: Make it with hemp milk for a slightly nutty flavor.
Saint Arnold
Saint Arnold Brewing Co., Texas' oldest craft brewery based in Houston, produces a robust seasonal selection. Catch their Oktoberfest or Pumpkinator through October at select Texas retailers.
Use It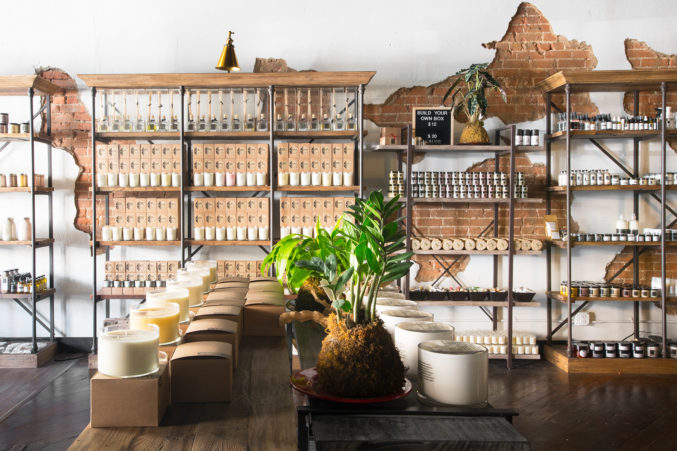 The Bishop Arts gallery is one of the best stops during the holiday season—and year-round. "We keep most of our holiday scents year-round because people really demand that they're available all the time," Bailey told us last season. For your fall fix, pick up their Pumpkin Spice Soap, filled with real pumpkin and Kaolin clay.
Treat yourself to one of three enticing pumpkin treatments through the end of November: the pumpkin spice pedicure, the pumpkin spice shea butter body wrap, or the pumpkin enzyme facial. Pumpkin is high in antioxidants (vitamins A and C), helping to give your skin a healthy glow and combat free radicals that lead to signs of aging. It is also full of alpha hydroxy acids, making it a natural exfoliator.
Smell It
Pick up Nest Fragrances' Pumpkin Chai candle for the perfect autumn atmosphere, surrounding you with the aromas of wild pumpkin, spicy chai, cardamom, ginger, and cinnamon. Available in votive, classic, 3-wick, diffuser, and soap.