Beatnik + Magic Hour's "Cool Mom" Pop-Up | May 4, (12-4pm)
This Saturday, two very cool, female-owned Oak Cliff shops are hosting a pop-up to help you find the perfect for the very cool mom in your life. Expect local artisan wares (including denim designer Spirit of Salt), Caleb Ortiz doing tattoos on the spot, cocktails by Katy Trail Vodka, and pretty bouquets whipped up by Kate McLeod.
Favor the Kind's "Love Your Mama" Trunk Shows | May 2-12
We always welcome a reason to stop by Favor the Kind. The Henderson Avenue boutique is graciously giving us two over the next couple of weekends. Pop in for "Love Your Mama" trunk shows from Leigh Breunig Jewelry (May 2-12) and Farrah B Jewelry (May 10-12).
Grange Hall's Mother's Day Brunch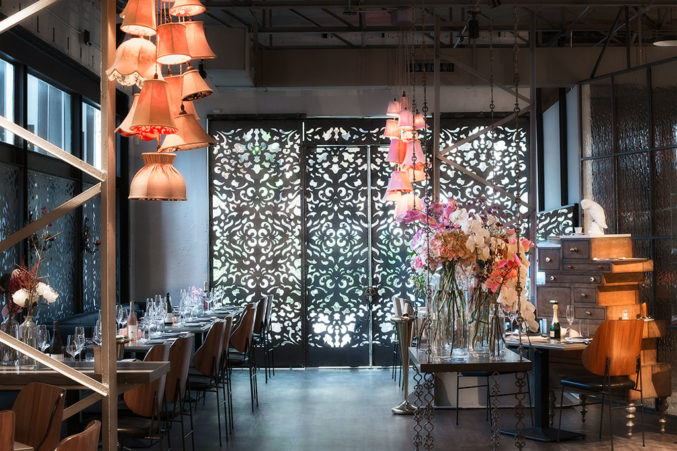 In a rare Grange Hall move, the beautiful shop-slash-café will open their doors on a Sunday to celebrate Mother's Day brunch. That's a "pop-up" in our book.
Bishop Arts Mother's Day Mom-osa Walk
First of all, we can't believe we've never thought of "mom-osa." Second of all, a boozy Bishop Arts Sunday stroll with special deals in the district's shops sounds right up most moms' alleys.
The 46th Annual Swiss Avenue Mother's Day Home Tour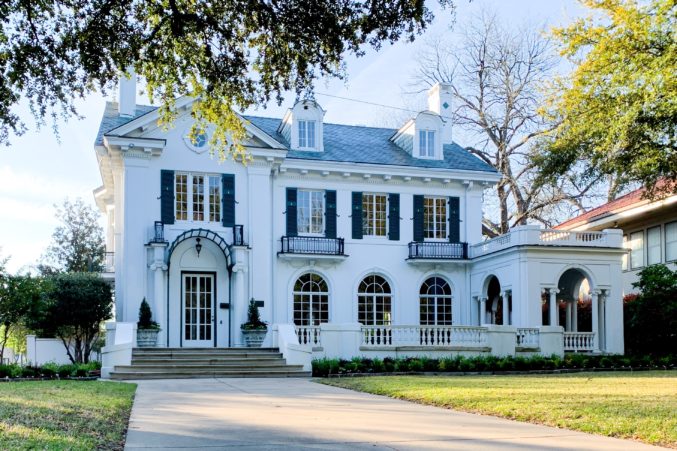 For anyone who's ever enjoyed hitting open houses with mom, this is your Mother's Day event. On May 11 and 12, take in storied architecture and interiors along Swiss Avenue, including a historic Gothic dwelling designed by C.D. Hill, a Spanish Revival, and an Italianate Mediterranean villa. The event also includes an open-air art fair, free horse-drawn carriage rides, entertainment by Avenue, and (for Sunday tour goers) brunch in Savage Park accompanied by a live jazz ensemble. Click here for ticket info.
Get the Living Newsletter
Get the insider's guide to the best in Dallas style, beauty, and wellness delivered right to your inbox each month.