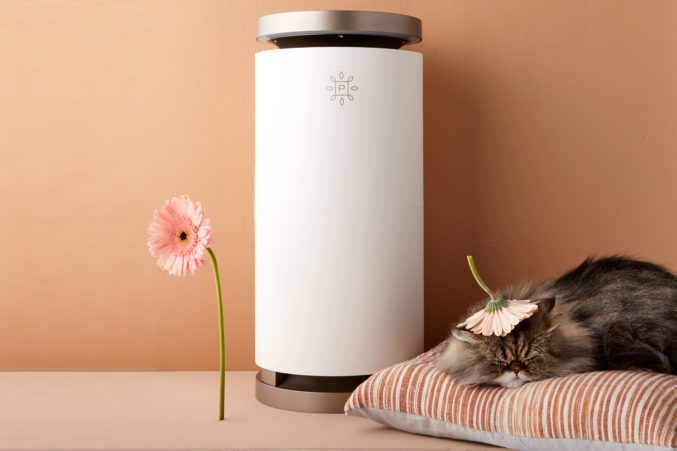 6 Dallas Brands to Help Reduce Allergens at Home
From game-changing cleaners to pretty air purifiers, make your home an allergy-free zone.
Any allergy sufferer who's survived a fall or spring in Dallas knows it's no joke. Our lovely, pollen-infested city ranked, unsurprisingly, in the top 50 allergy capitals of America during the spring of 2019.
It's serious out there, and there's really nothing you can do about it apart from a daily dose of Claritin. But you can do something when it comes to your home. We've rounded up a few local companies that can help fight the good fight against indoor allergens.