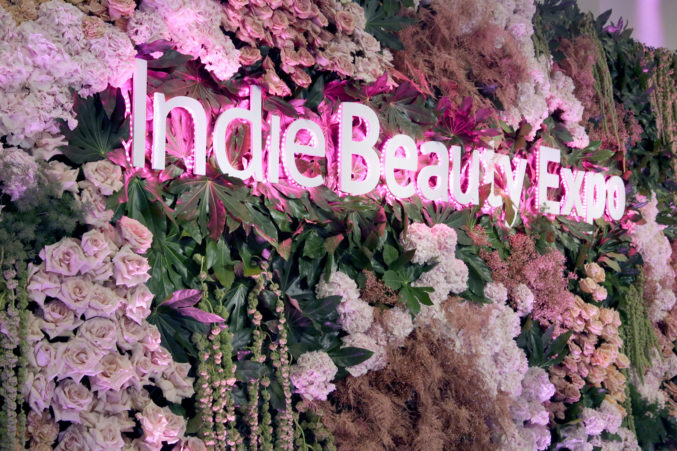 5 Brands to Shop at Indie Beauty Expo This Week
The event brings dozens of innovative and independent beauty and wellness brands to Dallas tomorrow.
The world of beauty is changing! Gone are the days of milling around at a makeup counter and pledging allegiance to one megabrand. It's a new era with online beauty blogging, hundreds of reviews at your fingertips, and ultra specialized brands to choose from. One thing hasn't changed though: nobody wants to wind up with a disappointing purchase in their medicine cabinet.
The Indie Beauty Expo, which returns to Sixty Five Hundred this Wednesday, is one way to get educated on a huge selection of small beauty and wellness companies without having to commit to a big purchase. Head to our slideshow for some of the brands we're most looking forward to seeing this year.