Beauty
Former Sprouts Farmers Market CFO Denise Paulonis will succeed Chris Brickman.
Beauty
Whether you're trying to rehydrate your skin or get a head start on your summer look, these spas around town have got you covered.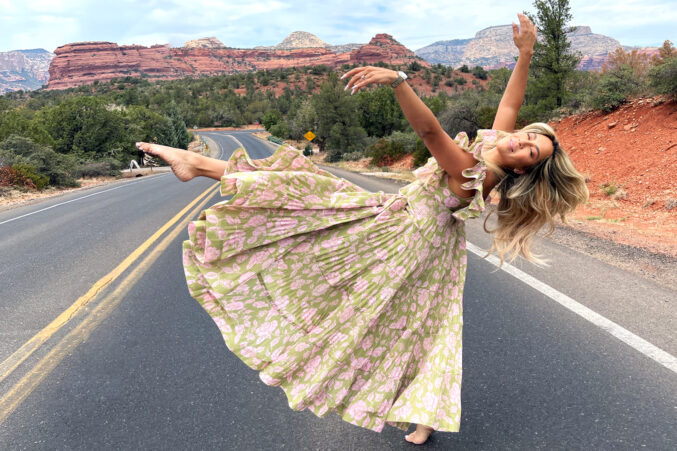 Beauty
This dancer turned makeup artist has her own lash line, is a microblading maven, and has major beauty collabs in the works.