Beauty
Victoria Leiato's whole world changed once her mother became an esthetician. Now's she is paying it forward with The Bloom Space, which opened last May near Elmwood.
Beauty
Whether you're trying to rehydrate your skin or get a head start on your summer look, these spas around town have got you covered.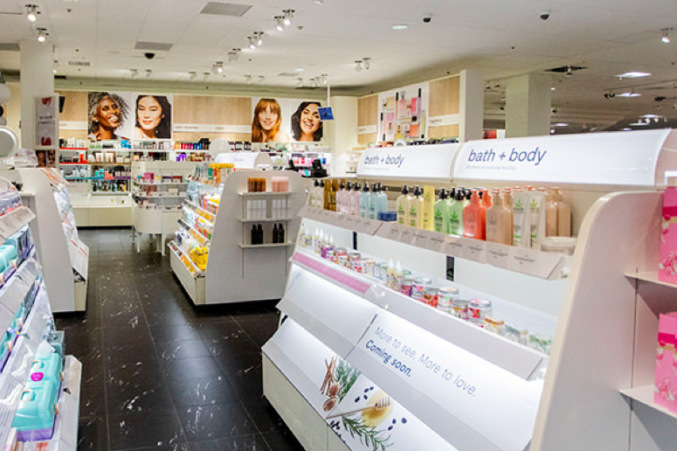 Retail
With Sephora out, the DFW-based retailer developed a new concept that focuses on BIPOC-founded brands.