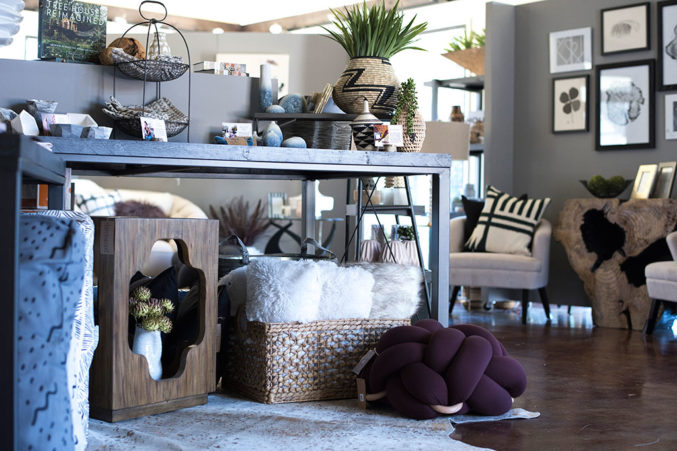 Birchwood is Closing on Henderson Avenue
The silver lining: a solid sale.
In some sad retail news, Henderson Avenue will bid adieu to Birchwood after two and a half years. The contemporary home store from Kellee Bascher featured sunny interiors  and accessories from more than 50 independent artists and interior lines, including Jennifer Pennywood's linens, Knot Studio's take on the pouf, and Jennifer Gauthier's modern paintings. "I created the store for someone like myself," Bascher, told us back in 2016. "Somebody who cares about filling their home with things that matter to them."
See below for the full announcement. Fans of Birchwood will still be able to shop online moving forward, and can visit the Henderson boutique now for 40 percent off the entire store.