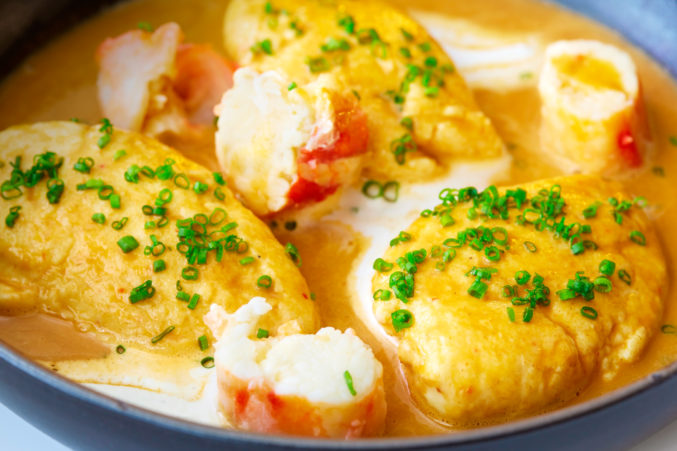 What You Need to Know About the 12 Days of Dallas
Basically, it's that you should enter to win all these quintessentially Dallas gifts, because I can't.
A few weeks ago, I noticed some coworkers photographing random things for a holiday giveaway. They were really fun things, like a By Way of Dallas limited edition jacket, a pie from Emporium, a bunch of cheese-related items from Scardello, and some sick stationery from The Adolphus. I asked about the things, which all turned out to be things a person could win in our 12 Days of Dallas Giveaway.
Immediately, and typically, I became jealous of the winners. Then I found out I'd misunderstood. I assumed there would be 12 individual winners, who would each get a pretty legit gift, and thus become the object of my jealousy. But no! There is but one winner. One solitary winner who will win all the things. Things that include a six-month membership to Vital Fitness Studio ($900), a VIP valet pass at NorthPark ($1,500), and lunch with a friend and our food critic, Eve, at Bullion ($250, or priceless).
So now I'm truly jealous, because, ethically, I am not allowed to win. Not even if I created some random Gmail account and put a friend's address into the entrance form. It wouldn't work!
But you, dear reader, need not be jealous. You can simply head over to this page to read more about the contest and the prizes, and and enter to win by subscribing (or gifting a subscription) to D Magazine without any trickery or ethical dilemma. Envy isn't a good look during the holidays, so instead, I'll just say good luck. If for some reason you win, and you and all your friends, family, and coworkers are lactose intolerant, I'll take the Scardello gift card, please.