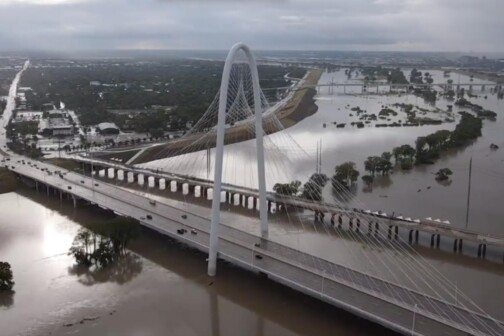 Local News
Here's what happens during a 1,000-year event.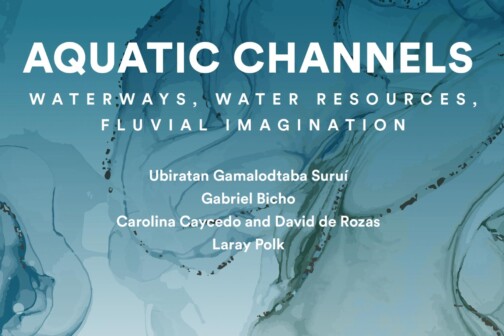 Visual Arts
D Magazine contributor Laray Polk loaded 600 pounds of rocks into an SMU gallery.
Commercial Real Estate
After more than three decades in Chase Tower, the Dallas Petroleum Club has inked a 15-year lease to move into Hunt's HQ, across from Klyde Warren Park.