The playoffs are complicated. Each series is its own story, and each game is its own chapter encompassing a dozen moments and plot points. But the playoffs can also be simple. Each of those moments, those plot points, falls into one of two buckets: the things we observe and the emotions they inspire within us. That's what we're here to talk about.
What We Saw
Jamie Benn tarnished his legacy.
In the first period, Benn committed one of the dumbest penalties in Stars franchise history, attacking a fallen Mark Stone and delivering a vicious cross-check long after the puck had left the play.
This went beyond the infamous Corey Perry ejection in the Winter Classic. This was a must-win game in the American Airlines Center: the biggest true home playoff game in 15 years. The stakes made this inexcusable.
Benn sets the tone for the Stars, and on Tuesday, his actions set the tone for both his team's demise as well as an embarrassing showing from Dallas' fans. The Bennaissance was rightfully celebrated this season—including by me—but it ended with Benn becoming the villain of the Stars' story (especially if he is suspended and this is final game of the series).
Yes, Jake Oettinger was bad. Sure, the defense let up too many prime chances. But it all started with the actions of the captain. He's this team's emotional beacon. The Stars will follow him anywhere. And in Game 3, they followed him to the brink of elimination.—Sean Shapiro
What It Felt Like
That sucked.
Actually, no. That was trash. Not just because of the literal trash that fans threw on the ice, either. Dallas turned the first and second periods into a scene from Slapshot, starting with Benn's suspension-worthy cross-check on Mark Stone, followed by Max Domi's mutant league cross-check on Nicolas Hague. For one extremely critical night, the Stars channeled Michael Douglas from Falling Down mode. It was embarrassing.
And it may be damning. Dallas will be going into Thursday's game without Benn, Evgenii Dadonov (who was injured in an awkward collision with Roope Hintz), and probably Oettinger, who may not get an opportunity to bounce back after needing to bounce back way too often. But here's the thing: Vegas still managed to beat Dallas with all of the above. All of Dallas' top four defenders have been outshot a combined 87 to 72. Only one forward outside of the top line has tallied an even-strength point: Luke Glendening, who recorded only six points all year. The writing has been on the wall for a while, and the Stars' response to this growing advantage was to play their worst game of the year.
It's tough to unpack a game like that because the Stars have never played that way. There's no history to indicate we'll see them unravel as violently as they did. So I felt what many fans did: embarrassed. Because Dallas was both unhinged and undisciplined when it could ill afford either. Four Dallas players took a penalty in the second period alone. It's the kind of game that doesn't just make you question whether this team has what it takes to avoid being swept. It makes you question whether this team has what it takes, period.
Because playoff hockey is marketed the way it is, emotion and intensity get confused for one another. But Benn and Domi didn't display intensity. They displayed emptiness, lacking in both prudence and professionalism at the team's most crucial hour.
There are plenty of interesting storylines, and there's plenty for Stars fans to look forward to next season. But why bother with that right now? You probably feel exactly like I do after watching that game: exhausted.—David Castillo
Get the ItList Newsletter
Be the first to know about Dallas' best events, contests, giveaways, and happenings each month.
Authors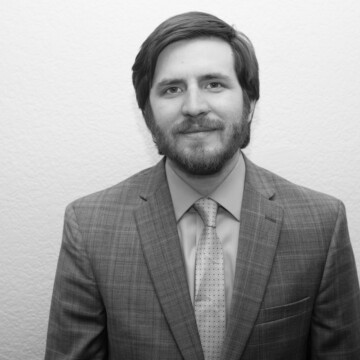 Sean Shapiro covers the Stars for StrongSide. He is a national NHL reporter and writer who previously covered the Dallas…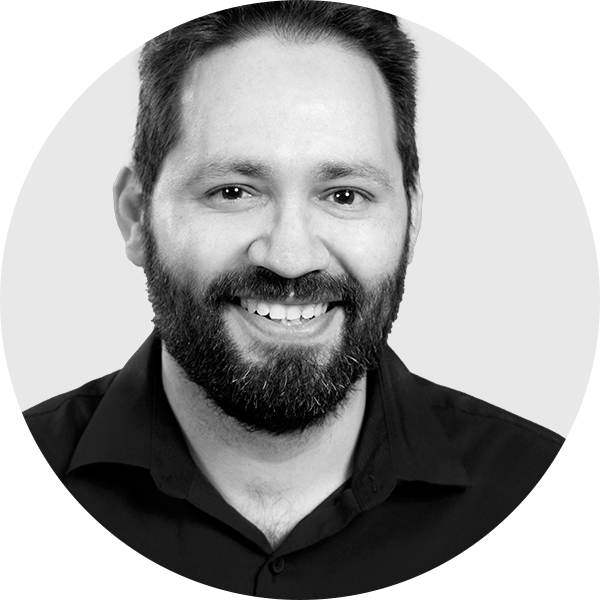 David Castillo covers the Stars for StrongSide. He has written for SB Nation and Wrong Side of the Red Line,…