With time to reflect on FC Dallas' startlingly successful 2022 season, I'm convinced there was no way I could have seen it coming. I also totally should have. Allow me to explain.
I could not have expected FC Dallas—who carried a well-earned reputation for playing it safe, promoting youth from within, and keeping the coffers tight—to carry out its most aggressive offseason in recent memory. Major attack-minded signings like Paul Arriola and Alan Velsquez joined holdover forward Jesus Ferriera, who the team signed to a Designated Player deal. 
Nor could I have imagined that trading team favorite and 2021 minutes leader Ryan Hollingshead to LAFC for Marco Farfan would pan out so well. I was skeptical they would be able to replace the value of a player who brought so much to both ends of the field and the locker room as well. Hollingshead did go on to win the MLS Cup in L.A., but Farfan has proved to be one of the league's best left backs—great one-on-one and tidy in possession. 
Did I, or anyone, see Maarten Paes coming? Nope. He was signed as a loanee, which tells me FC Dallas didn't think they were signing a keeper that would go on to lead one of the league's stingiest defenses with a top-five save percentage. He has proved to be one of the most important signings of the year and most important players on the team this season. 
Even then, when FC Dallas verged on yet another summer collapse, I figured that offense, not defense, would have to save the day. After all, that's where the money went during the offseason. Those are the players stealing all the headlines. When a team has one attacker (Ferreira) representing the United States at the World Cup this month, and another (Arriola) who was a surprise snub from the final 26-man roster, it's reasonable to presume that the answers would come from that part of the pitch. Especially after they acquired smooth-passing veteran midfielder Sebastian Lletget in August. But by season's end, the team only scored one more goal than last year while giving up 20 fewer. 
Even with the benefit of hindsight, all of those things coming together still feels a bit implausible. But they did, which is how a club that seemed so stagnant only one year ago is on the upswing under new manager Nico Estévez. His demeanor, know-how, and system implementation have fingerprints all over this season's success.
Still, I can't say I was surprised by what happened next.
The playoffs were entirely predictable. FC Dallas' attacking stars seemed to go quiet in the club's two postseason games, just like they did toward the end of the regular season, when Ferriera and Arriola seemed to have either run out of ideas or been figured out by opposing defenses. For weeks, the most common attack appeared to be hopeful, looping flicks that forced three diminutive attackers to battle in the air against defenders happy to deal with the aerial balls.
That didn't change for the better come playoff time. In fact, Ferreria's play changed for the worse. The 21-year-old had an incredible season: he was named to the MLS Best XI, won the Young Player of the Year award, and tied the club record for most goals in a season (18), all of which booked his trip to represent the United States at the World Cup in Qatar. But by the time the playoffs arrived, he hadn't scored in more than a month and didn't look his best in either playoff contest, lowlighted by a missed sitter from seven yards out that would have won the game against Minnesota.
The final games were also a microcosm of Alan Velasco's up-and-down first season, which tracked for anyone who had watched him closely. That may sound surprising for the hero of the Minnesota game, especially since Velasco complemented his game-winning Panenka penalty kick with defensive work that was nothing short of a revelation. But he also lost the ball doing something cute in the defensive third earlier in the game that nearly led to a goal. One game later, he scored on a fortunate bounce against Austin FC to make the game interesting, but only after his mistouch inside of midfield earlier in the game led to what became Austin's winning goal. 
That fits for a player who, prior to August, had scored just three goals, been injured for five matches, and hadn't been the difference-maker FC Dallas' marketing team made him out to be. He flashed technical brilliance and could do things with the ball few others could, but his impact was lacking. There's plenty of hope going forward. Velasco found some form late in the season, scoring three goals and notching two assists in the last six weeks. But the seesaw nature of his game never really leveled out.
Finally, the lack of offensive production from FC Dallas' substitutes was another unfortunately predictable factor in the playoffs. Ferreira, Arriola, and Velasco had accounted for 34 of the team's 48 goals during the regular season. The club's best chance of making playoff noise, then, would come down to them. But championship teams get contributions from the role players, too, and Dallas didn't get close to enough of them from designated player Franco Jara and substitute winger Jader Obrian all year long. Sure enough, once the front three got stifled in the postseason, the substitutes were unable to ride to the rescue. 
Each of those things led to the most foreseeable outcome of all: FC Dallas looked outmatched against higher-seeded, higher-quality Austin FC, who in turn were overpowered by LAFC in the Western Conference finals.
Now comes the offseason and, with it, more curveballs. Tops on my list of need areas would be a physical holding midfielder and a dominant central defender, as the team wasted too many substitutions on center backs for my liking. So far, the team has signed Lletget to a longer contract and is in talks to keep all-time games leader Matt Hedges around. There are also rumors of them looking to sign 6-foot-2 Boca Juniors forward Nicolas Orsini, even though he has just one goal and 14 appearances for his club since 2021. Given their needs up front, FC Dallas can't afford to miss on another striker, especially not one with Orsini's size.
FC Dallas proved in August and September they could beat the best teams in MLS on a given day with wins over MLS champions LAFC and Eastern Conference champions Philadelphia Union. With a stronger squad and an additional year for Estévez's system to marinate, we can, and should, expect more heading into 2023 than we did this year. Trying to predict how that success happens is a different matter entirely.
Get the ItList Newsletter
Be the first to know about Dallas' best events, contests, giveaways, and happenings each month.
Author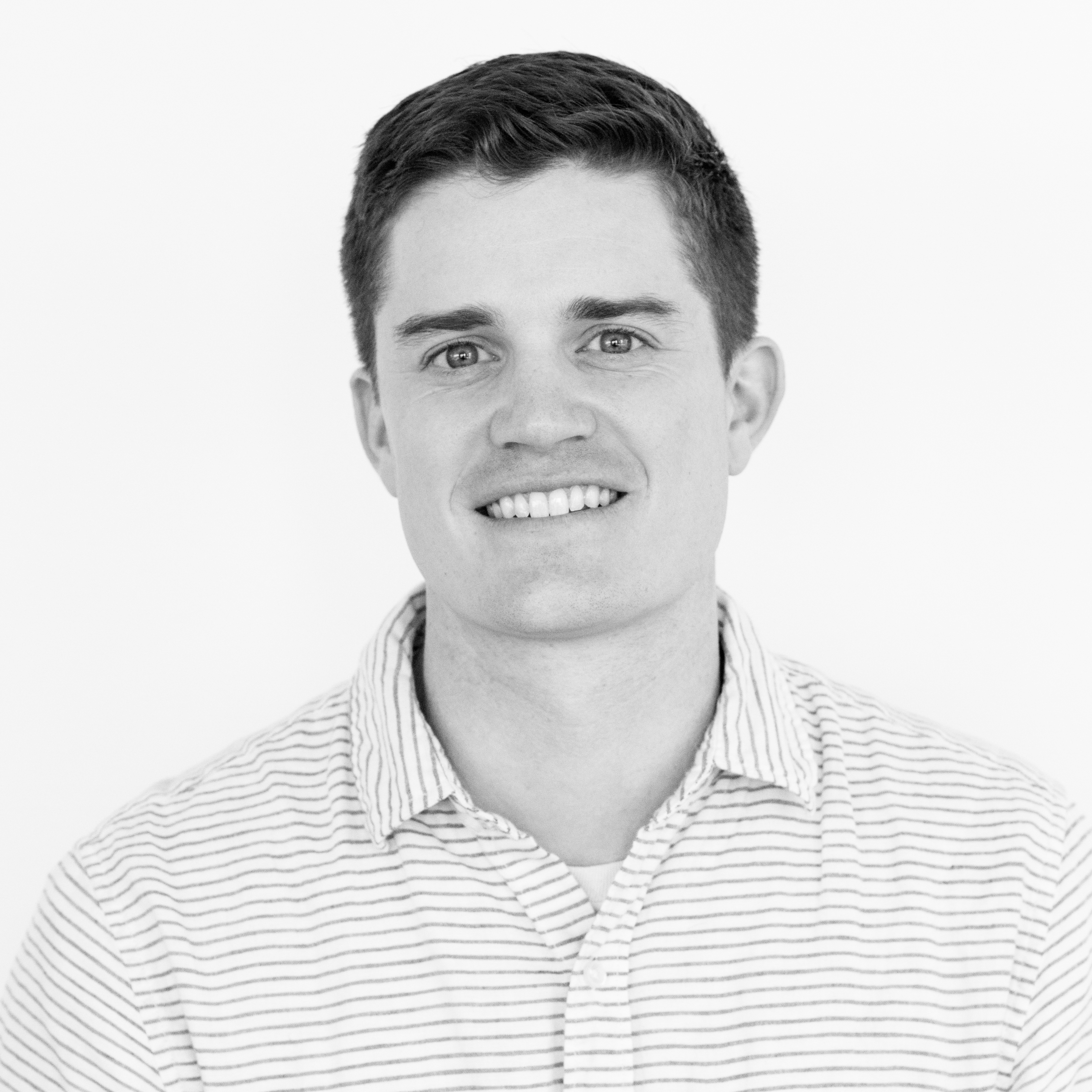 Will is the managing editor for D CEO magazine and the editor of D CEO Healthcare. He's written about healthcare…